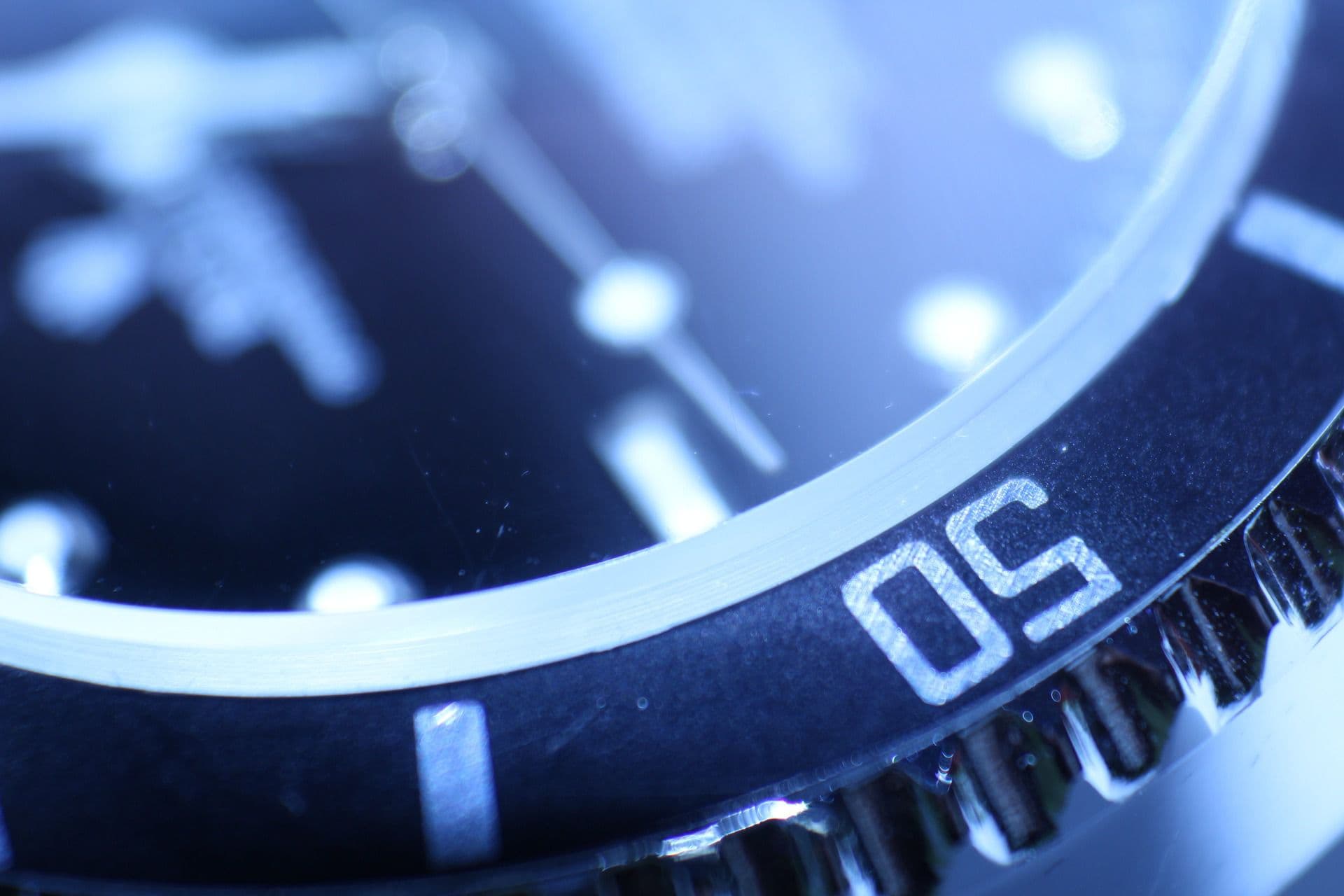 Diamond Resorts International Class Action Lawsuit Settlement
On April 7, 2012, a class action lawsuit was filed against Diamond Resorts International challenging a 65 million dollar Water Intrusion Assessment charged to all Deeded Owners of the Point at Poipu and Hawaii Collection Members.  This lawsuit alleged that Diamond Resorts breached their fiduciary duties and violated Hawaii and Nevada consumer protection laws by approving, implementing, and charging this Water Intrusion Assessment.
In December 2012, a settlement agreement was preliminarily approved by the Court. This agreement seeks to reduce future billings of the Water Intrusion Assessment on a person-by-person basis by 4.9 million dollars. Unbilled portions of the Assessment will also be recalculated, so that the maximum amount required to be paid for 2013, 2014, 2015 or 2016 will not exceed 17.5% of the total amount charged to each person. Deeded owners and Hawaii Collection Members who have already overpaid for the Assessment may be entitiled to a refund or credit of the overpayment. Additionally, the settlement includes several corporate governance changes.
On May 15th, 2013, a judge approved the settlement, and it is expected to be implemented in the coming months.
Questions about the Diamond Resorts Class Action Lawsuit?
If you have questions about the Diamond Resorts Point at Poipu lawsuit please call us at (866) 981-4800 or fill out the form to the right.
You may also visit the settlement website here: http://www.waterintrusionsettlement.com/index