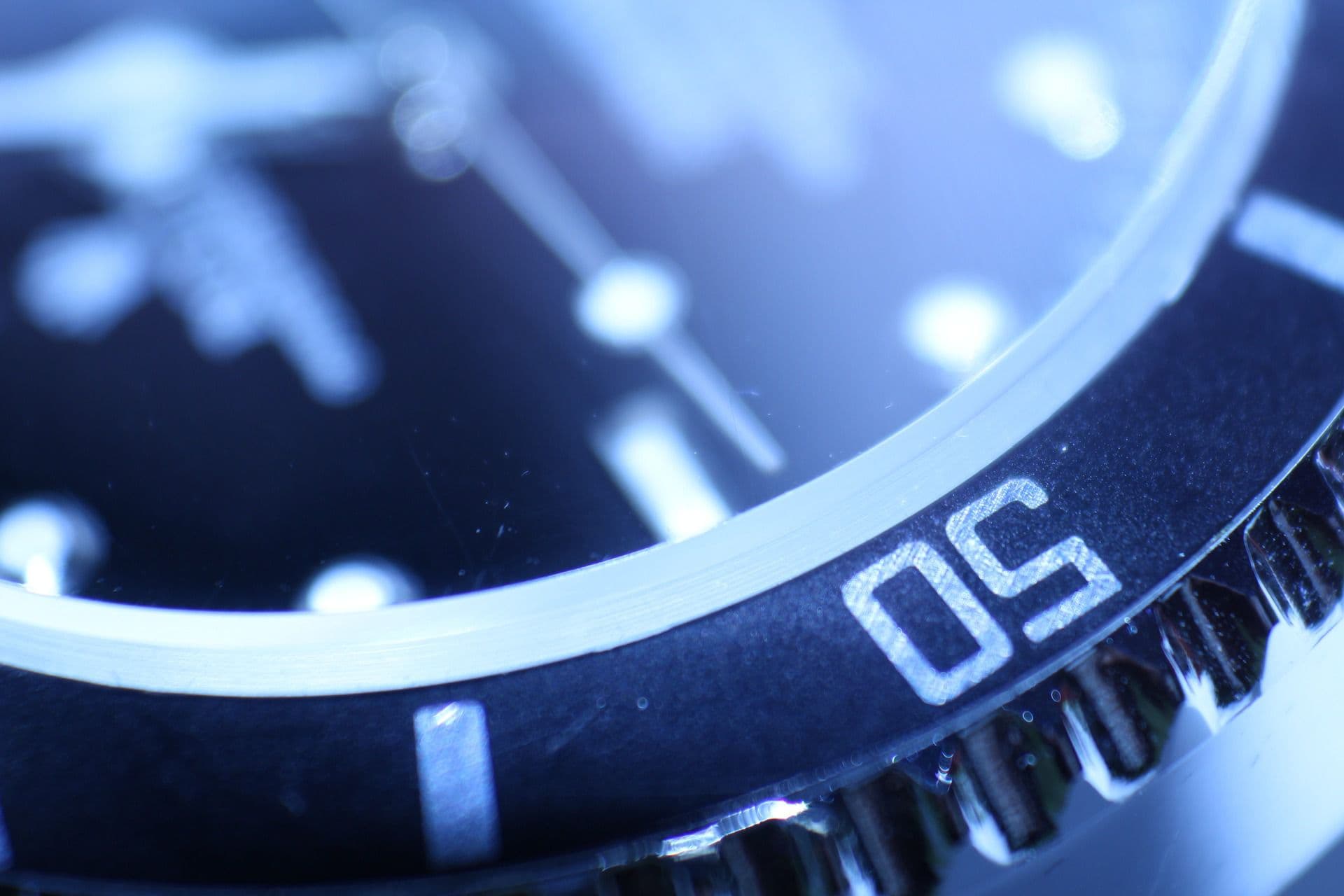 Premera Blue Cross Hacked
On March 17, 2015, health insurer Premera Blue Cross announced that it had fallen victim to a "sophisticated cyberattack," potentially exposing the personal information of up to 11 million Premera members. According to the company, hackers may have gained access to members' addresses, email addresses, telephone numbers, Social Security numbers, member identification numbers, bank account information, and medical claims information, including clinical information. Additionally, the email addresses, Social Security numbers, and bank account information of any non-members conducting business with Premera may have been exposed.
Is your personal data at risk?
Gibbs Law Group' data breach lawyers are here to help. We understand the importance of confidentiality and protect our clients' privacy. Call (510) 350-9712 today for a free attorney consultation
11 million Premera members potentially exposed by data breach
The company is coordinating efforts with cyber security firm Mandiant and the FBI to investigate the nature and scope of the security breach.  Though Premera learned of the cyberattack on January 29, 2015, the investigation has revealed that hackers first gained access to Premera's protected data as early as May 5, 2014. The protected data includes information dating as far back as 2002. According to Premera, the investigation has not determined that any of the protected data has been removed from their systems or appropriated in any way.
Premera Blue Cross affiliates Vivacity and Connexion affected by "sophisticated cyberattack"
Premera is an arm of Blue Cross health insurance based in the Pacific Northwest and operating in Washington and Alaska. Affiliates of Premera Blue Cross are also affected by the security breach, including Vivacity, a company providing employers with health and wellness programs, and Connexion Insurance Solutions, which provides health insurance services to individuals and small businesses. A pop-up on the Connexion homepage alerts consumers to the recent security breach and indicates that "Premera is taking proactive steps to address this issue."
Premera hack linked to Chinese espionage group
At this time, though it is unknown how the hackers accessed Premera's IT systems, cyber security expert Brian Krebs suggested the cyberattack may be the work of a state-sponsored Chinese espionage group that was also linked to the data breach that occurred at Anthem in February of this year and which exposed the personal and medical information of up to 78 million members.
The Premera and Anthem data breaches are the most recent in a long list of cyberattacks on health insurance providers. Statistics from the Office for Civil Rights at the Department of Health and Human services cite over 740 major healthcare security breaches in the last five years, affecting 29 million people.
Gibbs Law Group' experience representing victims of data breaches
In addition to healthcare breaches, recent cyberattacks have compromised the security of consumers' personal information at big-box retailers and software and entertainment companies.
Our attorneys are currently litigating class action lawsuits concerning the recent data breaches that have taken place at Anthem, and retailers Target and Home Depot, as well as the October 2013 Adobe Systems data breach.
We represent employees of Sony Pictures whose personal information was compromised as result of a data breach announced at the end of 2014. We are also currently investigating the Kmart payment systems data breach.
In the past, Gibbs Law Group has successfully settled cases involving cyber-attacks on Health Net and Certegy customer databases.
Are you a Premera member exposed in the data breach?
If you believe your personal and medical information has been exposed or appropriated in the Premera Blue Cross hack, speak to a Gibbs Law Group data breach lawyer for a free, confidential consultation by calling (510) 350-9712 or filling out the form.