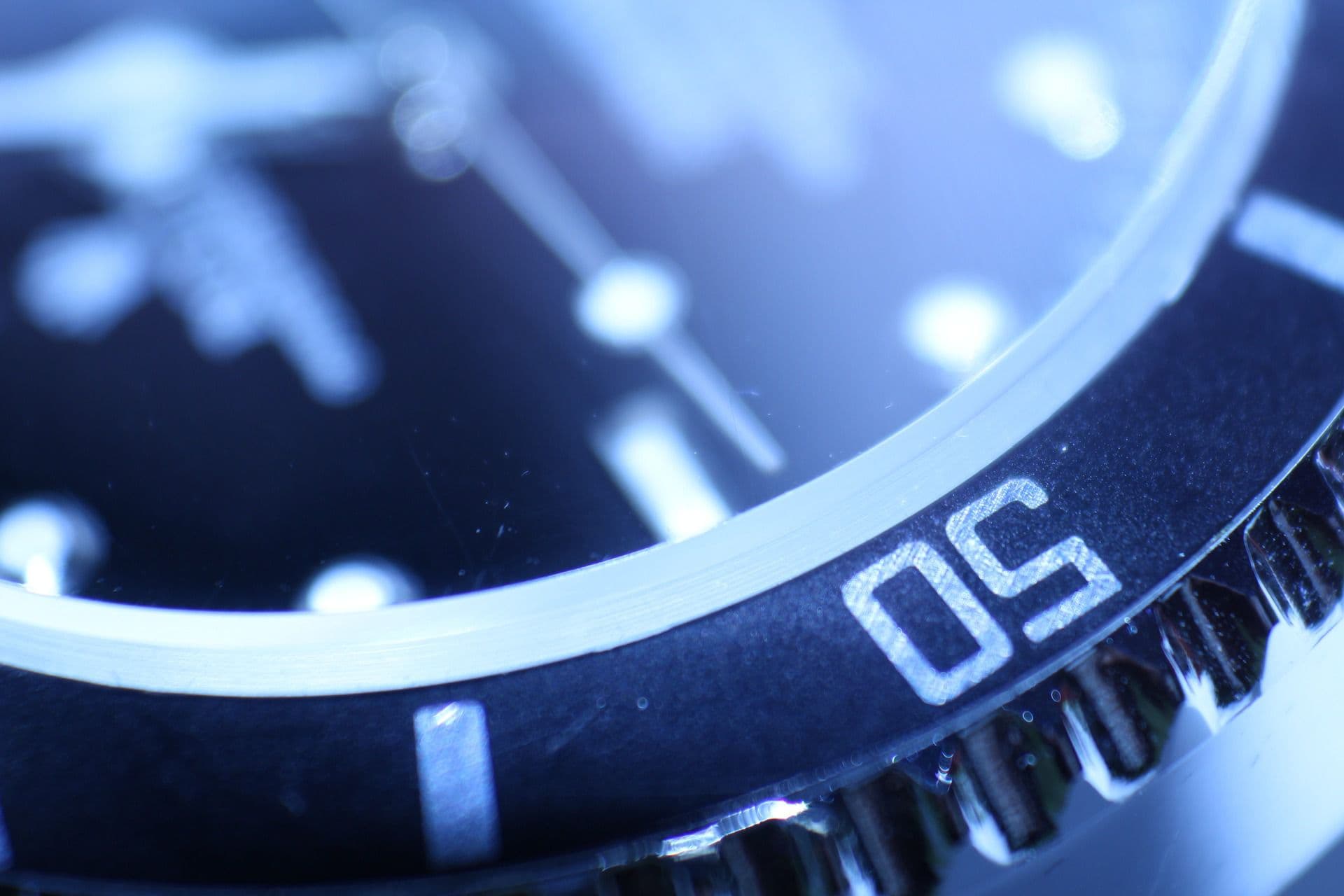 Yaz & Heart Attacks
Heart attack is one of the serious side effects reported by women who have taken the birth control pills Yaz, Yasmin and Ocella.A heart attack can damage or destroy the heart muscle. Although modern medicine has made great advances in treating and preventing heart attacks, if not treated in time, a heart attack can be fatal.
Common signs of a heart attack include:
Pressure, a feeling of discomfort or pain in the center of the chest lasting more than a few minutes
Pain extending beyond your chest to your shoulder, arm, back, or to your teeth and jaw
Shortness of breath, lightheadedness or fainting
The FDA also found that for high-risk patients, Yaz, Yasmin and Ocella may also cause an increased risk of a severe heart problem known as hyperkalemia. Hyperkalemia is a condition caused by higher than normal levels of potassium in the bloodstream and can cause abnormal heart rhythms (also referred to as cardiac arrhythmias and heart palpitations). Severe hyperkalemia can lead to cardiac arrest and even death.
Injured by Yaz or Yasmin? Free and Confidential Consultation
Our Yaz lawyers represent people from across the country who were injured by Yaz or Yasmin birth control medication. If you or someone you know was injured by these medications, you may have a legal right to pursue financial compensation for your injuries or other damages. Fill out the form to the right or call (866) 981-4800 for a free confidential consultation concerning your possible Yaz lawsuit.