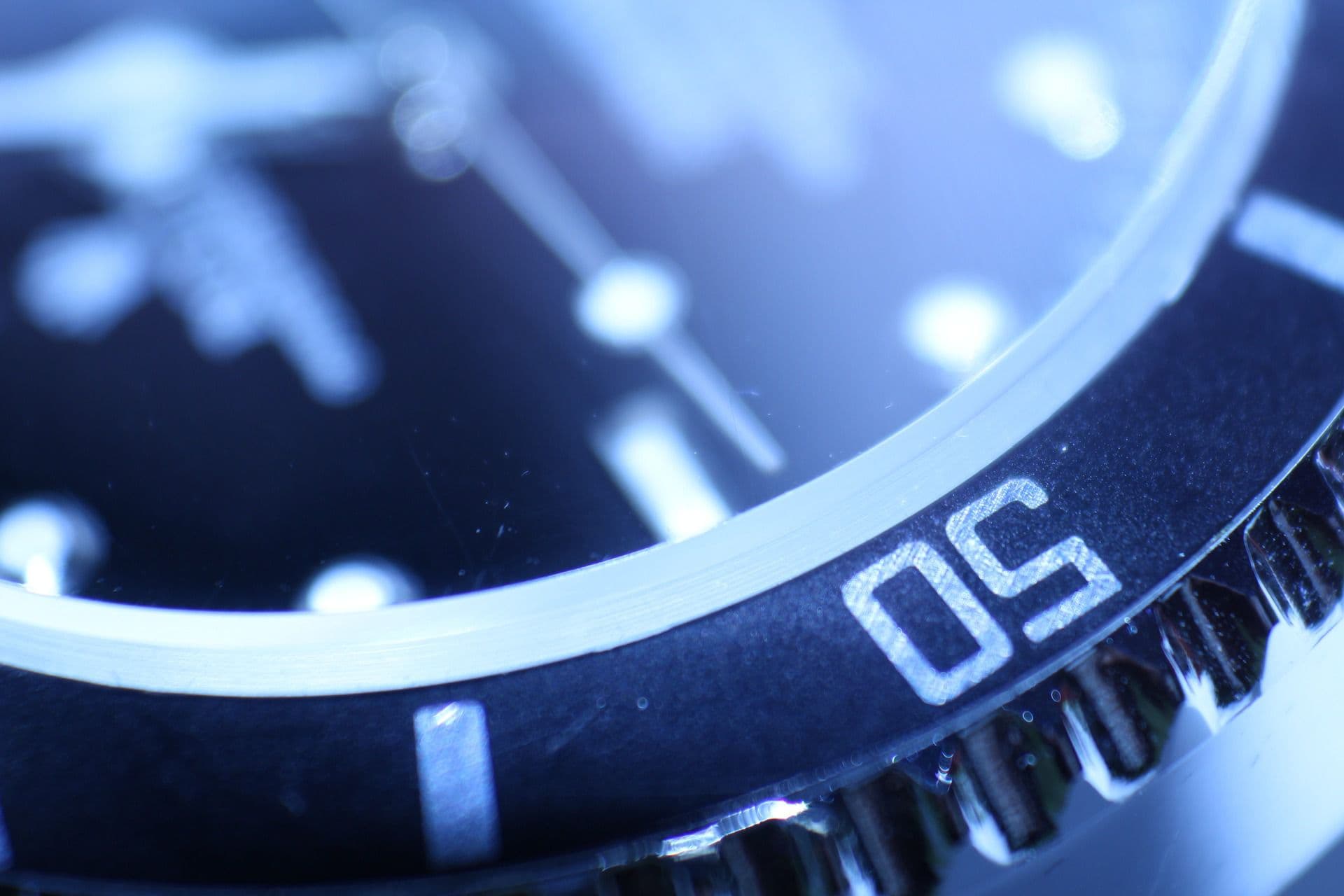 $115M Anthem Data Breach Settlement Granted Final Approval
August 16, 2018
On August 15, 2018, Judge Lucy Koh granted final approval to a $115M class action settlement in the Anthem Data Breach Litigation. In granting final approval, Judge Koh noted:
"[T]he Settlement provides the Class with timely, certain, and meaningful recovery."
The class action lawsuit was filed following a 2015 cyber-attack of health insurer Anthem, Inc. The cyber-attack compromised the personal information of 78.8 million individuals, including, for many of those individuals: names, dates of birth, social security numbers, and health care ID numbers.
Over 100 lawsuits were filed against Anthem across the country and the cases were consolidated in the United States District Court for the Northern District of California before Judge Koh, who appointed Eve Cervantez and Andrew Friedman as Co-Lead Plaintiffs' Counsel, and Eric Gibbs and Michael Sobol to the Plaintiffs' Steering Committee.
Please check this website for further updates regarding the Anthem Data Breach Settlement.
Our Leadership in Data Breach & Privacy Litigation
Our firm has represented plaintiffs in complex lawsuits involving some of the nation's largest retail and healthcare data breaches, including litigation against Adobe, Home Depot, Excellus BlueCross BlueShield, and Banner Health, among others.
Eric Gibbs has established himself as a leader in emerging litigation involving data breach and privacy. He secured a landmark ruling in the Adobe Systems, Inc. Privacy Litigation, which makes it easier for plaintiffs to seek relief following a breach. He serves as co-lead counsel in the Vizio, Inc., Consumer Privacy Litigation and on the consumer plaintiffs steering committee in the Equifax Consumer Data Security Breach Litigation. He co-founded the American Association for Justice's Data Breach and Privacy Litigation Group, and has served as chair and organizer of several consumer privacy conferences on best practices and developments in consumer privacy litigation.
Eric has been named consecutively in The Best Lawyers in America for Mass Tort Litigation and Class Action since 2012, and he has been consistently honored as a Northern California Super Lawyer (2010-2018), (Top 100). He has earned AV-Preeminent rankings from Martindale-Hubbell, recognizing him in the highest class of attorneys for professional ethics and legal skills.
Our Data Breach Investigations and Lawsuits