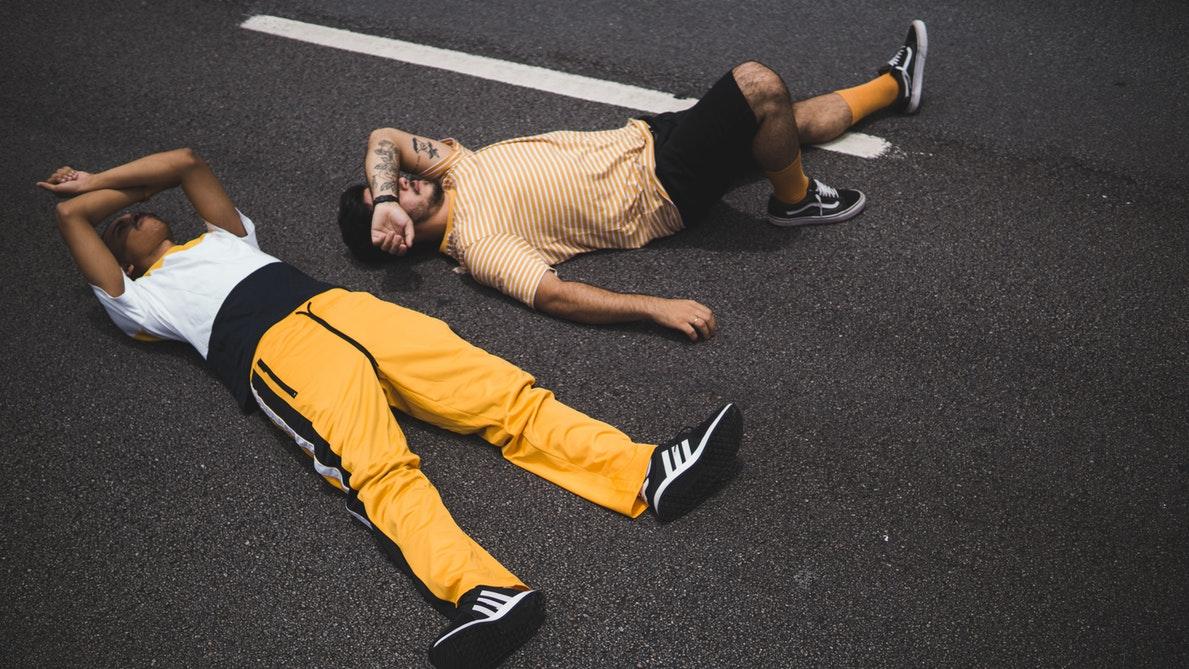 Personal Injury
Personal injury law encompasses a broad range of practice areas. As a legal term, personal injury is defined as any injury to a person's body or mind. The term "personal injury" is used to distinguish the type of harm inflicted from damage to property, because property law can be quite different than personal injury law.
Below, our personal injury lawyers explain some of the basics of personal injury law.
---
Personal Injury Law for Dummies
You may be thinking: please just give me a simple description of personal injury law. How might you explain it to a child, or someone who is a complete dummy about the law?
In its most simple form, "personal injury" means that you or someone you love got hurt. There are a lot of different ways you might have been hurt: physically, emotionally, by a defective product, by a doctor… And the way you got hurt might affect the subcategory that your personal injury claim fits into (e.g. defective product, medical malpractice…). But each personal injury case essentially involves the same core issue: someone got hurt, and someone else ought to pay for it. Your personal injury attorney can figure out the details about which subcategory of laws apply to your personal injury claim. You just need to be able to tell your attorney about your injury and who should be held responsible.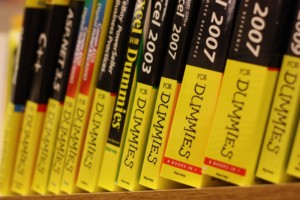 Question about Personal Injury Law
No cost consultations about the law.
loading...
Personal Injury Examples
Below we provide some common examples of personal injury lawsuits.
Personal Injury Example 1: Car Accident
It happens all too frequently: a law abiding citizen arrives at a 4-way stop. There are no other cars around, so the citizen pulls into the intersection. A car comes barreling down the perpendicular road, with a distracted driver texting on her phone. She doesn't see the "Stop" sign in time, and T-bones the law abiding citizen. The car crash causes the citizen to suffer whiplash and back problems.
There may be a personal injury claim whenever a driver's negligence causes injury to another driver. The negligent act may be engaging in something that impairs the driver's abilities, such as drinking and driving, or texting while driving. It could also be failing to obey traffic laws. Or it could be failure to get to do important maintenance, such as replacing worn brake pads.
Every state, other than Virginia, Mississippi, and New Hampshire, require drivers to have car insurance that includes personal injury coverage, in case the driver causes a serious injury to another driver. Often, the payer in a personal injury case will be the rival driver's insurance company.
Personal Injury Example 2: Slip and Fall
Slip and fall cases often typify the field of personal injury litigation. A slip and fall lawsuit typically occurs when a property owner fails to clean up a slippery floor or remove another hazard, and someone trips and falls. Usually trip and fall cases are only brought through litigation when the fall resulted in a serious injury, such as paralysis.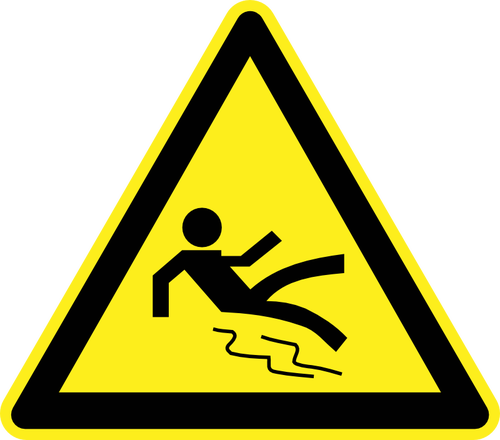 Wrongful death lawsuits are a type of personal injury case. Our law firm is actively involved in a wildfire wrongful death lawsuit over the 2018 Camp Fire in Northern California. If a utility company, such as PG&E, is determined to be the cause of a wildfire, the utility may be liable to the family members of anyone who dies in the wildfire.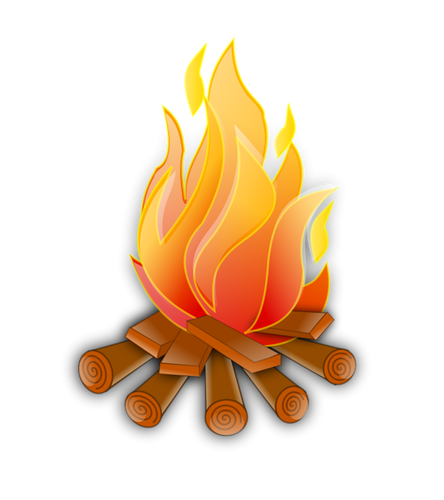 Personal Injury Example 4: Dog Bites
Dog bite lawsuits are unfortunately quite common. Many states impose strict liability for a dog bite, which means that the owner must pay for any injuries that are inflicted by their dog regardless of whether the owner was negligent. There are exceptions in many states, however, if the dog was provoked; the injured person was trespassing; or the injured person was bitten by a police dog while the canine was on-duty.

Personal Injury Example 5: Bar Fight
Typically, the person who started the fight will be liable to the injured person under the intentional tort of "assault." For intentional torts, you do not have to prove negligence — only that the person intended to throw the first punch.
But the person who started the fight may not always be liable and may actually be the injured plaintiff. Sometimes, the person who escalated the fight to a higher degree of force or danger may be liable — for example, someone who brings a knife to a fist-fight.
In bar fight personal injury lawsuits, the injured party often also tries to hold the bar or nightclub accountable for their injuries. The other bar patron may not have enough money to pay the medical bills. Generally, the bar will be liable if it was negligent, such as overserving a visibly intoxicated guest; failing to intervene to defray tensions before a fight; or failing to hire adequate security.
Personal Injury Lawsuit Statistics
The Department of Justice (DOJ) has estimated that approximately 16,400 personal injury cases go to trial every year. And only about 4 percent of personal injury lawsuits go to trial. Extrapolating from the DOJ statistics, there are approximately 410,000 personal injury cases filed each year in the United States. This number may seem large, until you consider that there are 3 million car accidents per year that result in injuries, according to the National Highway Traffic Safety Administration. And of those 3 million injury-causing car accidents, 40,000 resulted in a death.
Personal Injury Definition
The Restatement of the Law of Torts (Second) — a source that many courts look to for definitions — defines a "personal injury" as " the invasion of any legally protected interest of another." As the Restatement notes, an "injury" can occur even in the absence of a tangible "harm." "Harm" it defines as "a tangible and material detriment." In contrast, an "injury" can occur when someone invades the property of another (trespass), even though the property suffers no harm. And a person who is subject to defamation suffers a personal injury, even if the harm is only to their dignity.
The legal definition of "injury" may differ from how the term is commonly used today. The modern usage of "personal injury" is generally to refer to lawsuits where a person has suffered a physical harm.
Personal Injury Law Basics
Most commonly, personal injury lawsuits come from a body of law called "tort law." Under tort law, there are a few different types of personal injury lawsuits:
Negligence – For a negligence lawsuit, someone must have been injured due to someone else's inattention or carelessness. Under negligence law, all people owe others a duty to exercise reasonable care in refraining from harming others. A person or company is said to have "breached" that duty when it acts unreasonably. If someone is harmed as a result of negligent conduct, they will have a negligence claim against the person or company that acted negligently. Negligent conduct often results in unintentional consequences, caused by carelessness and not a malicious intent to cause harm.
Medical Malpractice – Essentially, a medical malpractice lawsuit is a negligence claim against a doctor. But because medical malpractice suits became so common, and because they often resulted in large jury verdicts, they have been an especial focus of "tort reform" — a movement designed to limit the number of medical malpractice lawsuits and cap damages. Arizona is one state that notably does not cap damages in Arizona medical malpractice lawsuits.
Product Defect – There are several different types of product defects that can result in personal injury. Design defects cause injury because the product could have been designed in a safer way. Strict liability cases involve products that are inherently dangerous and likely to cause injury, such as dynamite.
Failure to Warn
Mass torts
Intentional torts
Our Personal Injury Law Practice
| | |
| --- | --- |
| Actos & Bladder Cancer | 2.37 billion for claimants nationwide who developed bladder cancer after taking Actos diabetes drugs |
| Yaz & Blood Clots | $1.6 billion for claimants nationwide who suffered blood clots, strokes, and other injuries after taking Yaz, Yasmin, and Ocella birth control pills |
| Pradaxa & Internal Bleeding | $650 million for claimants nationwide who suffered internal bleeding after taking Pradaxa blood thinners |
| Medtronic Defibrillator Recall | $75 million for claimants nationwide impacted by a heart defibrillator recall |
About Us
Gibbs Law Group is a California-based law firm committed to protecting the rights of clients nationwide who have been harmed by corporate misconduct. We represent individuals,
whistleblowers
,
employees
, and small businesses across the U.S. against the world's largest corporations. Our award-winning lawyers have achieved landmark
recoveries
and over a billion dollars for our clients in high-stakes class action and individual cases involving
consumer protection
, data breach, digital privacy, and federal and
California employment
lawsuits. Our attorneys have received numerous honors for their work, including "Top Plaintiff Lawyers in California," "Top Class Action Attorneys Under 40," "Consumer Protection MVP," "Best Lawyers in America," and "Top Cybersecurity/ Privacy Attorneys Under 40."