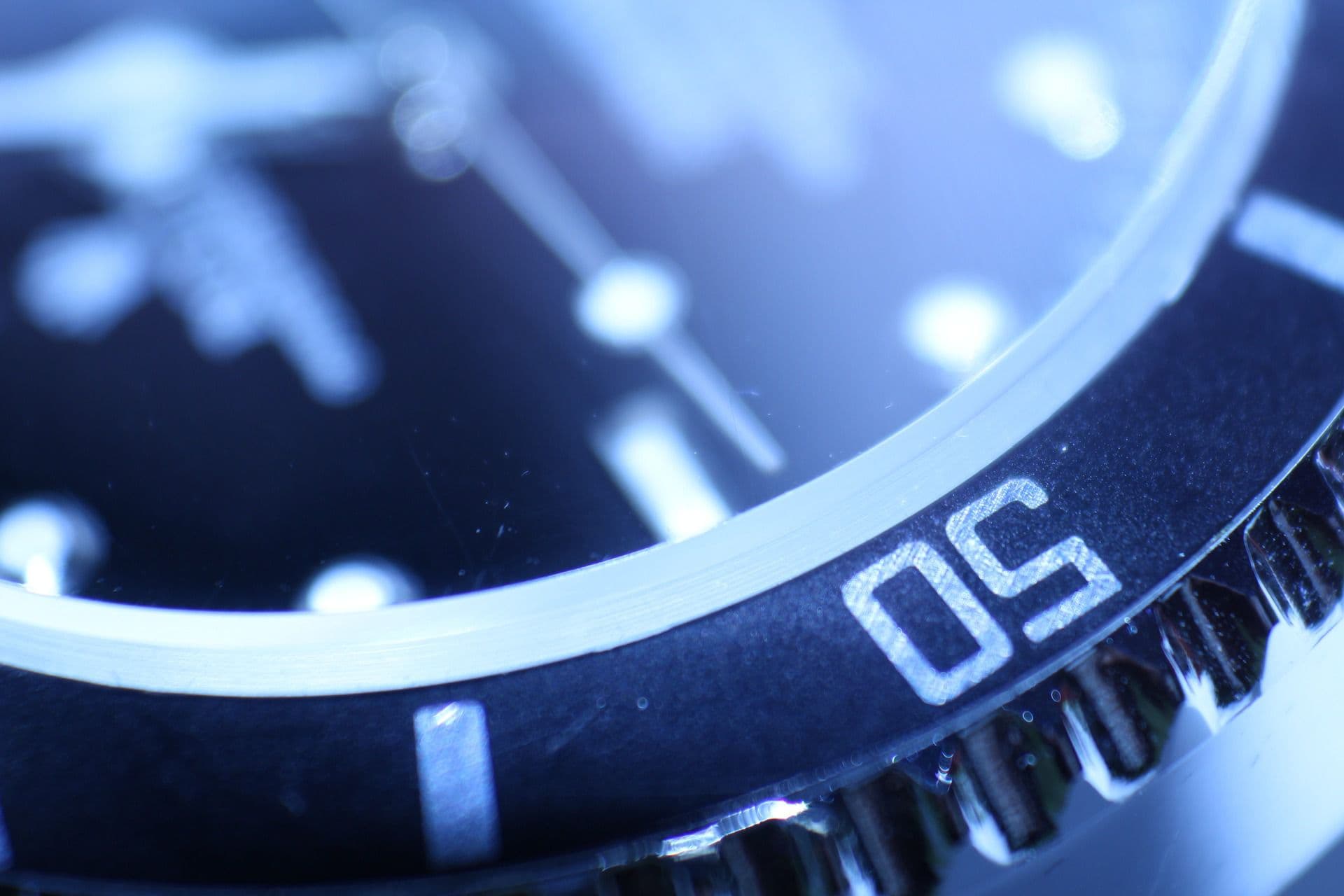 Actos Lawsuits: More Plaintiffs Come Forward
August 8, 2013
Lawsuits filed against Actos manufacturer Takeda Pharmaceuticals in Illinois state court were consolidated under In re Actos Related Cases (No. 11 L 010011) on December 9, 2011.  As of June 2013, over 2,600 cases have been added to In re Actos, which is currently pending before the Honorable Deborah Mary Dooling in the Circuit Court of Cook County in Illinois.
One of these lawsuits includes an action filed by Betty Peters, a resident of Visalia, California.  According to her complaint, Ms. Peters was prescribed and began using Actos in May 2000 to treat her Type 2 Diabetes.  After using the drug for about eleven years, she learned that she had bladder cancer. 
Another example is that of Michael A. Jacobs, Sr., whose complaint was consolidated with In re Actos Related Cases on July 30, 2013.   Mr. Jacobs began taking Actos in 2005 for Type 2 Diabetes and in 2011 he was diagnosed with bladder cancer.
One of the most recent Actos cases was filed in Cook County, Illinois on August 1, 2013.  Based on the complaint, John Shores began using Actos in approximately 2003 after his doctor had prescribed the drug to treat his Type 2 Diabetes.  Though he stopped using the drug around 2005, Mr. Shores was diagnosed with bladder cancer in early 2012.  He underwent surgery and other procedures to try to treat the bladder cancer but on August 2, 2012, Mr. Shores passed away.
Actos Multidistrict Litigation (MDL)
Actos litigation in federal court was also consolidated in December 2011.  The multidistrict litigation In Re: Actos (Pioglitazone) Products Liability Litigation (MDL No. 2299) was established in the United States District Court for the Western District of Louisiana and is currently pending before the Honorable Rebecca F. Doherty.  There are at least 2,400 actions pending in the Actos MDL as of July 10, 2013.
On June 13, 2013, Judge Doherty appointed Gibbs Law Group LLP partner, Ms. A.J. De Bartolomeo, to the Plaintiffs' Steering Committee for the Actos MDL.  The Plaintiffs' Steering Committee conducts and coordinates the pretrial proceedings in the litigation.  The first two federal trials have also been scheduled – the first will begin on January 27, 2014 and the second will start on April 14, 2014.
Were You Injured by Actos?
If you or a loved one was diagnosed with bladder cancer after taking Actos, contact one of our Actos attorneys for a free consultation.  Fill out the form to the right or by calling 1-800-254-9493; all consultations are free and confidential.