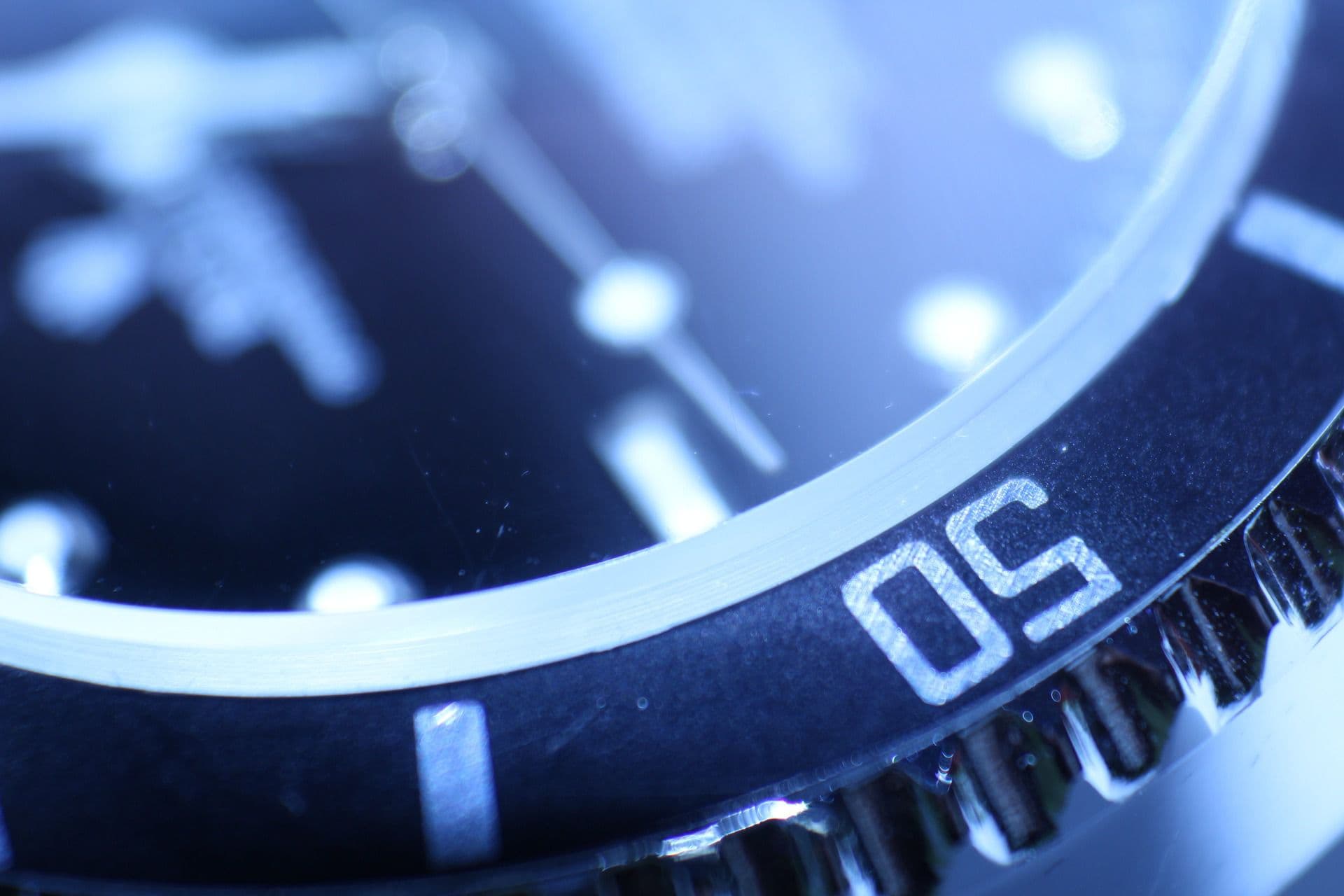 American Fair Credit Association Class Action Lawsuit
The lawsuit contended that AFCA's membership program, which was marketed primarily to low-income consumers as a means of repairing damaged credit, misrepresented its ability to improve credit and denied customers many of the advertised benefits of the contract.
Members were required to pay more than $500 in fees for the first year of membership, in exchange for educational materials and a members-only credit card with an initial credit limit of only $300. If members wished to terminate membership, they were required to give notice with hand delivery or certified mail and continue to pay membership dues for 90 days.
Gibbs Law Group achieves $40 million settlement on behalf of California customers
In February 2003, Judge Ronald Sabraw of the Alameda County Superior Court and Judge Maxine Chesney of the U.S. District Court for the Northern District of California granted final approval to the settlements, valued at over $40 million.
Questions? Speak to a Consumer Attorney
If you have questions about this case or wish to discuss a new matter, please contact one of our consumer attorneys by calling (866) 981-4800 or filling in the form on the right.