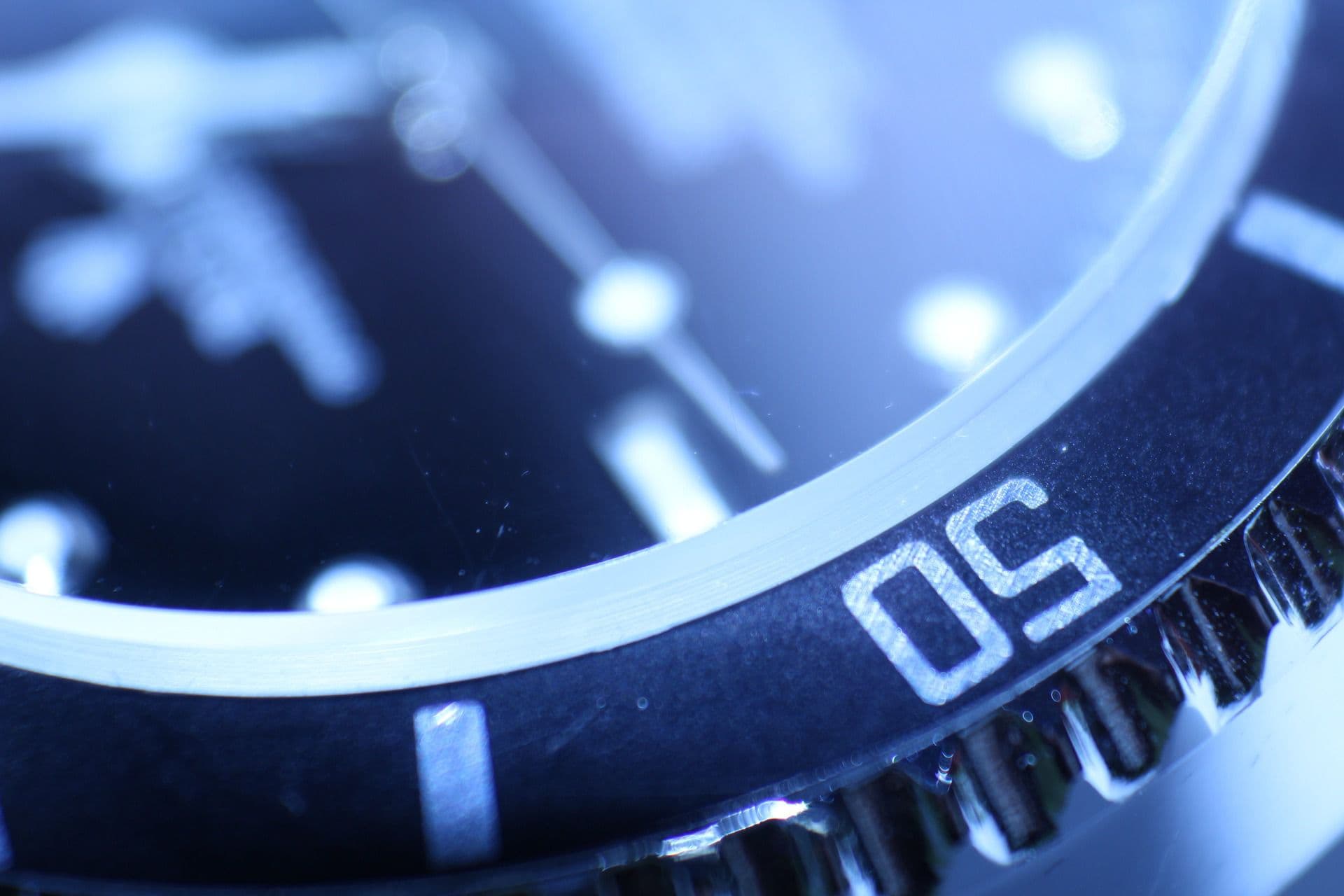 Amerigas Propane Refill Class Action Lawsuit
Gibbs Law Group has reached a proposed settlement with AmeriGas in its class-action lawsuit claiming the company reduced the amount of propane gas in tanks sold to customers and failed to inform customers of the actual net weight or level of propane in the cylinders. To learn more about the settlement, please review the settlement documents posted here.
Contact a Consumer Attorney For More Information
If you would like to learn more about the Amerigas Propane Refill Class Action Settlement, please contact a consumer attorney by filling out the form to your right or by calling toll-free (866) 981-4800.