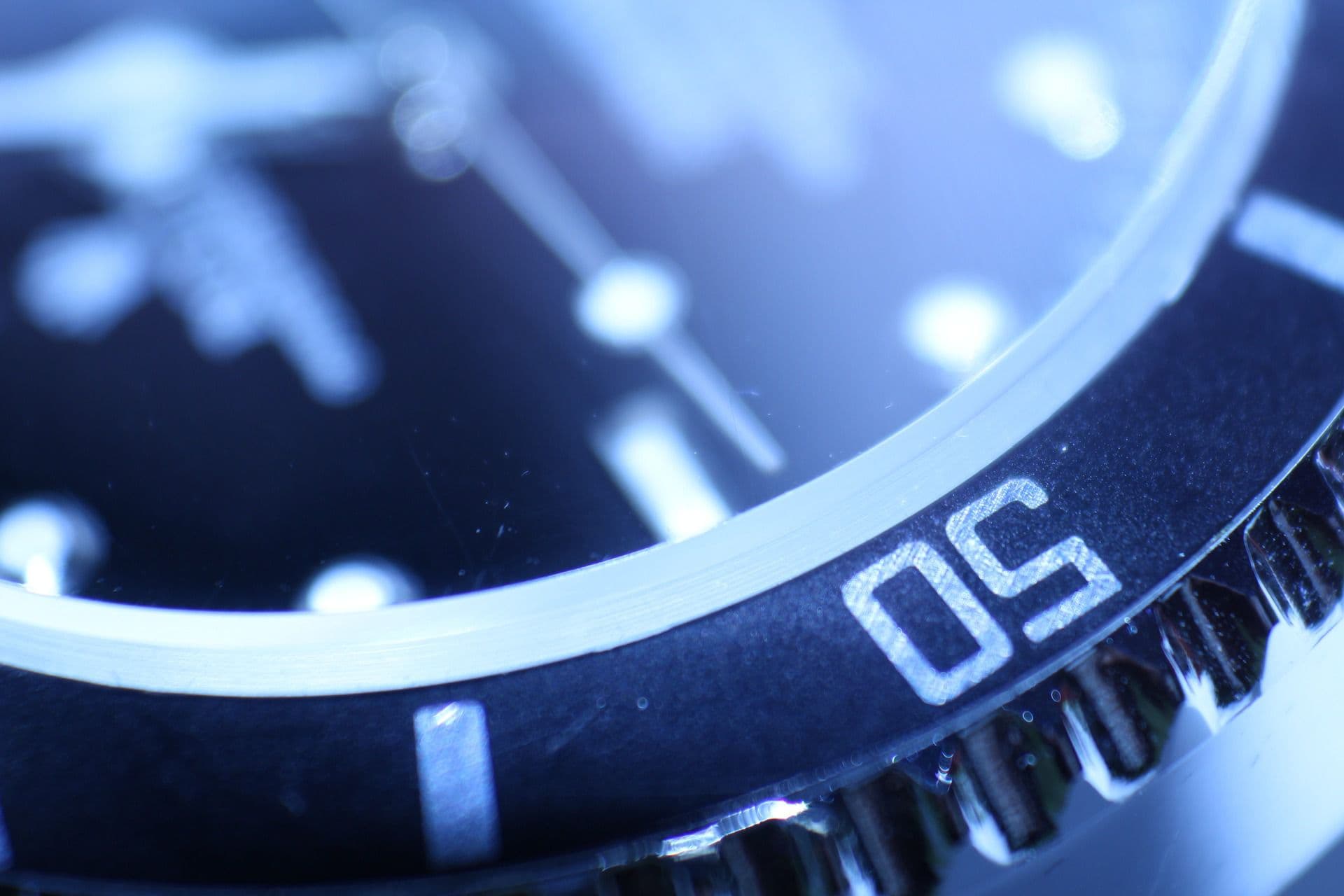 Amy Zeman named a finalist for National Law Journal "Winning Litigator" award
August 26, 2021
Gibbs Law Group is thrilled to announce that Amy Zeman has been named a finalist for the National Law Journal's highly competitive "Winning Litigator" award. The final winners for individual categories will be unveiled on October 20, 2021.
Amy was selected as one of five finalists for the "Winning Litigators" award, representing one of the few plaintiff attorneys so honored. Nominees for the award all have at least one significant jury or bench trial win in the prior year.
About the National Law Journal Legal Awards
National Law Journal Legal Awards highlight the top litigation and appellate work from the past year by honoring attorneys and judges who have made a remarkable difference in the legal profession – whether in shaping the law, achieving outsized results for their clients, being an outstanding jurist, or assisting those in need of legal services.
About Amy Zeman
Amy has deftly navigated emotionally charged issues to achieve outstanding relief for consumers and sexual assault survivors in class actions and mass torts. In the past year alone, she's been named a "Top Plaintiff Lawyer" and among the "Top Women Lawyers in California" by the Daily Journal.
In June 2021, Amy achieved a historic $14.975 million dollar jury verdict as co-lead trial counsel on behalf of Pacific Fertility Center patients whose genetic material was destroyed in a catastrophic cryo-preservation tank failure. Media throughout the country have hailed the verdict as groundbreaking, and the Washington Post noted it as "a historic verdict that could have far-reaching consequences for the loosely regulated U.S. fertility industry." Following the trial, Amy remarked that that "[t]he jury spoke loudly and unequivocally today, and their clear determination of Chart's responsibility for the defective tank will have significant ramifications for future cases. We are proud of this result and for achieving some amount of justice and closure for our clients through this trial." Additional trials against Chart, on behalf of additional plaintiffs who lost genetic material in the failed tank, are scheduled for 2022.
Amy also recently secured a $73 million settlement from UCLA on behalf of sexual assault survivors who brought claims against gynecologist Dr. James Heaps. She also serves in a court-appointed leadership role in a mass action coordinating claims on behalf of 18,000 boys who suffered irreversible male breast growth after being prescribed an antipsychotic medication.