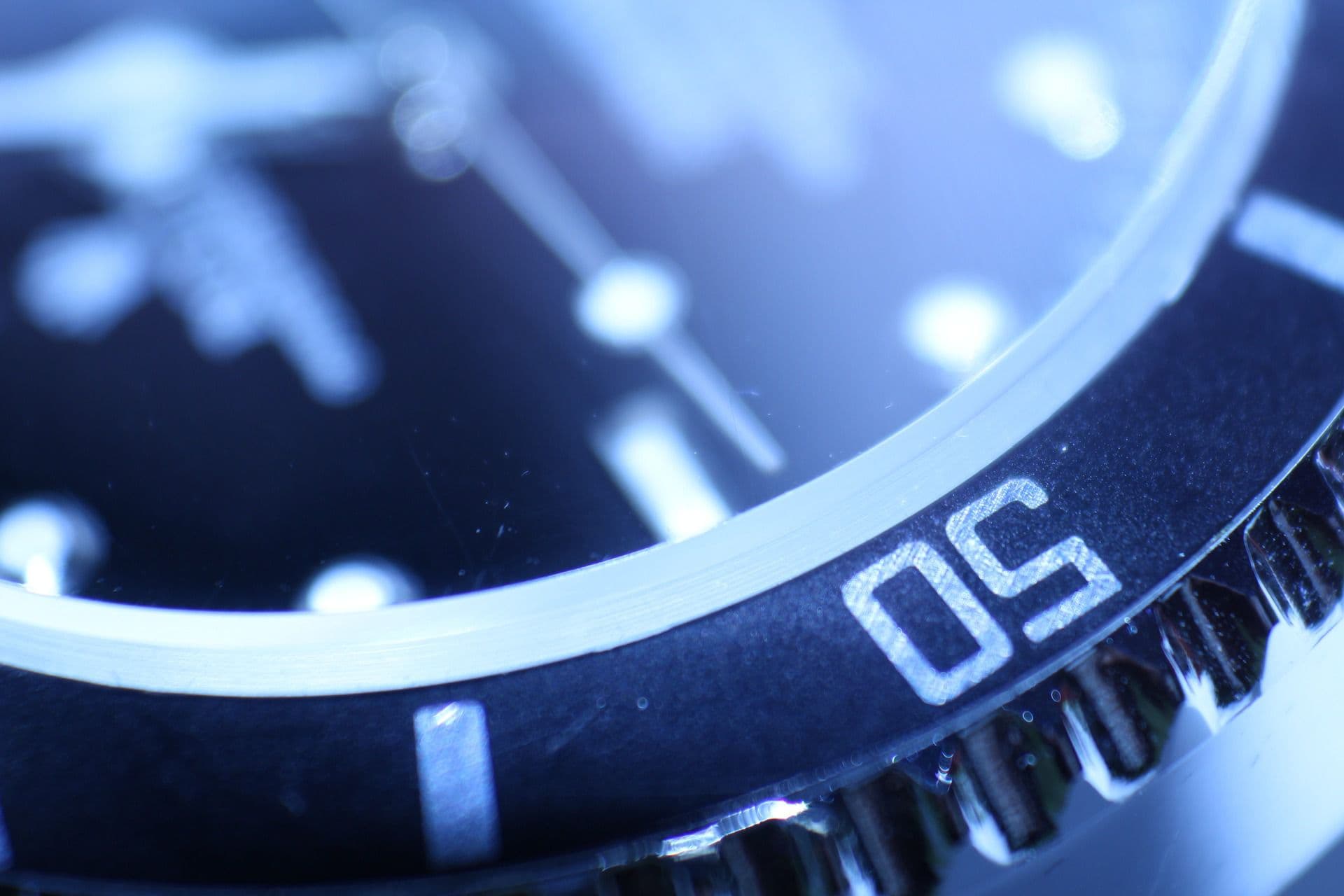 Amy Zeman to present at CAOC's Sonoma Seminar on Strategies for Cross-Examination
March 8, 2023
Gibbs Law Group partner Amy Zeman will discuss strategies for cross examination in a trial skills workshop on Saturday, March 11th at the Sonoma Travel Seminar, presented by the Consumer Attorneys of California and Capitol City Trial Lawyers Association.
Click to register: Sonoma Travel Seminar 2023
March 10 & 11 | located at the Sonoma Fairmont Sonoma Mission Inn & Spa | MCLE offered
The Consumer Attorneys of California represents the interests of millions of Californians, from worker and consumer protection to civil rights violations. Their Annual Sonoma Seminar will cover a wide range of relevant legal issues including pre-litigation tactics, workers' compensation, the use of technology, elder abuse, and medical malpractice.
Moderated by Jenna Edzant of Green, Broillet & Wheeler, LLP, the trial skills workshop will also feature John Demas of Demas Law Group, Cynthia McGuinn of Rouda, Feder, Tietjen & McGuinn, and Kelsey Fischer of Dreyer, Babich, Buccola, Wood, Campora, LLP.
About Amy Zeman
Amy Zeman has built a reputation in the plaintiffs' bar for delivering results and justice to claimants in class action and mass tort litigation. She secured a $73 million settlement in 2021 from UCLA on behalf of sexual assault survivors who brought claims against gynecologist Dr. James Heaps and achieved an historic $14.975 million dollar jury verdict as co-lead trial counsel on behalf of Pacific Fertility Center patients whose genetic material was destroyed in a catastrophic cryo-preservation tank failure.
The Daily Journal recognized Amy among the Top Women Lawyers in California for 2021 and the Top Plaintiff Lawyers in California for 2021, and Northern California Super Lawyers named her a 2021 Super Lawyer. Law360 honored Amy as an MVP in Product Liability for 2021, and the National Law Journal named her a 2021 Winning Litigators finalist.