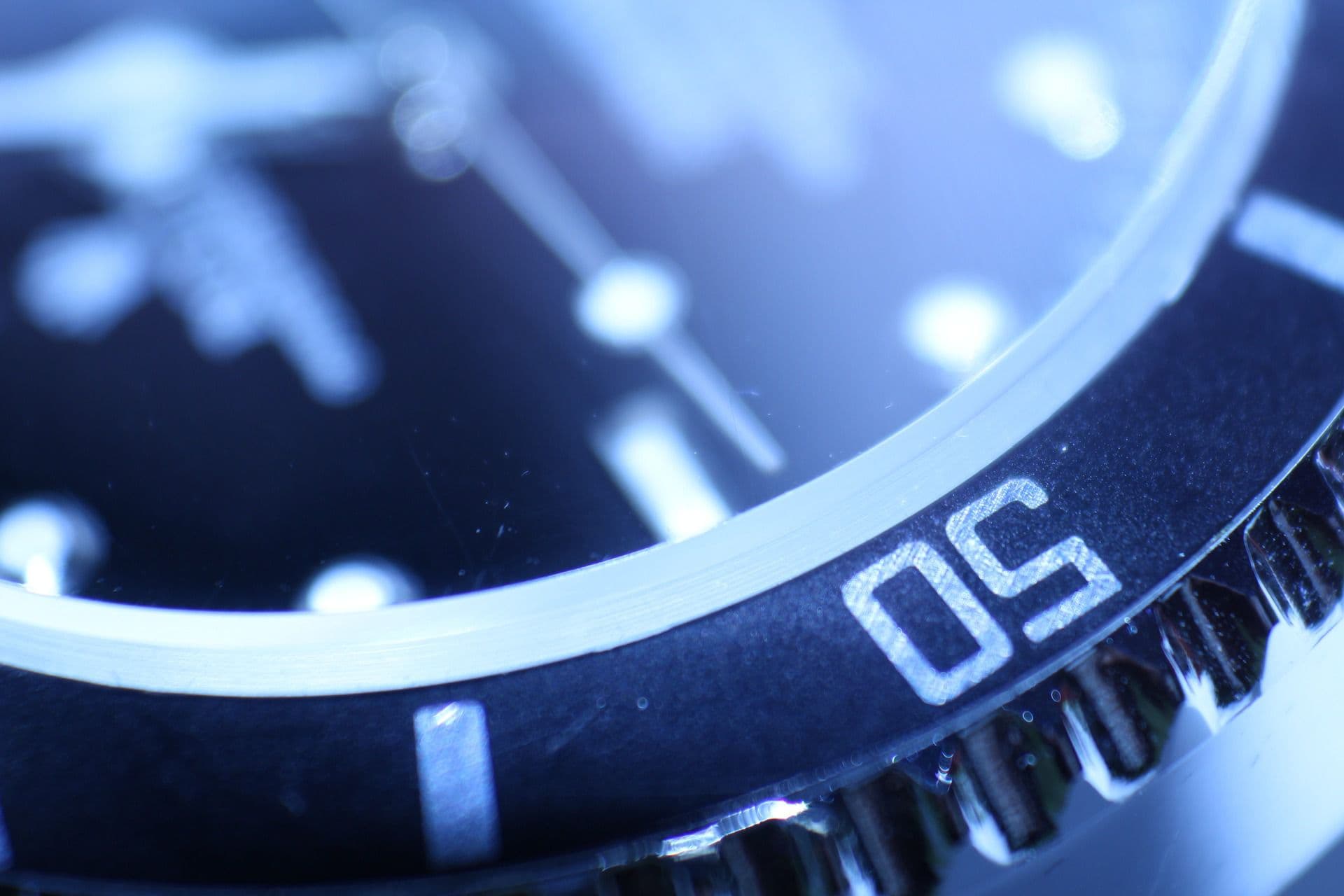 Andre Mura Elected as a Fellow of the American Bar Foundation
June 25, 2018
Andre Mura was recently invited to join the Fellows of the American Bar Foundation. Limited to one percent of lawyers licensed to practice in each jurisdiction, the Fellows is a prestigious global honorary society of attorneys, judges, law faculty, and legal scholars whose public and private careers have demonstrated outstanding dedication to the highest principles of the legal profession and to the welfare of their communities. Members are nominated by their peers and elected by the Board of the American Bar Foundation.
About the American Bar Foundation
The American Bar Foundation (ABF) is among the world's leading research institutes for the empirical and interdisciplinary study of law. The ABF seeks to advance the understanding and improvement of law through research projects of unmatched scale and quality on the most pressing issues facing the legal system in the United States and the world.
About Andre Mura
Andre Mura's advocacy spans a variety of practice areas, including consumers' and workers' rights, product liability, drug and medical devices, federal jurisdiction, and constitutional law. He was honored as a 2017 Law360 Rising Star in Cybersecurity and Privacy. He currently serves as one of the main attorneys representing consumers in the Vizio Consumer Privacy Litigation.
Prior to joining Gibbs Law Group LLP, Mr. Mura was senior litigation counsel at the Center for Constitutional Litigation PC, where he represented plaintiffs in high-stakes appeals and complex litigation in state supreme courts and federal appellate courts. Mr. Mura also authored briefs filed in the U.S. Supreme Court, at both the petition and merits stages, and argued dispositive motions in trial courts nationwide.