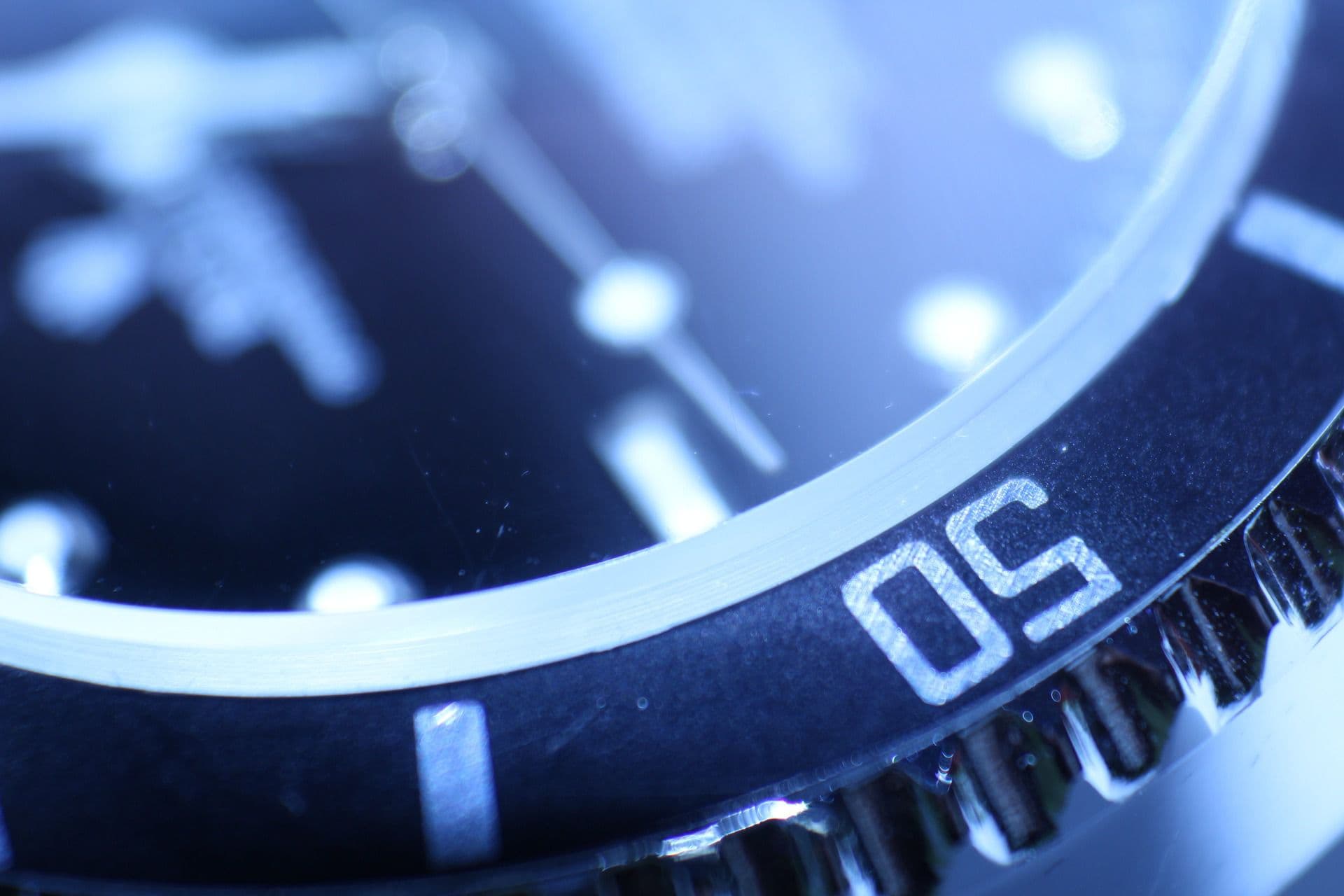 Andre Mura Honored as a Law360 Rising Star in Cybersecurity and Privacy Law
August 1, 2017
Law360 has named Andre Mura as a Rising Star, honoring him among the top cybersecurity and privacy attorneys under age 40. Andre is the only plaintiff's attorney in the country selected for the award in that practice area.
In an interview with Law360, Andre describes how the National Security Agency's surveillance practices first sparked his interested in cybersecurity and privacy law, and explores the balance between technological growth and personal privacy.
With so much data and metadata being created today, there are enormous opportunities for technological advancements that can improve lives," Mura said. "At the same time, the accumulation of and trafficking in data, often without consent, poses serious risks to privacy and personal autonomy. The so-called information age is an especially exciting time to be a privacy attorney.
Andre is currently involved in litigation against computer hardware manufacturer Lenovo alleging it equipped laptop computers with pre-installed adware capable of tracking user activity and subsequently recommending advertisements to them.
Andre also assumed a lead role in successfully opposing two of Vizio's motions to dismiss a current class action lawsuit alleging the company tracked SmartTV owners' viewing habits and packaged and sold the data along with IP addresses and other personally identifying information.
About Law360's Rising Stars
Law360's Rising Stars for 2017 is a list of attorneys under age 40 "whose legal accomplishments transcend their age."
Andre's career accomplishments earned him the distinction of Rising Star. A team of Law360 editors selected the 2017 Rising Stars winners after reviewing more than 1,200 submissions.
Law360 Recognition for Our Team
In addition to honoring Andre Mura's exceptional work, Law360 has recognized Eric Gibbs as a Consumer Protection MVP – the only plaintiff lawyer in this category – for his successes in high-stakes and complex litigation.
Dave Stein was also named on the 2017 list of Rising Stars, earning a spot as one of four class action attorneys under 40 honored by Law360.
Andre Mura's Expertise in Legal Advocacy
Andre Mura's ability to conceive and employ novel legal theories on behalf of consumers and employees at both the trial and appellate levels has resulted in significant victories on behalf of his clients. His advocacy spans a variety of practice areas, including consumers' and workers' rights, products liability, drug and medical devices, federal jurisdiction, and constitutional law.
Prior to joining Gibbs Law Group LLP, Andre was senior litigation counsel at the Center for Constitutional Litigation PC, where he represented plaintiffs in high-stakes appeals and complex litigation in state supreme courts and federal appellate courts. Andre also authored briefs filed in the U.S. Supreme Court, at both the petition and merits stages, and argued dispositive motions in trial courts nationwide.