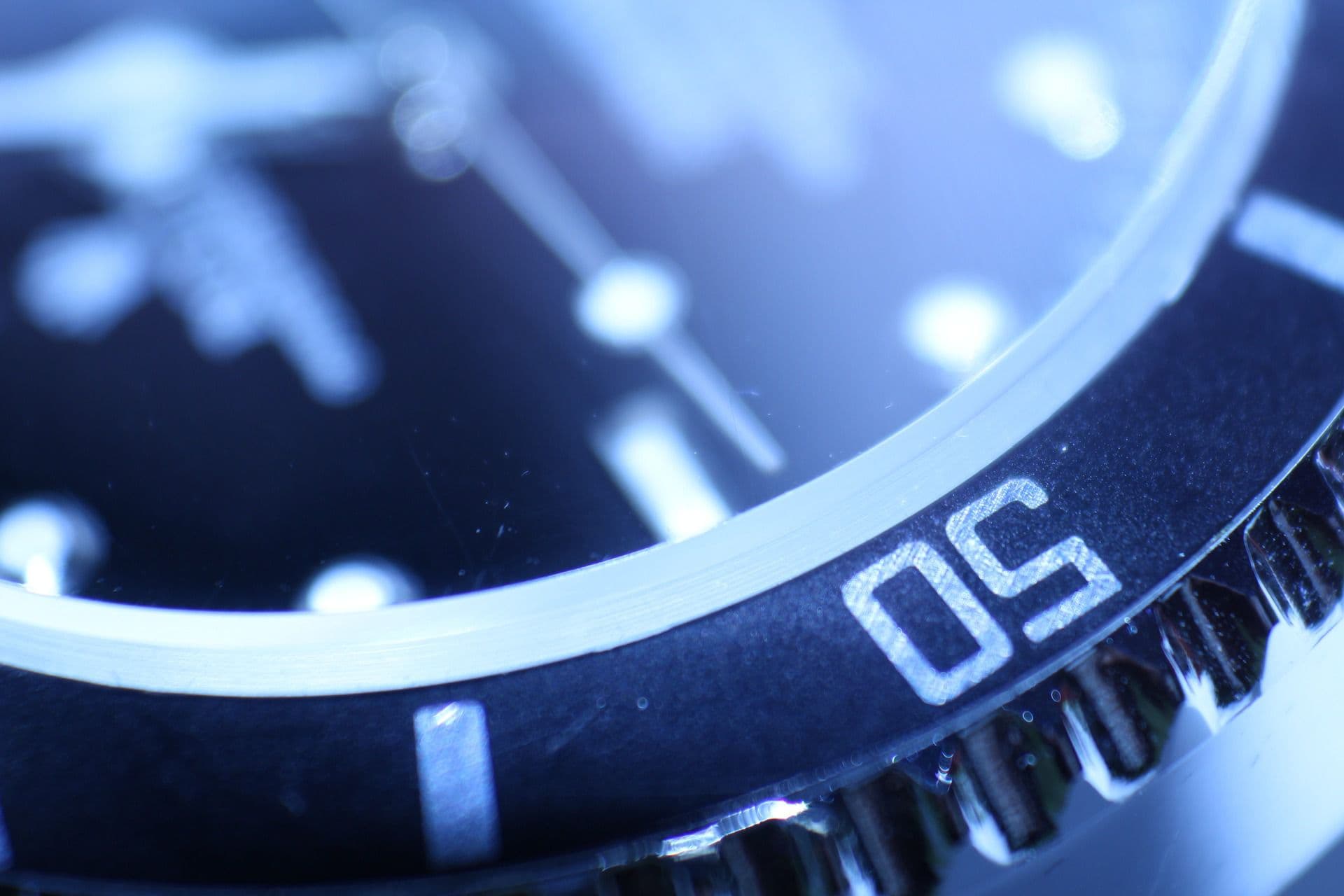 Andre Mura to Present at AAJ Webinar: Scotus Decisions Impacting Plaintiff Attorneys
September 22, 2017
Andre Mura will present at the upcoming American Association for Justice Educational Webinar: "SCOTUS Decisions that Impact Plaintiff Attorneys," which will take place this coming Monday, September 25, 2017 at 2pm EST. Complimentary registration is being offered for a limited number of AAJ members. CLE credits are available.
The program will include analysis of the top five decisions from the Spring 2017 term that impact plaintiffs' practices and a preview of the cases to watch this fall.  The following cases will be discussed:
Bristol Meyer Squibb v. Superior Court of California
National Labor Relations Board v. Murphy Oil USA, Inc. 
Conagra Brands, Inc. v. Briseño
Artis v. District of Columbia
Microsoft, Inc. v. Baker
BNSF Railway Co. v. Tyrrell
Scott v. Maryland State Department of Labor
About American Association for Justice
The American Association for Justice provides trial attorneys with information, professional support and a nationwide network that enables them to most effectively and expertly represent clients. Its mission is to promote a fair and effective justice system—and to support the work of attorneys in their efforts to ensure that any person who is injured by the misconduct or negligence of others can obtain justice in America's courtrooms, even when taking on the most powerful interests.
Andre Mura's Expertise in Legal Advocacy
Andre Mura's advocacy spans a variety of practice areas, including consumers' and workers' rights, product liability, drug and medical devices, federal jurisdiction, and constitutional law.  He was recently honored as a 2017 Law360 Rising Star in Cybersecurity and Privacy.   He currently serves as one of the main attorneys representing consumers in the Vizio Consumer Privacy Litigation.
Prior to joining Gibbs Law Group LLP, Mr. Mura was senior litigation counsel at the Center for Constitutional Litigation PC, where he represented plaintiffs in high-stakes appeals and complex litigation in state supreme courts and federal appellate courts. Mr. Mura also authored briefs filed in the U.S. Supreme Court, at both the petition and merits stages, and argued dispositive motions in trial courts nationwide.