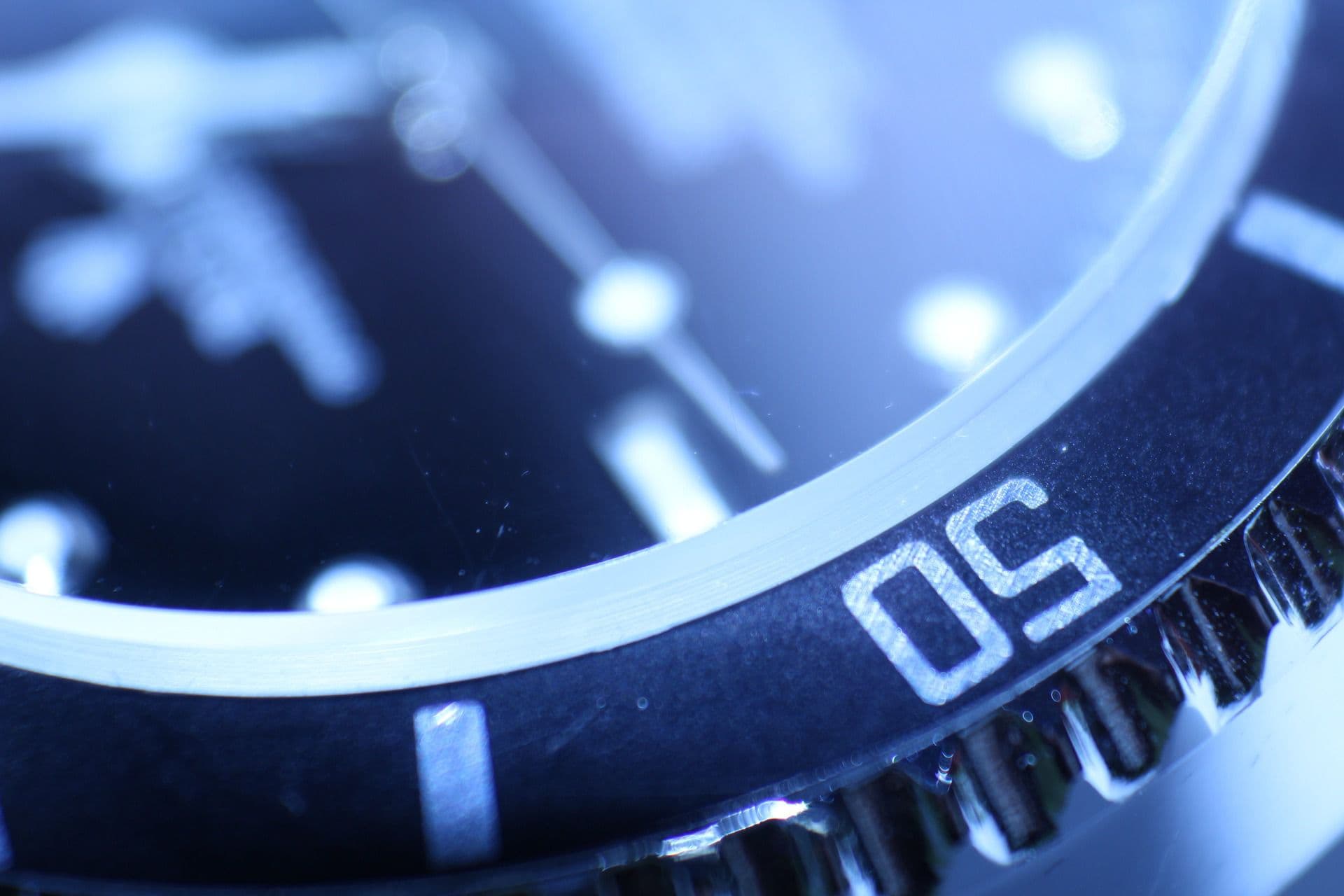 Andre Mura Presents on Consumer Financial Issues at Practising Law Institute (PLI) Seminar
December 10, 2019
Gibbs Law Group attorney Andre Mura presented on December 9-10, 2019 at the "Practising Law Institute- 25th Annual Consumer Financial Services Institute." The seminar brought together faculty representing a wide range of perspectives, including Federal and State regulatory and enforcement agency representatives to experienced defense, in house counsel and consumer advocates. The presentations focused on how federal and state laws applies to the broad range of consumer financial services, including mortgages; auto finance; credit, debit and prepaid cards; student loans; marketplace lending and fintech; payday, auto title and installment lending; and deposit accounts.
Andre presented on two panels:
The first was entitled "Consumer Advocates Speak," and focused on:
• Preemption as a threat to state regulation of the consumer finance industry
• Tribal lending – cracks in the armor?
• Arbitration update
• Student lending: DOE rules that restrict the "borrower defense" that a school closed or acted illegally
He also presented on "Data Security and Privacy Issues," which addressed:
• Equifax MDL update and other data breach trends
• Privacy policies – how are Google, Apple, and other "market makers" responding to the current landscape?
• Smart TVs and smart home devices – do their data collection methods give rise to liability?
• State and federal legislative and regulatory update, including the California Consumer Privacy Act
Practising Law Institute is a nonprofit learning organization dedicated to keeping attorneys and other professionals at the forefront of knowledge and expertise. The organization provides the highest quality, accredited, continuing legal and professional education programs in a variety of formats which are delivered by more than 4,000 volunteer faculty including prominent lawyers, judges, investment bankers, accountants, corporate counsel, and U.S. and international government regulators.
About Andre Mura
Andre has built a distinguished reputation for his ability to conceive and employ novel legal theories on behalf of consumers in complex litigation. Renowned for the quality of his writing, Andre frequently takes on challenging legal issues, with specialization in the areas of preemption, qualified immunity and federal jurisdiction. His recent work in negotiating a class settlement in the Vizio Smart TV class action lawsuit is likely to improve consumers' abilities to hold companies accountable for putting their personal information at risk. He has received numerous awards for his work on behalf of consumers, including California Lawyer Attorney of the Year for 2019 and Top Cybersecurity/ Privacy Attorneys Under 40.
Andre is committed to addressing and taking on some of the most timely and important issues facing consumers in class action litigation. His involvement in some of the nation's most influential legal organizations includes: Chair of the American Association for Justice's LGBT Caucus, Board of the Civil Justice Research Initiative of Berkeley Law and UC Irvine School of Law, Fellow of the American Bar Foundation, member of the Lawyers Committee of the National Center for State Courts, member of Public Justice's Class Action Preservation Project, and is a Trustee of the Pound Civil Justice Institute.