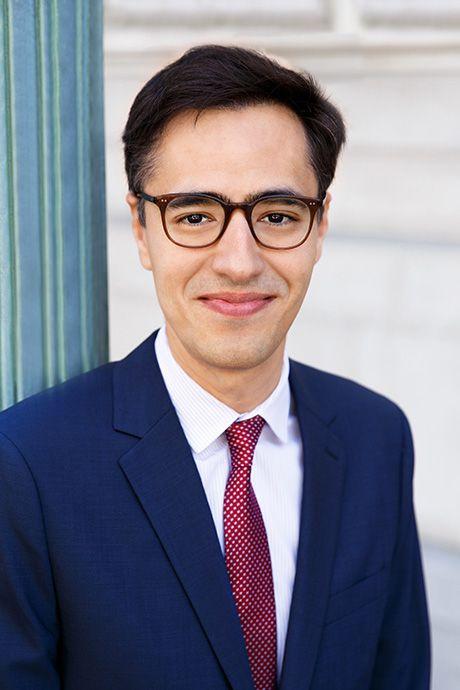 Andre Mura Selected to American Association for Justice 2017 Leadership Academy
April 11, 2017
Andre Mura has been selected by the American Association for Justice to its 2017 Leadership Academy. The highly-selective program (awarded to no more than 16 plaintiff attorneys nationwide) is an initiative of the AAJ Diversity Committee, and is intended to provide those selected with the skills and techniques needed to position them as effective leaders in professional settings, in AAJ, and in their communities.
About American Association for Justice
The American Association for Justice provides trial attorneys with information, professional support and a nationwide network that enables them to most effectively and expertly represent clients. Its mission is to promote a fair and effective justice system—and to support the work of attorneys in their efforts to ensure that any person who is injured by the misconduct or negligence of others can obtain justice in America's courtrooms, even when taking on the most powerful interests.
Andre Mura's Leadership on Behalf of Consumers
Andre focuses his practice on consumers' and workers' rights, products liability, drug and medical devices, federal jurisdiction, and constitutional law. During his tenure as senior litigation counsel at the Center for Constitutional Litigation, he authored briefs filed before the U.S. Supreme Court and represented plaintiffs in appeals before the Ninth Circuit and state Supreme Courts. Together with Gibbs Law Group partner David Stein, Andre co-authors Consumer Law Watch, a blog monitoring, exploring, and analyzing the importance of consumer trends in class action nationwide. He currently represents plaintiffs in active litigation against Vizio and Lenovo.