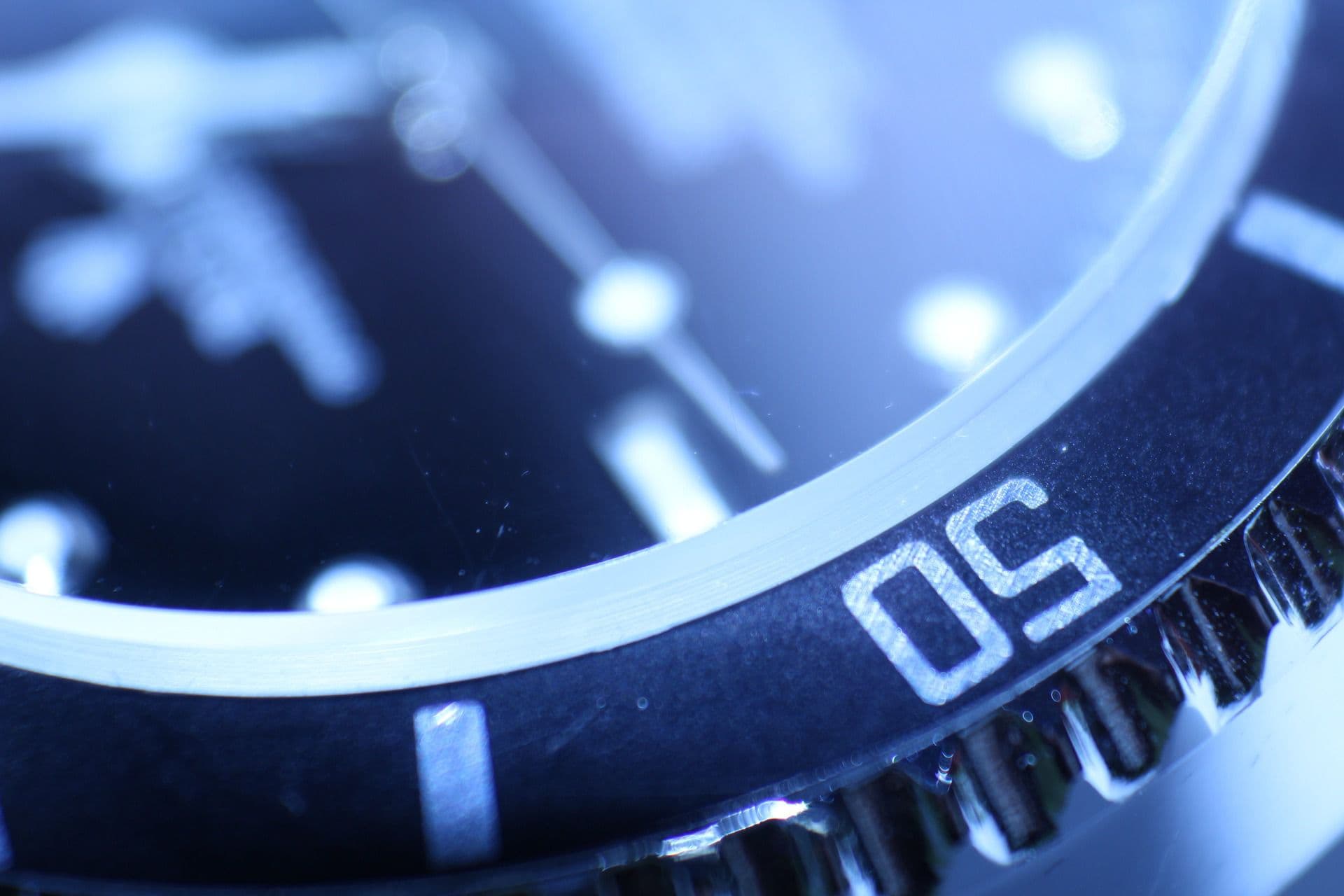 Andre Mura to moderate discussion on diversity of leadership in MDLs
September 16, 2021
Gibbs Law Group partner Andre Mura will moderate a panel on diversity of leadership in multidistrict litigation (MDLs), as part of a September 17, 2021 webinar hosted by the Civil Justice Research Initiative (CJRI), a think tank at Berkeley Law.
The webinar will include two panels featuring scholars, judges and practitioners who will discuss issues related to adequacy of representation, court approval of potential settlements, and equitable issues in the selection of the Plaintiffs Steering Committee.
Register here: Selection of Leadership in MDLs Zoom webinar
Friday, September 17, 2021, 1:00-3:00 p.m. PT | Free, MCLE offered
The Selection of Leadership in MDLs webinar is part of an ongoing series of programs hosted by the Civil Justice Research Initiative focusing on civil legal issues.
Andre will moderate the panel entitled, "Diversity of Leadership in MDLs," featuring The Honorable Karen K. Caldwell, Elizabeth Chamblee Burch of University of Georgia School of Law, Margaret S. Williams of the Federal Judicial Center, and Kalpana Srinivasan of Susman Godfrey LLP.
Panel 2, "Selection of Leadership in Light of Other Aggregate Litigation Considerations" will be moderated by Jocelyn Larkin of the Impact Fund, a non-profit organization offering support to public interest lawyers and communities. Featured speakers will include Professor Nora Engstrom of Stanford Law, the Honorable Robert M. Dow, Professor Andrew Bradt of Berkeley Law, and more.
About Andre Mura
Andre represents plaintiffs in class action and complex litigation concerning consumers' and workers' rights, products liability, drug and medical devices, federal jurisdiction, and constitutional law. Andre has built a distinguished reputation for his ability to conceive and employ novel legal theories on behalf of consumers in complex litigation. Renowned for the quality of his writing, Andre frequently takes on challenging legal issues, with specialization in the areas of preemption, qualified immunity and federal jurisdiction. He has received numerous awards for his work on behalf of consumers, including Top Plaintiff Lawyers in California, California Lawyer Attorney of the Year, and Top Cybersecurity/ Privacy Attorneys Under 40. He was also honored as a Leading Plaintiff Consumer Lawyer by Lawdragon 500.