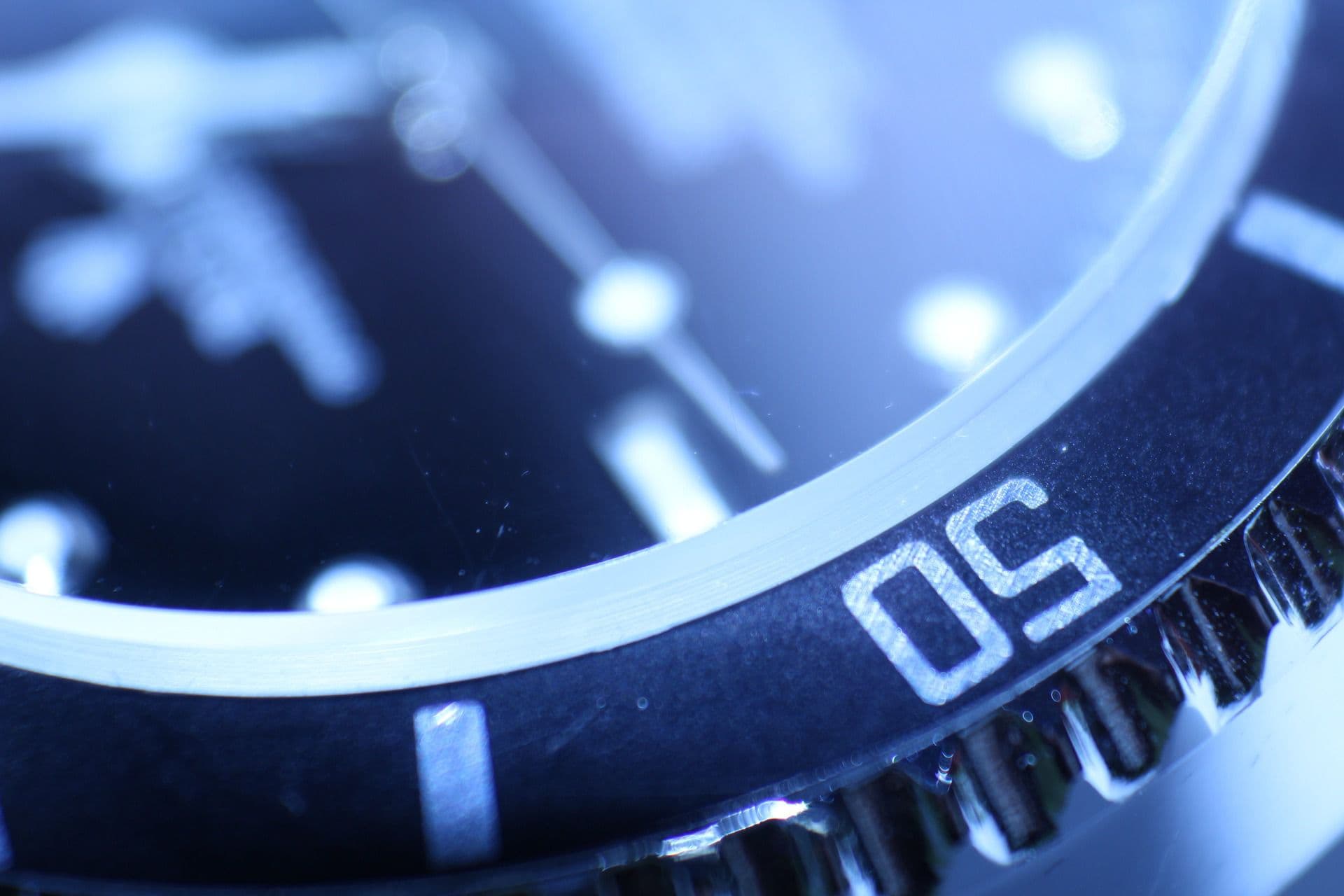 Andre Mura to Present at AAJ Seminar on Overcoming Obstructive Discovery
October 29, 2019
Gibbs Law Group partner Andre Mura will present and serves as a course advisor for the upcoming American Association for Justice (AAJ) two-day seminar on "Overcoming Obstructive Discovery." The seminar, which will take place in Washington, DC, and is part of AAJ's Discovery Masters Class series, is designed to cover critical areas of discovery in which plaintiff attorneys often struggle. Specific topics to be covered include:
• Dealing with deposition obstruction
• Crafting motions
• Exchanging information
• Keeping discovery focused on the case you are trying to develop
The presentations are designed to "go beyond the basics," and really dig in on how practitioners navigate these discovery challenges through real-world examples. Andre is serving as course advisor along with Mark Kosieradzki, author of "30(B)(6): Deposing Corporations, Organizations & the Government, Depositions Obstruction: Breaking Through." Other faculty members include Seth Cardeli, Camille Godwin, Carmaletta Henson, Paula Jossar, Annika Martin and Zachary Wool.
About Andre Mura
Andre has built a distinguished reputation for his ability to conceive and employ novel legal theories on behalf of consumers in complex litigation. Renowned for the quality of his writing, Andre frequently takes on challenging legal issues, with specialization in the areas of preemption, qualified immunity and federal jurisdiction. His recent work in negotiating a class settlement in the Vizio Smart TV class action lawsuit is likely to improve consumers' abilities to hold companies accountable for putting their personal information at risk. He has received numerous awards for his work on behalf of consumers, including California Lawyer Attorney of the Year for 2019 and Top Cybersecurity/ Privacy Attorneys Under 40.
Andre is committed to addressing and taking on some of the most timely and important issues facing consumers in class action litigation. His involvement in some of the nation's most influential legal organizations includes: Chair of the American Association for Justice's LGBT Caucus, Board of the Civil Justice Research Initiative of Berkeley Law and UC Irvine School of Law, Fellow of the American Bar Foundation, member of the Lawyers Committee of the National Center for State Courts, member of Public Justice's Class Action Preservation Project, and is a Trustee of the Pound Civil Justice Institute.
About Gibbs Law Group
Gibbs Law Group is a California-based law firm committed to protecting the rights of clients nationwide who have been harmed by corporate misconduct. We represent individuals, whistleblowers, employees, and small businesses across the U.S. against the world's largest corporations. Our award-winning lawyers have achieved landmark recoveries and over a billion dollars for our clients in high-stakes class action and individual cases involving consumer protection, data breach, digital privacy, and federal and California employment lawsuits. The firm was named a "Top Boutique Law Firm in California for 2019" by Daily Journal, and our attorneys have received numerous honors for their work, including "Titans of the Plaintiffs' Bar," "California Lawyer Attorney of the Year," "Top Plaintiff Lawyers in California," "Top Class Action Attorneys Under 40," "Consumer Protection MVP," and "Best Lawyers in America."