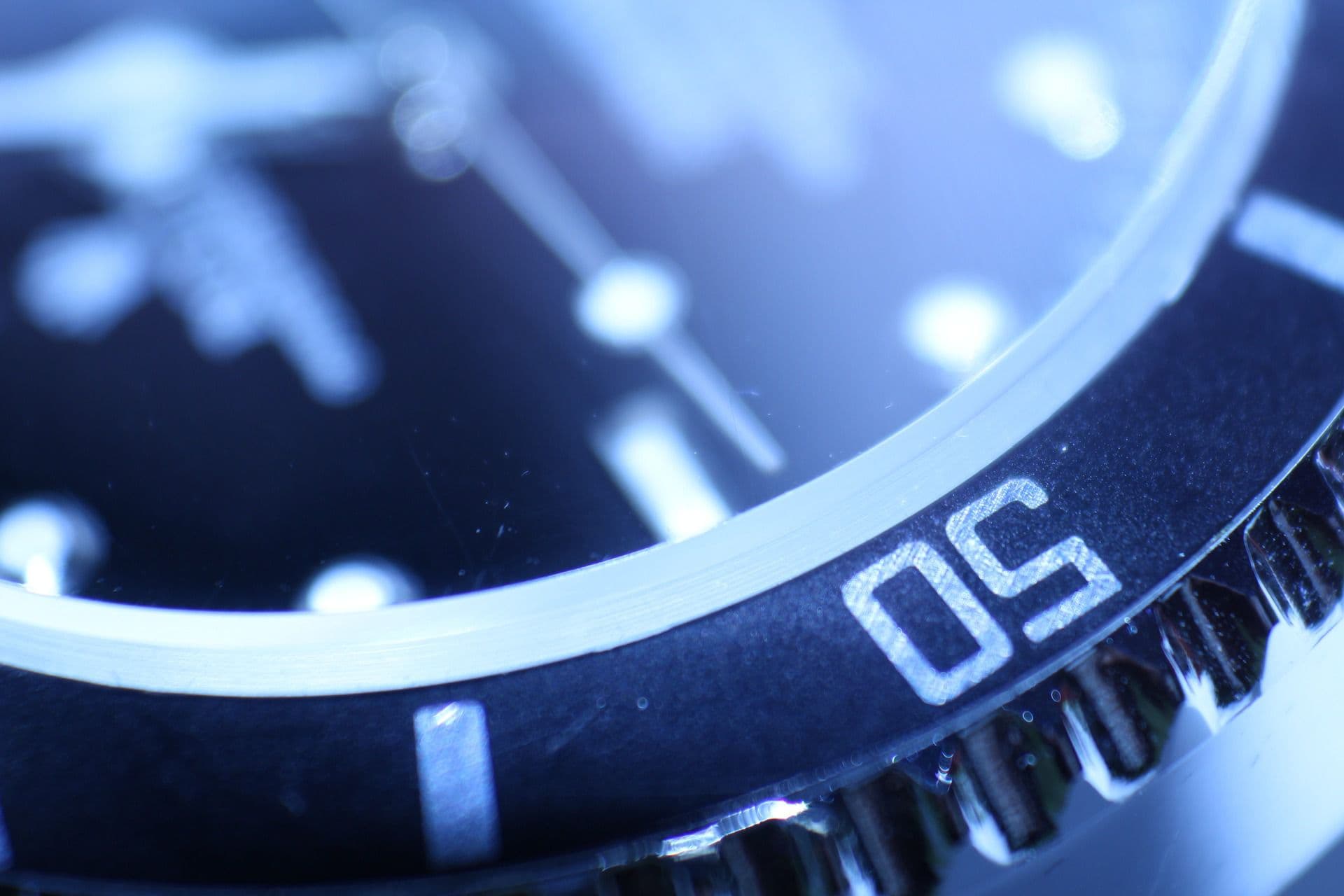 Attorneys to Participate in Mass Tort Med School and Class Action Conference
March 1, 2017
Eric Gibbs, David Stein and Amy Zeman will be presenting at the upcoming Mass Tort Med School and Class Actions Conference on March 13-15th in Orlando, Florida. The conference, presented by HB Litigation Conferences, will provide a deep dive into a variety of issues of importance to practitioners, including the science and medicine of mass torts, a focus on trends and developments in current cases, the impact of the changing political climate on class and mass actions, and identifying opportunities that intersect mass torts and class actions.
Eric Gibbs to Co-Chair Class Action Portion of Conference
Eric Gibbs is serving as co-chair of the Class Action portion of the conference. He will also be featured as a presenter on two topics:
Cross Pollination: The Mass Tort Class Action Intersection- this will cover third party payor cases, government enforcement, whistleblower cases, and global settlement strategies.
Motion to Dismiss: What's Trending?- this will cover legal issues of standing, knowledge and particularity.
Eric serves in court-appointed leadership positions in a diverse array of cases involving data breach and privacy, consumer fraud, automobile defects, truth-in-lending, product liability, and employment matters. He was recently named a "2016 Consumer Protection MVP" by Law360 and was honored among the "Top Plaintiff Lawyers in California for 2016" by the Daily Journal. He has been named consecutively to The Best Lawyers in America for Mass Tort Litigation and Class Action since 2012, and he has been consistently honored as a Northern California Super Lawyer (2010-2016), (Top 100).
Amy Zeman to Share Insights on Fees in Class Cases and Qui Tam Whistleblower Actions
Amy Zeman will serve as a featured speaker on two topics at the conference:
Fees in Class Action Cases
Qui Tam Cases- this will cover timing of filing, working with the government, global settlement strategies, and the impact of the new administration on the viability of qui tam cases.
Amy represents consumers in class action and whistleblower litigation, and has experience working closely with class representatives and consumer contacts and participating in all stages of litigation. She has been involved in successful actions against such entities as Chase Bank, Nissan and Intel. She also serves as co-chair of the Qui Tam Litigation Group of the American Association for Justice, and Secretary of the Class Action Litigation Group. Amy has been recognized by Super Lawyers as a Rising Star for three consecutive years since 2013.
David Stein to Present on Remedies in Class Actions
David Stein will provide commentary on remedies in class action cases, including a discussion on actual damages, restitution, injunctive relief, statutory damages and cy pres awards.
David Stein represents consumers in complex consumer protection and financial fraud class actions, and co-authors Consumer Law Watch, a blog about emerging issues in class action law. He serves as court-appointed co-lead counsel in litigation involving excessive vibration in Honda CR-Vs, and was appointed as co-lead counsel in a class action brought on behalf of Hyundai Sonata owners whose vehicles suffered catastrophic engine failures, which recently settled for significant benefits to class members. He has been honored by Super Lawyers as a Rising Star for three consecutive years since 2013.