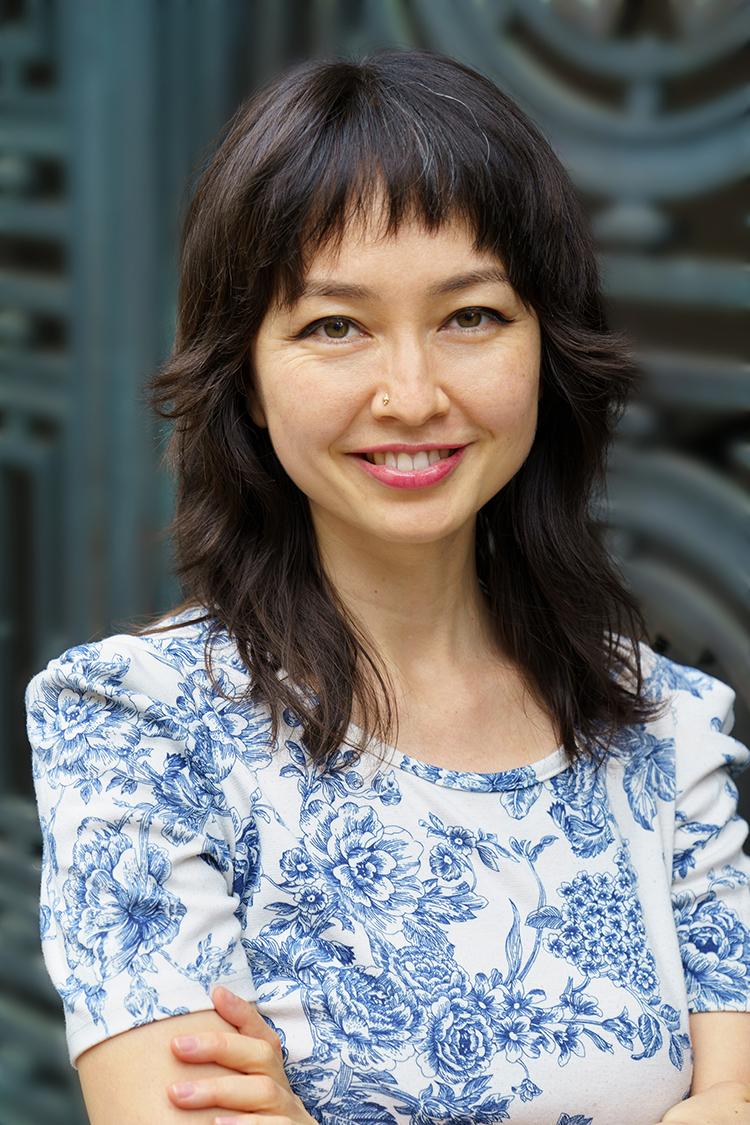 Catherine is dedicated to working with people who speak up and advocate for change. She helps oversee the litigation assistant team, including staff development and recruiting. Catherine is also a member of the securities team and sexual assault litigation team. She assists with new case development, client communication protocols and firm marketing efforts.
Catherine is studying the law as an apprentice under the supervision of Dylan Hughes.
Catherine holds a B.A. in rhetoric from the University of California at Berkeley. Previously, she has worked in communications at a disability rights law firm and in special education.
B.A., University of California at Berkeley, 2010