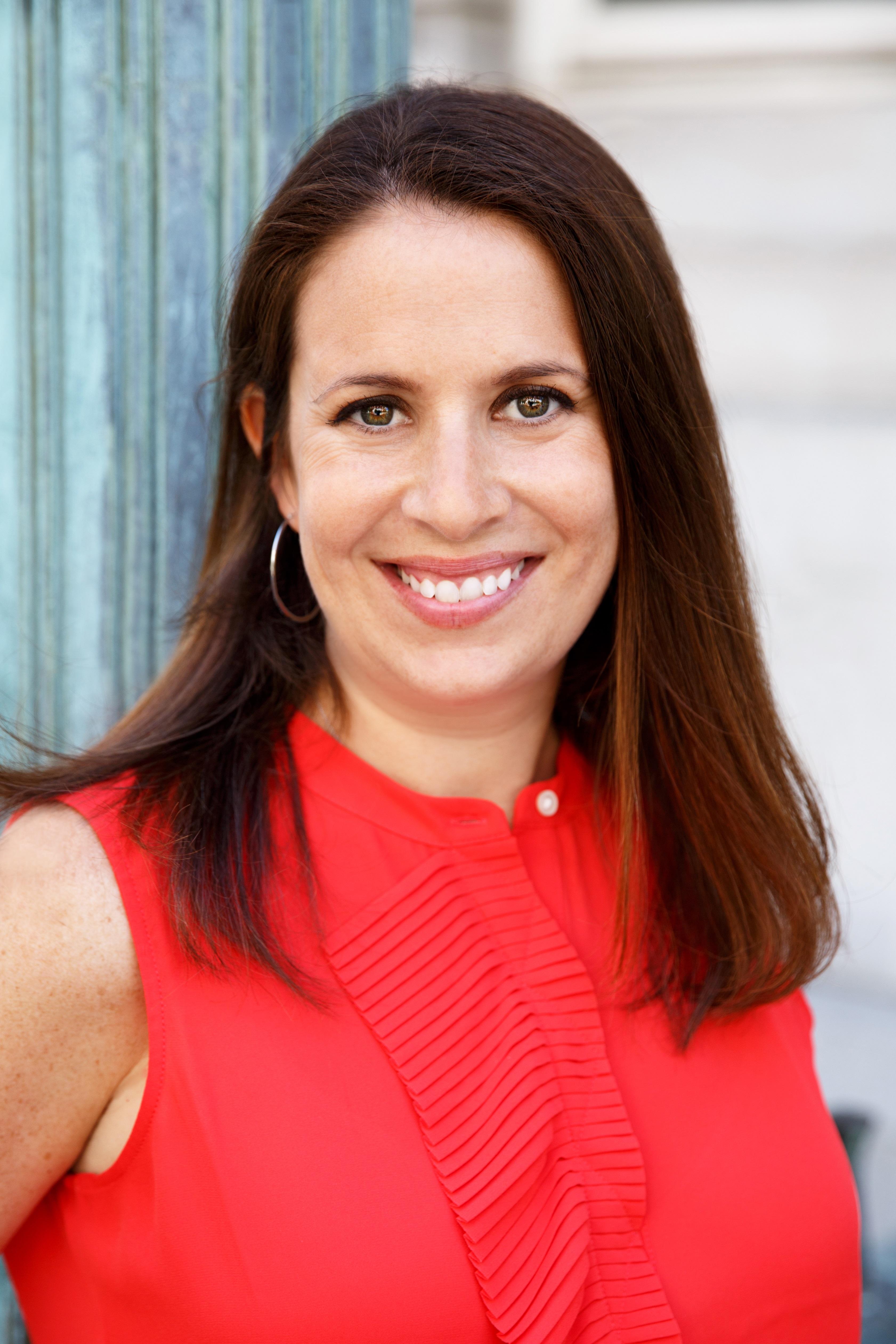 Eileen represents investors and consumers who have been harmed by financial fraud and other corporate misconduct. This includes oversight of investigation into alleged Ponzi schemes, securities fraud, and other financial scams. Eileen helps run initial case investigations and deploys her substantial experience to ensuring that the victims of financial fraud are made whole.
Eileen is also deeply involved in the day-to-day operations of Gibbs Law Group.  She executes on the firm's strategic vision with a focus on recruiting talented and diverse professionals, training, mentorship, community engagement, and client-focused activities. She previously spent seven years as the Director of Business Development at Gibbs Law Group, leading the firm's marketing, business development and public relations activities. She has more than 15 years of experience in legal marketing and business development, with a proven track record of success overseeing teams and implementing firm-wide strategies for new business growth, marketing and media relations.
Eileen earned a J.D. from American University, Washington College of Law, and graduated magna cum laude, Phi Beta Kappa, from Lehigh University with a B.A. in journalism.
She is admitted to practice law in Minnesota.
J.D., American University Washington College of Law, 2005
B.A., magna cum laude, Phi Beta Kappa, Lehigh University, 2002
American Association for Justice