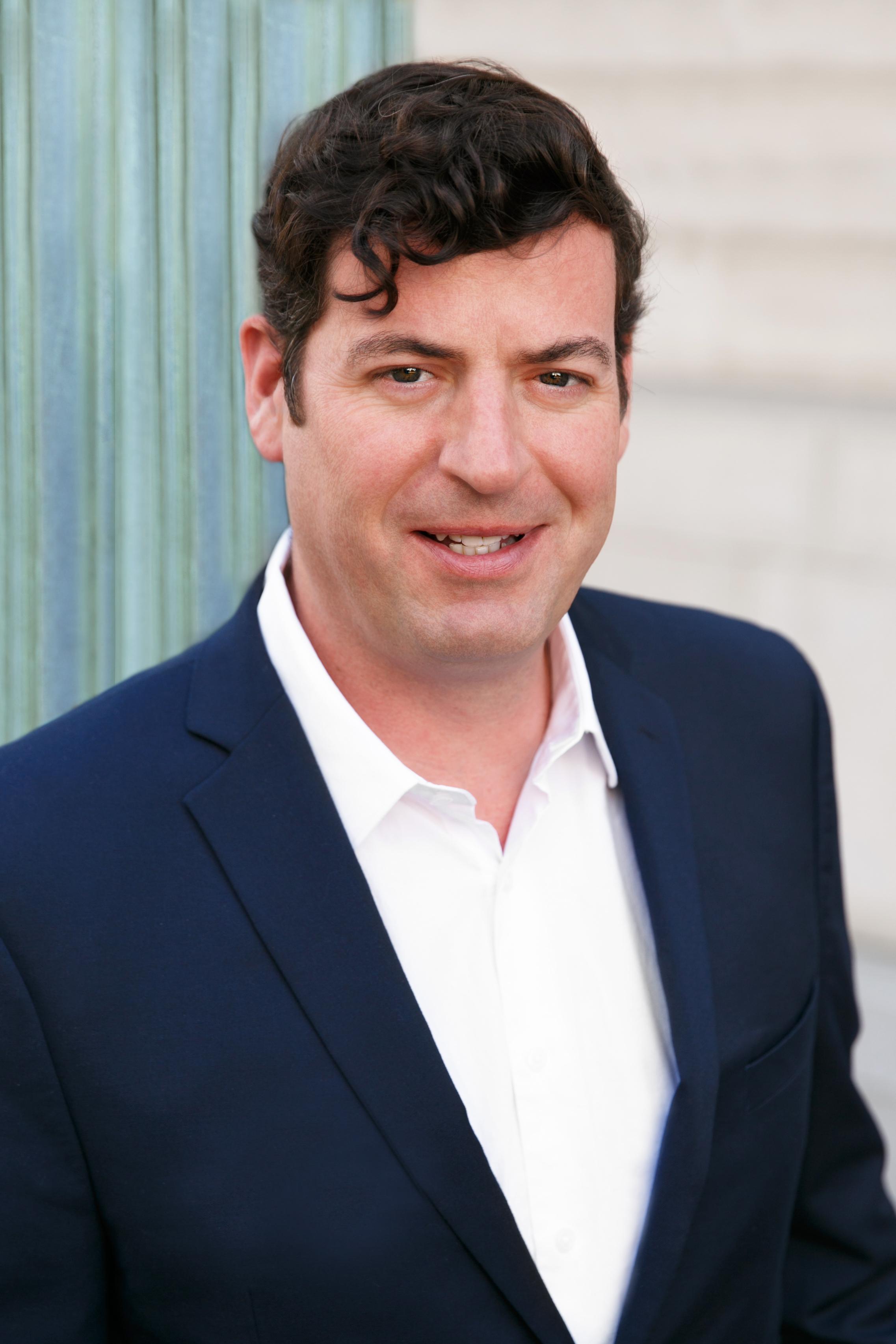 Josh Bloomfield represents plaintiffs in class and other complex litigation, with particular experience in antitrust, consumer protection and data breach matters. He is a member of the California Bar and is admitted to practice before the United States District Courts for the Northern, Central and Southern Districts of California.
At Gibbs Law Group, Josh has been an advocate for borrowers who lost their homes to foreclosure during the financial crisis, individuals harmed by corporate misconduct related to the COVID-19 pandemic, and consumers and employees who have suffered the consequences of antitrust conspiracies.
During more than 20 years of practice, Josh has represented clients in a variety of civil, criminal and administrative matters – from a distinguished professor of aeronautics and astronautics in a National Science Foundation research misconduct investigation, to several Major League Baseball teams in player arbitrations. Josh also served as vice president and general counsel to an innovative business venture in the second-home alternative marketplace, offering investors direct participation in ownership of a portfolio of luxury vacation properties.
J.D., UCLA School of Law, 2000
B.A., University of Pennsylvania, 1996