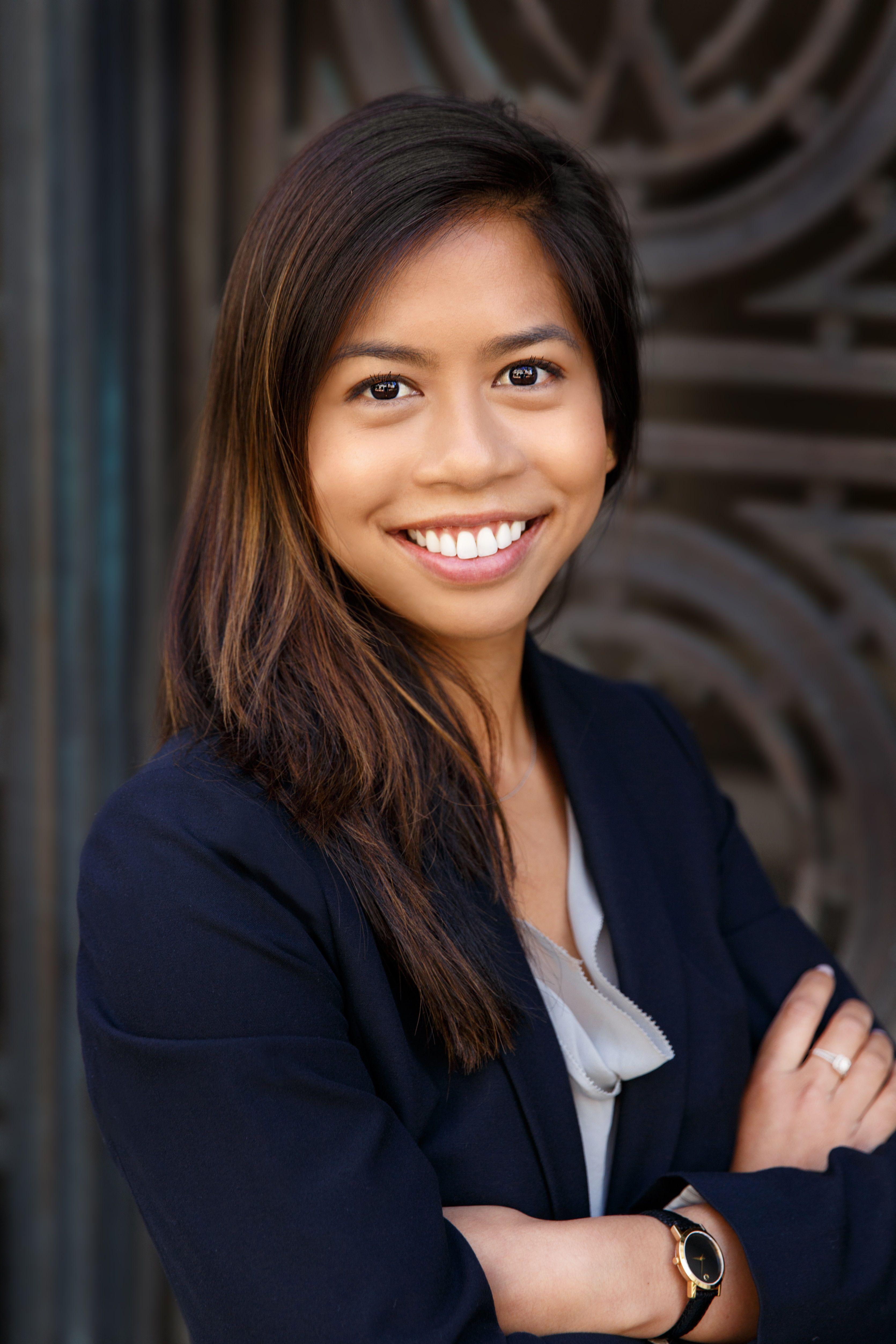 Linda Lam focuses her practice on representing individuals who have been harmed by corporate misconduct. She has prosecuted fraud, breach of contract, and breach of fiduciary duty cases against large banks, insurance companies, and hospitality brands.
Linda has been an advocate for borrowers who suffered foreclosures during the Great Recession. She represented a certified class of over 1,200 borrowers who lost their homes after Wells Fargo wrongfully denied them trial mortgage modifications. The case settled for $40 million, resulting in significant payments to each class member.
Currently, Linda represents victims of a real estate Ponzi scheme in Camenisch v. Umpqua Bank. The case concerns Umpqua's alleged aiding and abetting of a fraudulent investment scheme that caused investors, many of whom are senior citizens, to lose hundreds of millions of dollars.
In addition to prosecuting class actions, Linda also represents individual clients in personal injury cases. She recently achieved a favorable settlement for a student who suffered a traumatic brain injury as a result of peer-on-peer harassment at a Bay Area school. She has also represented individuals who have been harmed by medical professionals and negligent drivers.
Before joining Gibbs Law Group, Linda represented workers and retirees in cases concerning employee benefits.
I want to commend Linda specifically. I know she is early in her career, but when she came out to the trial, she did a lot of work behind the scenes. Linda was a true professional during the trial. She did an outstanding job. In a trial there are plenty of opportunities for anyone on the team to screw something up, but she was flawless.
- Steven Cooper
Rising Star, Northern California Super Lawyers, 2017-2023
J.D., magna cum laude, University of California College of the Law, San Francisco, 2014
B.A., University of California, Los Angeles, 2011
Presentations & Articles
+
Litigation Highlights
Linda represented a veteran of the United States Army who alleged that he received negligent medical care at a VA facility, resulting in a delayed diagnosis of aggressive prostate cancer. The plaintiff alleged that by the time the cancer was discovered and diagnosed, it had become incurable. Linda was part of the trial team that won a $2.5 million judgment for the plaintiff.
Asokan et. al. v. American General Ins. Co.
Linda was part of the litigation team in this insurance and investment fraud case against American General Insurance Co, an AIG subsidiary. Linda represented six plaintiffs who were marketed an investment involving a specialized American General whole life policy that, when purchased through a particular defined benefit plan, would supposedly provide a multitude of tax benefits. Plaintiffs alleged that American General knew but concealed from them that its attorney had advised that these plans no longer complied with the law. Plaintiffs suffered losses as a result of this alleged fraudulent concealment. The case settled for a confidential sum eight days into the jury trial.
Linda represented a certified class of more than 1,200 mortgage borrowers who lost their homes to foreclosure after Wells Fargo erroneously denied them trial mortgage modifications. The case settled in two phases for a total of $40.3 million, resulting in significant payments to class members.