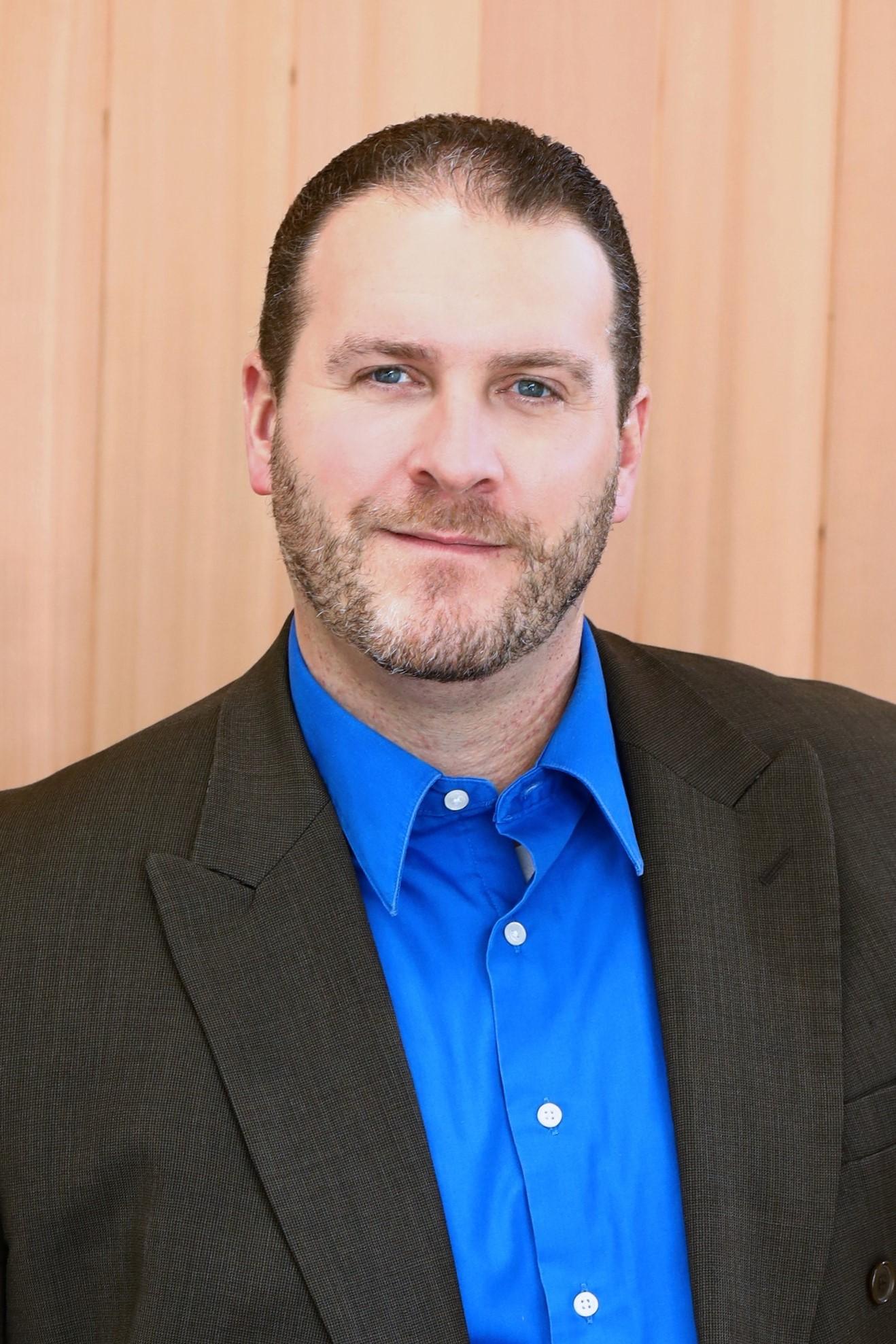 Mark Troutman is dedicated to vindicating the rights of consumers against corporate misdeeds. He has led class action efforts on behalf of plaintiffs across the country, battling some of the world's largest and most sophisticated companies.
Mark has been appointed to leadership roles in many of his complex litigation cases. Mark currently serves as Special Counsel for the Ohio Attorney General in bringing claims against five of the country's largest pharmaceutical companies alleging misrepresentations and deceptive marketing that have caused the nation's current devastating opioid crisis.
As lead counsel in a consumer class action against Porsche, Mark achieved a $45 million settlement for the class. Previously, Mark has been lead counsel in a consumer class action against a fitness chain, and co-lead counsel in a class action claiming improper deductions from royalty payments to lessors of a major oil and gas operator.
Before joining Gibbs Law Group, Mark co-led the class action practice group of a leading Ohio firm. Mark has been honored as a top plaintiff-side Class Action Litigator by the Best Lawyers in America and as a Rising Star by Ohio Super Lawyers. He has co-authored the leading guide on Ohio Consumer Law for more than 10 years and he continues to help advance the Ohio plaintiffs bar as a member of the Ohio Association for Justice.
Mark is admitted to practice law in Ohio.
You did a wonderful job of making me feel relaxed and ready in preparing me for the deposition today. . . . Mark, your patience and professionalism are both truly of the highest tiers.
- John H.
Best Lawyers in America for Mass Tort Litigation/Class Action-Plaintiffs
Rising Star, Ohio Super Lawyers, 2012-2018
J.D., The Ohio State University Moritz College of Law, 2003
B.A., summa cum laude, The Ohio State University, 2000
Co-Chair, American Association for Justice's Class Action Law Group
2nd Year Director and Co-Chair, Class Actions/Consumer Law, Central Ohio Association for Justice
American Association For Justice, Political Action Committee, Evergreen Committee and Judiciary Committee
Ohio Association for Justice, AAJ Delegate
Public Justice Foundation
Ohio State Bar Association
Columbus Bar Association
Presentations & Articles
+
Class Action Section/Pharmaceutical and Medical Device Section CLE Program, Moderator
American Association for Justice Annual Convention
July 16, 2023
Mass Torts: Settlements
Mass Torts Made Perfect
October 13, 2021
Litigation with Technology
American Association for Justice, Class Action Law Group CLE
July 14, 2021
Co-Author, Ohio Consumer Law
Lexis Publishing
2009-2020
Nuts and Bolts of Class Certification—Class Definitions, Damages Models, and Trial Plans
American Association for Justice, Class Action Law Group CLE
December 6, 2018
Vetting & Preparing Plaintiffs
Class Action Mastery Conference
May 10, 2018
Litigation Highlights
State of Ohio ex rel. Dave Yost, Ohio Attorney General v. Purdue Pharma L.P.:
Represents the State of Ohio in litigation alleging that the six major manufacturers of prescription opioids created a public nuisance, which caused billions of dollars in damages to the state and its citizens. The litigation is ongoing.
In re Porsche Cars North America, Inc. Coolant Tubes Product Liability Litigation:
Represented a class of nearly 50,000 Porsche Cayenne owners alleging that Porsche defectively designed its 2003-2010 model year vehicles with plastic coolant tubes, which, due to their positioning, would prematurely wear them down from the vehicle's heat and require costly repairs. The settlement compensated class members for a significant portion of the repair costs, with an estimated settlement value of more than $40 million.
Gascho v. Global Fitness Holdings:
Represented a class and sub-classes of current and former gym members alleging that the Urban Active gym chain took excessive and/or unauthorized fees from gym members, which were not included in class members' contracts or in violation of state law. The settlement reimbursed class members for the improper charges to their accounts.
Represents a class and sub-classes of oil and gas lessors with leases with Ascent Resources – Utica, LLC. Plaintiffs claim that Ascent takes improper post-production deductions from their royalty payments that are either not allowed under their contracts or are unreasonable in amount. On August 4, 2021, the Court granted class certification to (replace to with in) in the case, which marks one of the first cases in which an Ohio a court has certified an Ohio class action regarding the underpayment of oil and gas royalties. The lawsuit is ongoing.