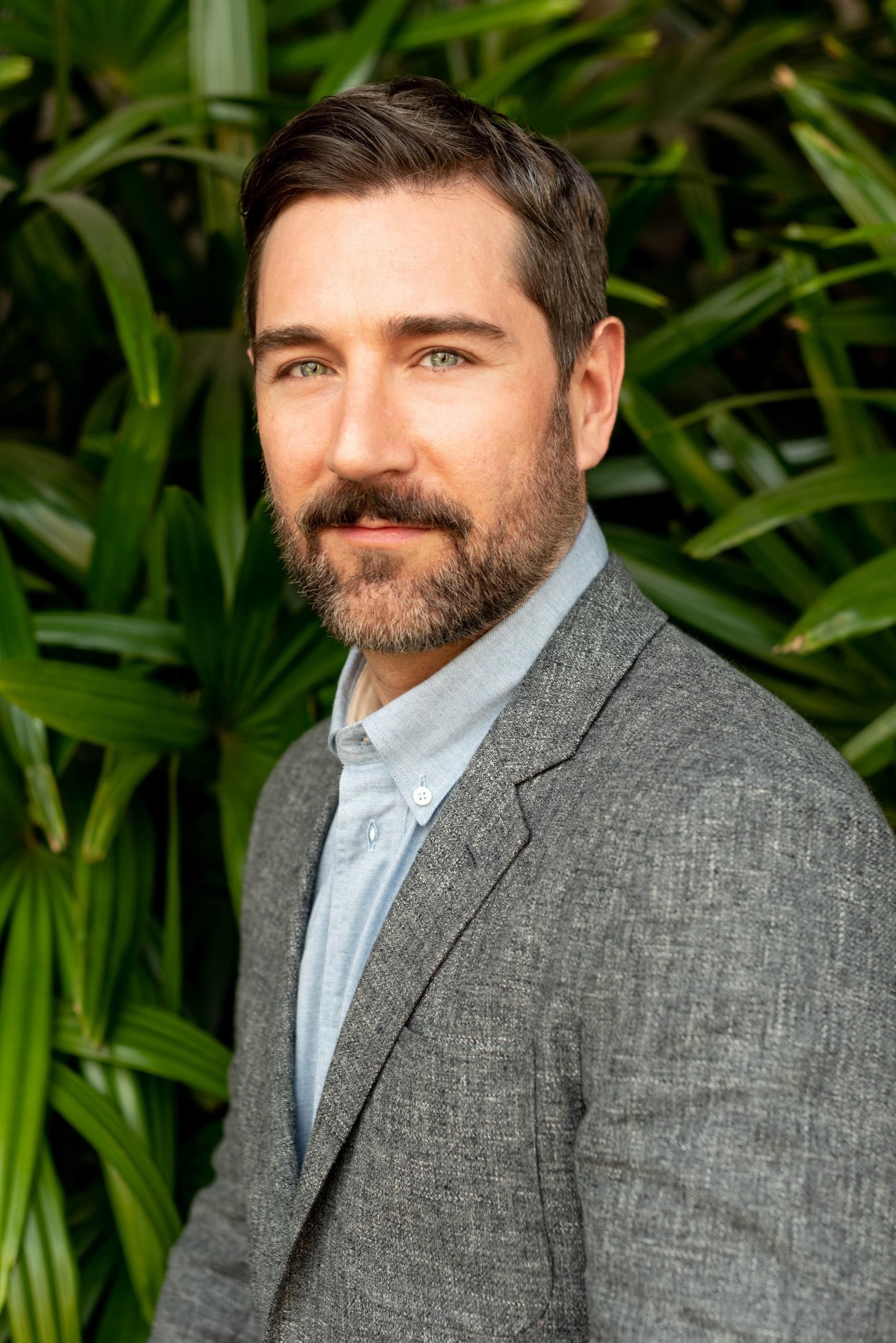 Parker Hutchinson represents plaintiffs in class actions and other complex litigation, with extensive practice in the field of prescription drug product liability. Parker currently represents clients in multi district litigation including servicemembers who suffered hearing loss or tinnitus from defective 3M ear plugs and cancer survivors who suffered permanent disfiguring hairloss from the chemotherapy drug Taxotere. Prior to joining Gibbs Law Group, Parker wrote extensive briefing In re Taxotere as a member of the Plaintiffs' Law & Briefing Committee. In his appellate advocacy work, Parker has also achieved an expansion of the definition of "adverse employment action" under Title VII in an issue of first impression.
Parker is a 2009 graduate of Columbia Law School, where he was a leader at the Columbia Journal of European Law. During law school, Parker was a judicial extern with the Honorable Stanwood Duval, Jr. of the Eastern District of Louisiana. Before law school, Parker worked as a congressional staffer, a musician, and a writer. He involved himself closely in New Orleans's recovery following Hurricane Katrina, including the resurrection of progressive community radio station WTUL. He received his undergraduate degree, cum laude, from Tulane University in 2004.
Parker is admitted to practice law in New York and Louisiana.
J.D., Columbia Law School, 2009
B.A., cum laude, Tulane University, 2004