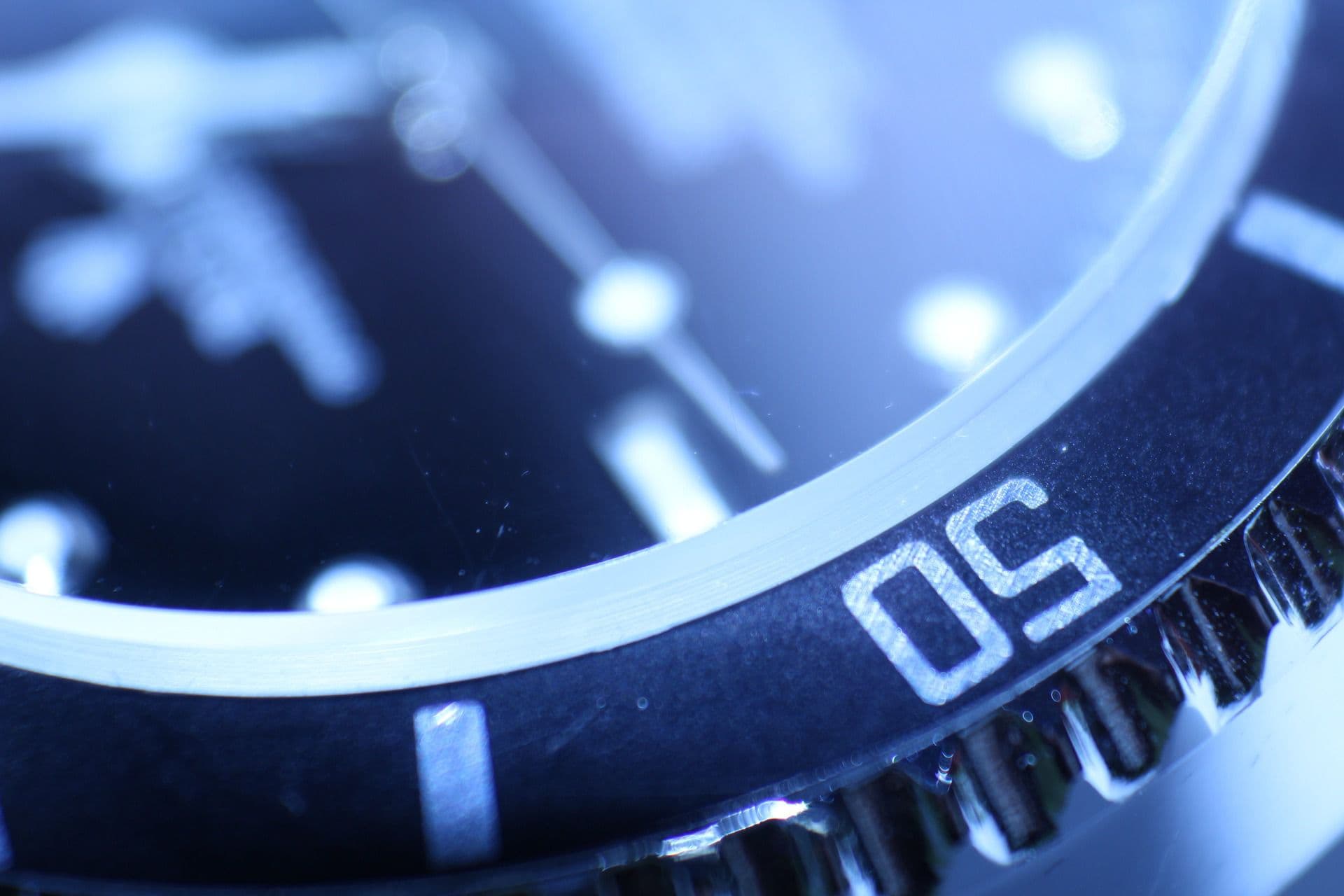 Award-Winning Consumer Protection Attorney Rosemary Rivas Joins Gibbs Law Group
January 5, 2021
We are pleased to announce that Rosemary M. Rivas has joined Gibbs Law Group as a partner with the firm. Rosemary is a highly accomplished attorney who has worked on ground-breaking cases resulting in the recovery of billions of dollars for consumers in class action lawsuits involving false advertising, unfair business practices, defective products and privacy law violations.
"Rosemary brings significant experience in complex consumer protection cases and a genuine commitment to advocating for justice and fairness on behalf of consumers who have been wronged by corporations," said Eric Gibbs. " We are thrilled to welcome Rosemary to our team and look forward to all that she will add to serving the clients and classes we represent."
Achieving Record-Breaking Recoveries for Consumers
Rosemary has been appointed by federal judges to leadership positions in a number of large, complex class action cases and multidistrict litigation. She previously served on the Plaintiffs' Steering Committee in the Volkswagen Clean Diesel Litigation, which resulted in a record-breaking settlement totaling more than $14 billion. For her work in the Volkswagen case, Rosemary received the 2018 California Lawyer Attorney of the Year (CLAY) Award, which is given to outstanding California lawyers "whose extraordinary work and cases had a major impact on the law."
"I am delighted to join the team at Gibbs Law Group," said Rosemary Rivas. "I am particularly enthusiastic to work alongside such an innovative and dedicated group of attorneys with a renowned reputation for the work they do on behalf of consumers."
Awards, Leadership and Educational Background
Rosemary has received numerous awards and honors for the quality of her legal work, including the Bay Area Legal Aid Guardian of Justice Award for her achievements in the law and her role in helping direct cy pres (remaining settlement) funds to promote equal access to the legal system. She has also been repeatedly recognized as a Northern California Super Lawyer and previously was named a Rising Star by Super Lawyers Magazine.
She is fluent in Spanish and previously served on the Board and as Diversity Director of the Barristers Club of the San Francisco Bar Association. She earned her J.D. from the University of California, Hastings College of Law and her B.A. from San Francisco State University.