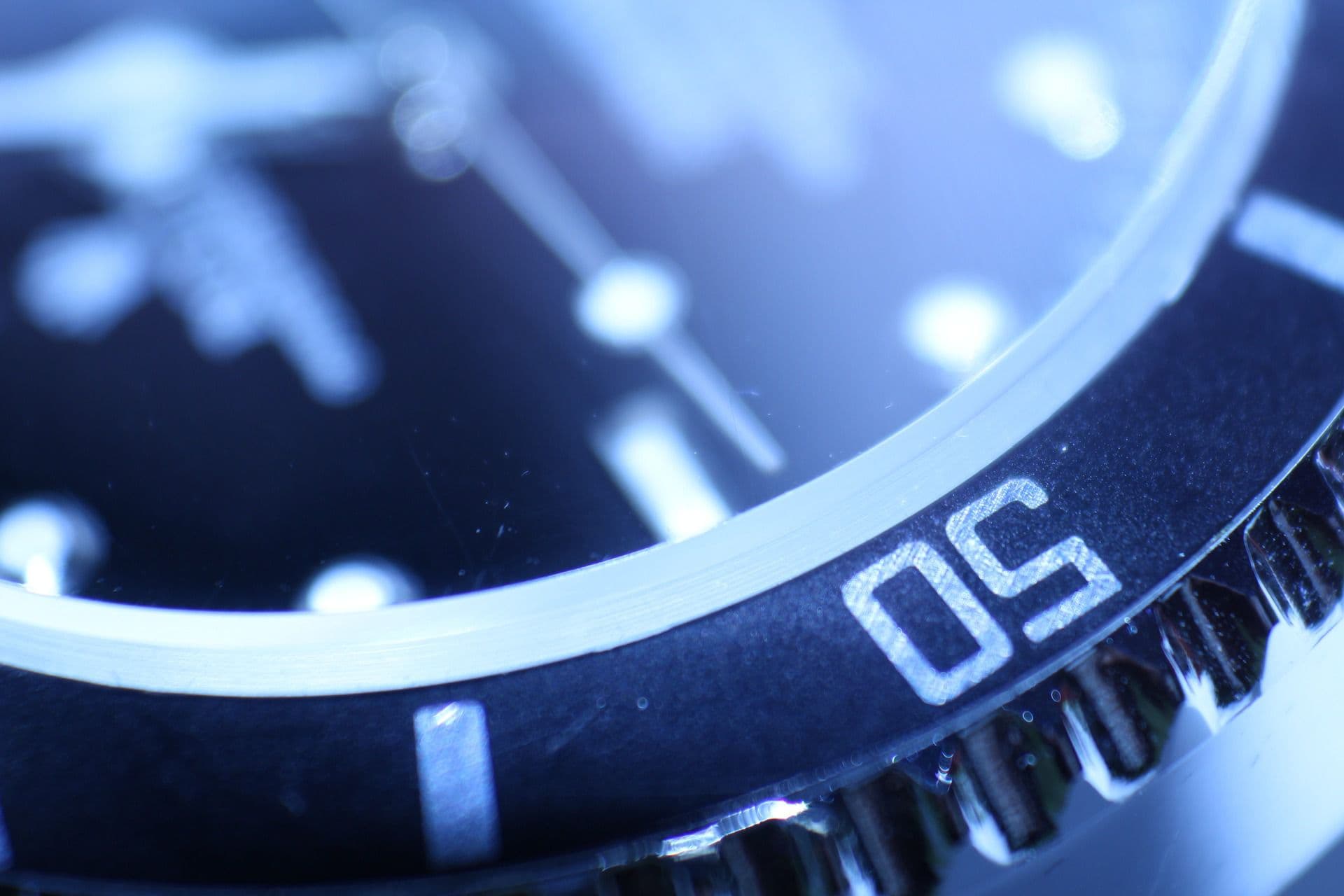 Blue Shield of California Class Action Lawsuit
A number of Blue Shield of California customers with individual health care plans contacted our consumer attorneys, complaining that Blue Shield had recently closed their plans to new members and that their premiums had increased by up to 40%. Customers also complained that Blue Shield failed to give policyholders the opportunity to switch to a comparable plan.
Following an investigation of the complaints by Blue Shield customers, Gibbs Law Group LLP filed a class action lawsuit against Blue Shield of California. The complaint alleged among other things that Blue Shield violated California's Unfair Competition Law barring unfair business practices and consumer fraud.
After two years of litigation, Gibbs Law Group' consumer lawyers and co-counsel negotiated a settlement under which Blue Shield agreed to pay $6.5 million in cash for the benefit of the class. The settlement was approved by the Honorable James L. Warren of the Superior Court of the State of California in San Francisco County.
Questions? Speak to a Consumer Attorney
If you have questions about the Blue Sheild of California Class Action Lawsuit or wish to discuss a new matter, please contact one of our consumer attorneys by calling (866) 981-4800 or by filling in the form on the right.