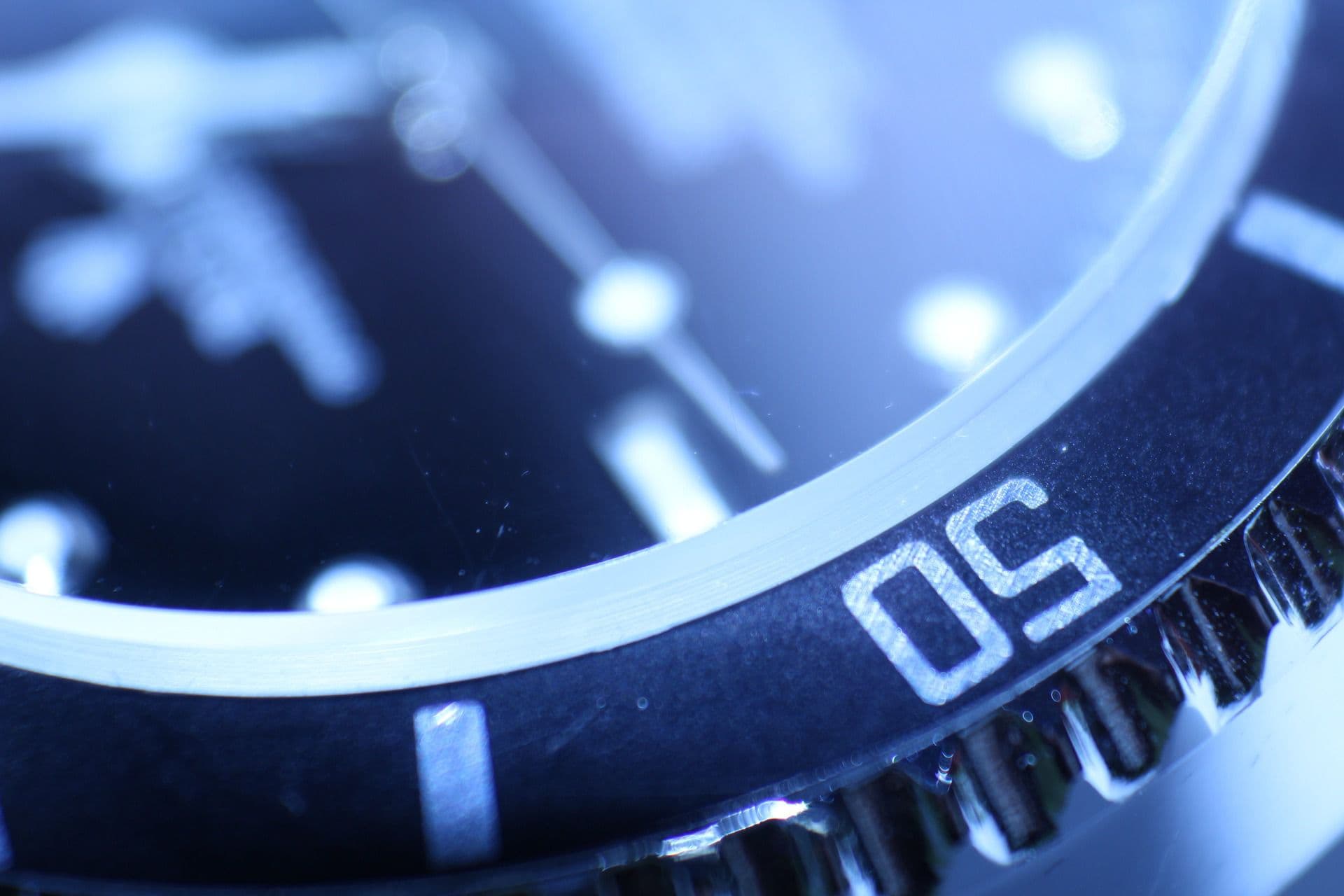 BMW 5-Series Airbag Class Action Lawsuit Settlement
Gibbs Law Group filed a class action lawsuit against BMW in California Superior Court, Los Angeles County. The class action alleged that BMW failed inform its customers of a known problem in the seat occupation detection system and that by concealing the defect, BMW was able to sell and charge more for the vehicles than they would have otherwise. The lawsuit alleged that BMW's failure to fix this problem violated various consumer protection and warranty laws.
Our law firm is also investigating a ZF-TRW airbag control unit lawsuit after reports that the airbags may fail to deploy in over 13 million vehicles equipped with the airbag control units.
Judge Wendell Mortimer approved the class action settlement negotiated by Gibbs Law Group, which provided BMW 5-Series owners with free seat occupation system repairs. In a statement concerning the settlement, the court said that "Class Counsel displayed skill in achieving a highly favorable result that confers significant benefits on a large number of people while addressing an issue of societal importance – public safety."
Questions? Speak to An Auto Lawyer
If you have questions about the BMW Airbag Class Action Lawsuit or wish to discuss a new matter, please fill out the contact form on the right to speak to an auto lawyer.