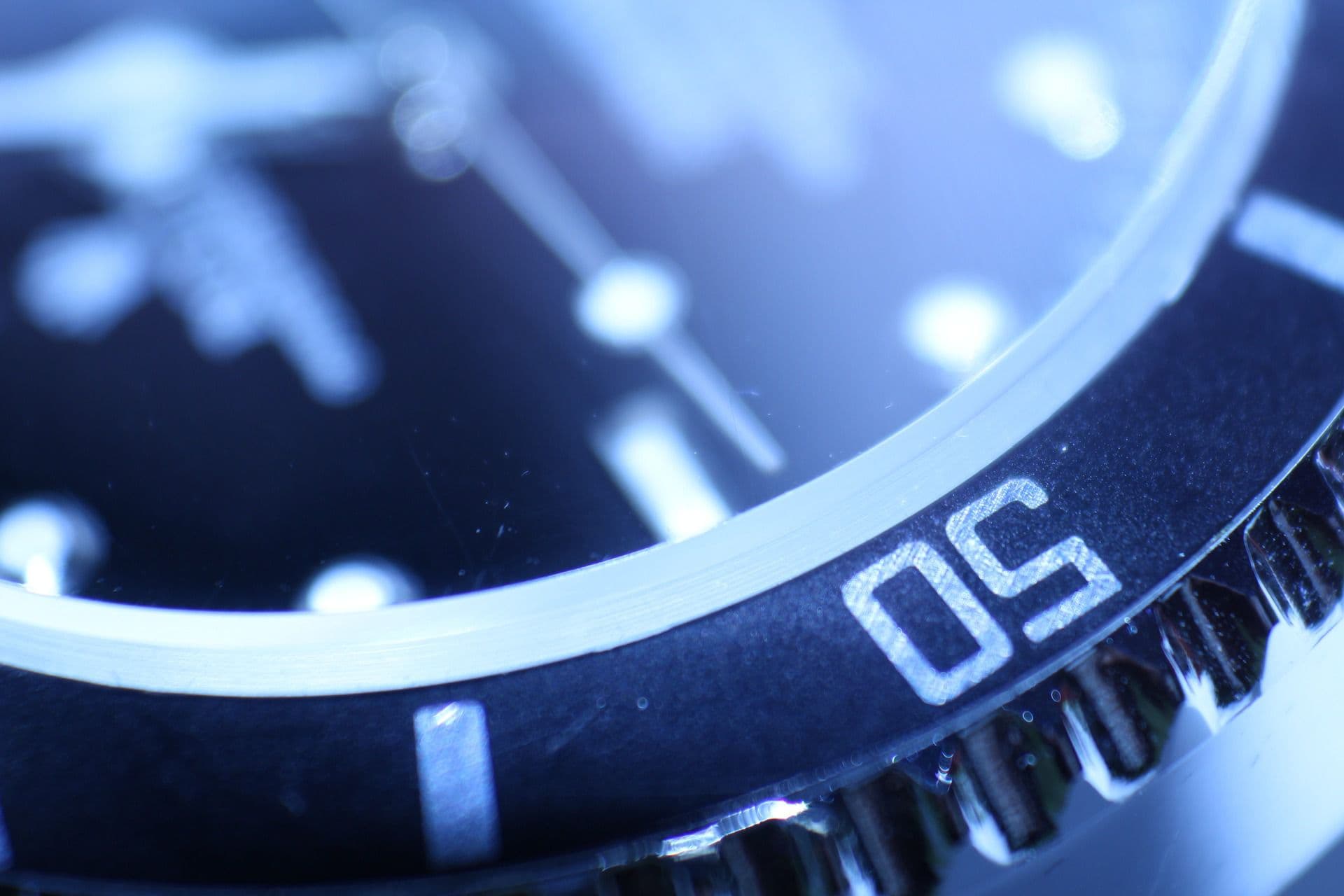 California Retailer Sues Insurer, Travelers, for Refusal to Pay for Business Disruption from COVID-19 Government Shutdown
May 11, 2020
Class Action led by San Francisco's Mudpie alleges that Travelers has categorically denied financial responsibility to policyholders who invested in comprehensive business insurance
SAN FRANCISCO – A San Francisco-based children's clothing boutique, Mudpie, Inc., filed a class action lawsuit today on behalf of California-based retail stores against a major insurance provider, saying the small businesses were wrongfully denied coverage for losses resulting from government-mandated public health shutdowns related to COVID-19 despite having paid premiums for business interruption policies. The boutique is represented by California-based Gibbs Law Group LLP and Cohen Milstein Sellers and Toll PLLC. The firms are actively reviewing potential claims on behalf of small business owners throughout the country who have been affected by insurance companies' refusal to pay.
Read the complaint: Travelers Business Interruption Insurance Complaint
Mudpie is a family-owned children's boutique located on Fillmore Street in San Francisco. The lawsuit alleges, among other things, that Travelers Casualty Insurance Company of America acted in bad faith by categorically denying claims from retailers arising from California's mandated interruption of business services. According to the complaint, Travelers denies the claims with little or no investigation and without regard for the interests of policyholders.
"This is one of many lawsuits we are preparing to file on behalf of small business owners who have been broadly refused coverage by major insurance companies," said Amy Zeman of Gibbs Law Group, and a member of the firm's COVID-19 Business Interruption Insurance Coverage Task Force. "Retailers and small businesses across the country took the responsible step of purchasing and paying hefty premiums for insurance coverage to protect against severe business interruption risks and now they are being unfairly denied coverage."
"This type of crisis is precisely why small business owners purchase business interruption insurance to provide themselves and their employees added protection during times of need," said Geoffrey Graber, a partner at Cohen Milstein Sellers & Toll and head of the firm's COVID-19 Business Interruption Insurance Coverage Task Force. "Retailers and other small business owners who have paid business interruption insurance premiums should expect insurers to fulfill the obligations to which they mutually agreed."
Small business owners who believe they were wrongfully denied insurance coverage for losses related to COVID-19 and would like to learn more about their legal rights in the Business Interruption Insurance Class Action Lawsuit may contact the Gibbs Law Group and Cohen Milstein COVID-19 Business Interruption Insurance Coverage Task Force at 800-924-7107.
About Gibbs Law Group
California-based Gibbs Law Group represents small businesses, consumers, whistleblowers, and employees across the U.S. against the world's largest corporations. Our award-winning lawyers have achieved landmark recoveries and over a billion dollars for our clients in high-stakes complex lawsuits and individual cases involving consumer protection, data breach, digital privacy, and employment law. Our attorneys have received numerous honors for their work, including:
Daily Journal, "Top Boutique Law Firms in California" (2019)
Law360, "Titans of the Plaintiffs Bar- Eric Gibbs" (2019)
Law360, "Class Action Practice Group of the Year" (2019)
Daily Journal, "Top Plaintiff Lawyers in California" (2019)
Daily Journal, "California Lawyer Attorney of the Year (CLAY Award)" (2019)
Best Lawyers in America (2012-2019)
About Cohen Milstein Sellers and Toll PLLC
Cohen Milstein is one of the premier plaintiff law firms in the country, handling high-profile, complex litigation. Cohen Milstein has over 90 attorneys in offices in Washington, DC; New York, NY; Philadelphia, PA; Chicago, IL; Raleigh, NC; and Palm Beach Gardens, FL. We have received numerous accolades for our work in Consumer Protection law:
Law360, "Consumer Protection Group of the Year: Cohen Milstein" (2019)
Law360, "Practice Group of the Year – Consumer Protection" (2018)
The National Law Journal, "Winner – Elite Trial Lawyers – Consumer" (2018)
Law360, "Practice Group of the Year – Class Action" (2017)