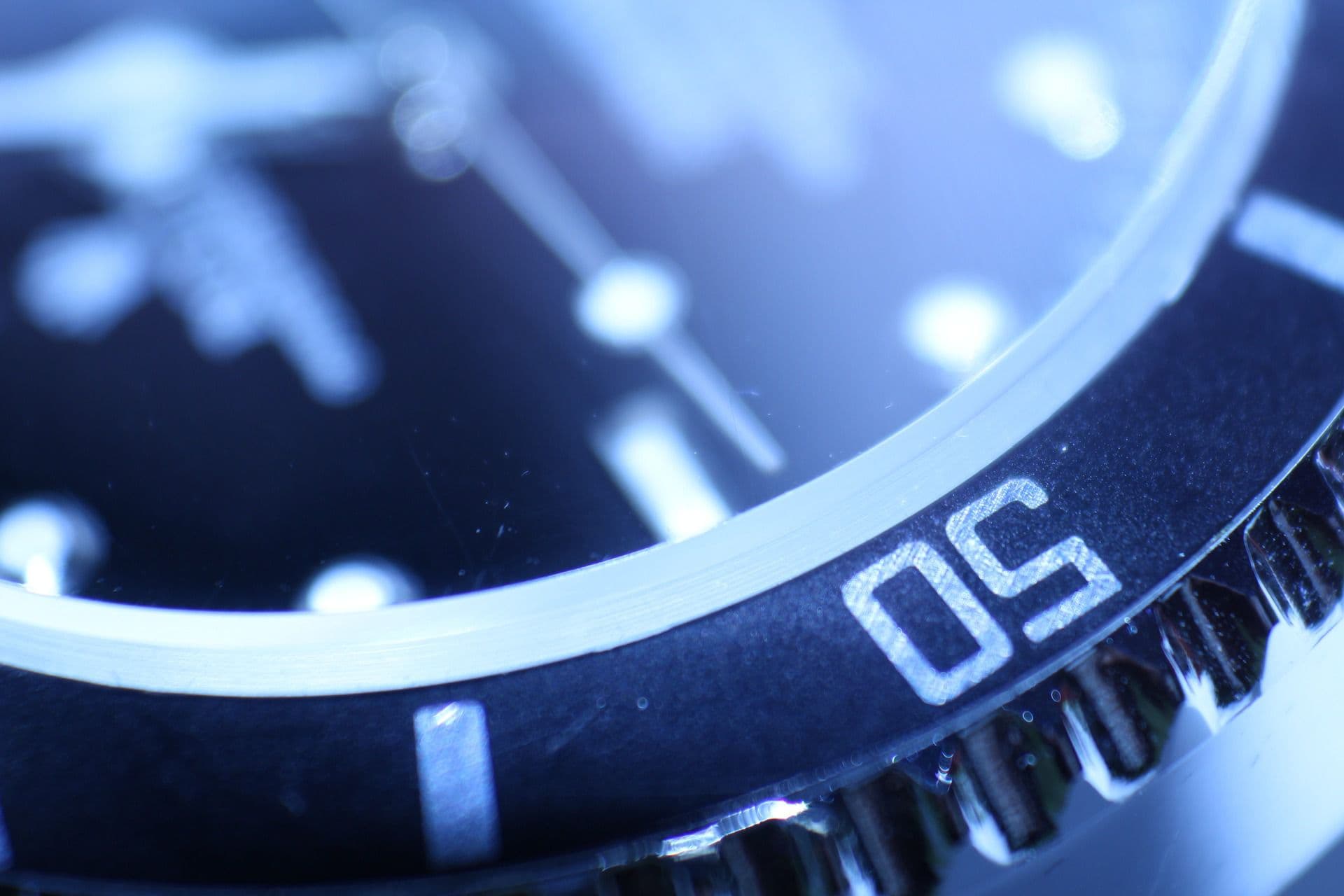 CenturyLink Fake Account Investigation
Gibbs Law Group is currently investigating reports that employees of telecommunications company CenturyLink Inc. added services or lines to existing accounts without customers' knowledge or consent.
What is CenturyLink?
Based in Monroe, Louisiana, CenturyLink is a telecommunications company that offers high-speed internet, TV, and phone services for residential and business customers. According to CenturyLink, with 11.1 million total access lines, the company is the third largest wireline telecommunications company in the United States. The company also has approximately 6 million broadband subscribers and 325,000 TV subscribers.
Reports of Fraudulent Account Activity Surface
On June 16, 2017, it was reported that CenturyLink customer service employees fraudulently added services or additional lines to customers' accounts without their permission. The CenturyLink employees are alleged to have fraudulently indicated the customers' approval of the addition of the new services on CenturyLink's internal system. The fraudulent account activity is reported to be an outcropping of CenturyLink's high-pressure sales culture, which affords customer service employees an incentive to add such services.
Reports of the fraudulent account activity surfaced after Heidi Heiser—a former CenturyLink employee—filed a lawsuit asserting that she was wrongfully terminated after she reported the fake account activity to CenturyLink's CEO during a company-wide question and answer session.
Are You a CenturyLink Customer?
If you are a CenturyLink customer and believe that you may have been charged for services you did not sign up for or approve, our consumer protection attorneys are interested in speaking to you. Please contact an attorney at Gibbs Law Group for more information by calling toll-free (866) 981-4800 or by filling out the form to the right.
Our Commitment to Excellence
For nearly 30 years, our consumer protection attorneys have challenged unfair business practices that erode consumers' confidence and compromise their rights. We have recovered hundreds of millions of dollars for over a million clients in litigation against the world's largest corporations, earning some of the largest consumer settlements of all time and establishing our reputation as a skilled and trusted advocate for consumers.