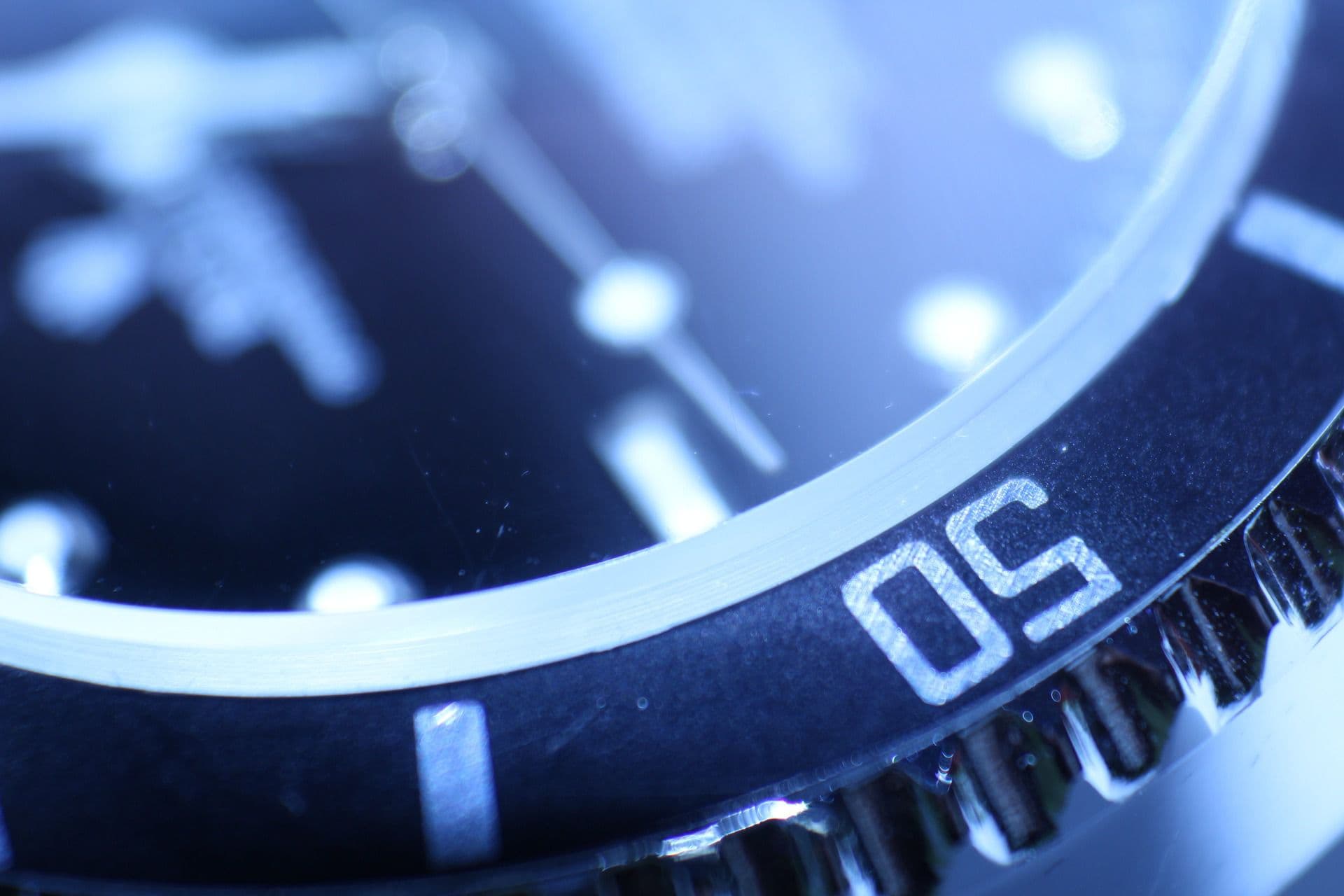 Certegy Data Breach Class Action Lawsuit
On August 14, 2007, Gibbs Law Group filed a class action complaint in federal court in Los Angeles against Certegy Check Services and other defendants based on the breach of consumers' confidential financial data. Other cases were filed by consumers in other states against Certegy based on similar allegations.
On January 9, 2008, Certegy entered into a proposed settlement agreement with plaintiffs in a consolidated class action proceeding in federal court in Florida (the "Lockwood case"). The Court in Lockwood certified a class of consumers affected by the data breach for settlement purposes and ordered that notice of the settlement be issued to potential class members. If you received a notice of the Lockwood settlement and have questions, or would like to receive more information about the settlement, you should contact Barnow and Associates at (312) 621-2000.
Questions? Speak to a Privacy Lawyer
If you have questions about this case or wish to discuss a new matter, please contact one of our privacy lawyers by calling (866) 981-4800 or filling in the form on the right.