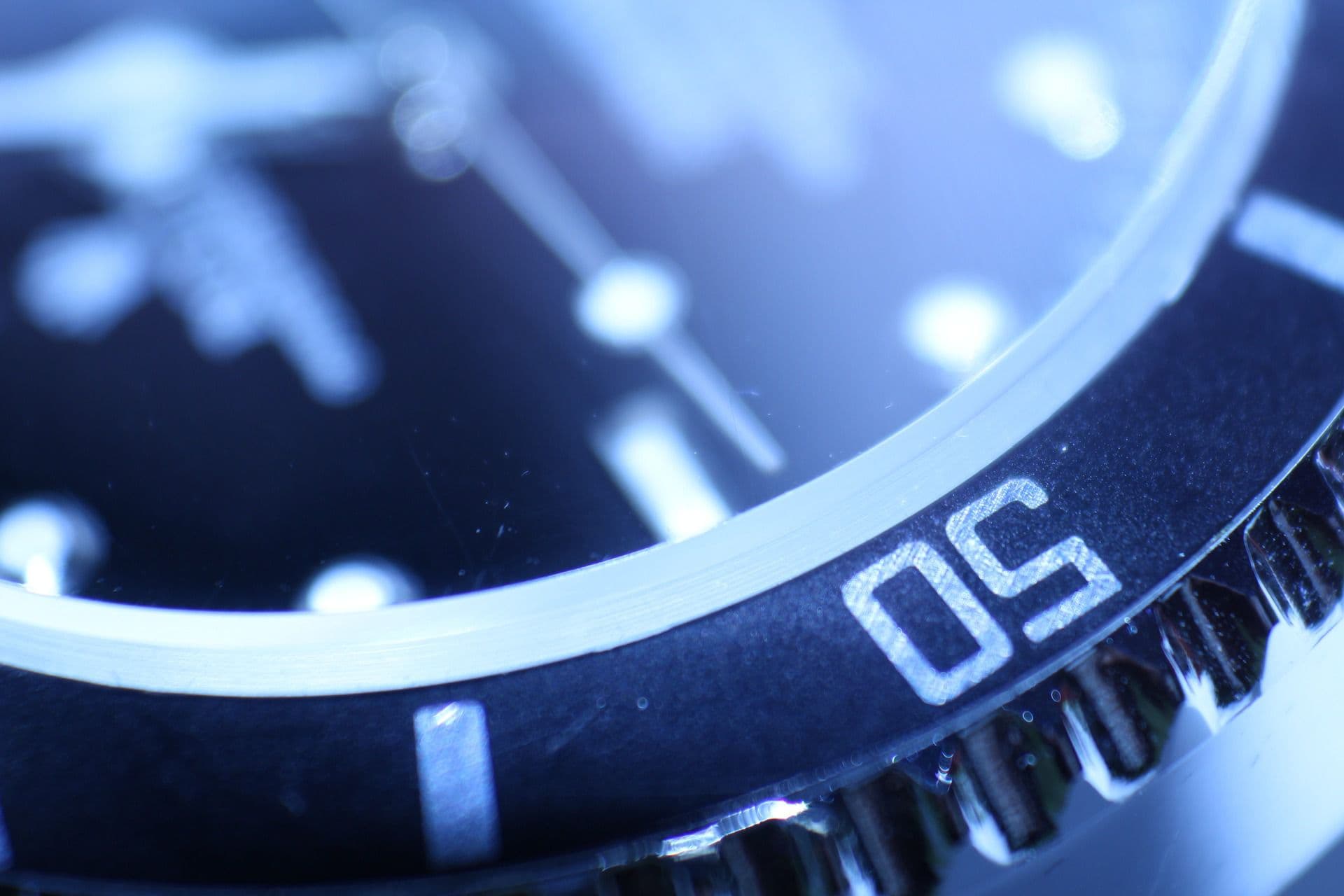 Chez Panisse Joins Other Small Businesses and Restaurants in Lawsuits Against Insurance Companies for Denial of COVID-19 Coverage
July 7, 2020
Lawsuit alleges that AMCO denied financial responsibility to Chez Panisse despite comprehensive business insurance coverage

BERKELEY, Calif. – Chez Panisse, the Bay Area-based restaurant founded by Alice Waters, filed a lawsuit on July 7, 2020, stating that AMCO Insurance Company wrongfully denied coverage for losses resulting from government-mandated public health shutdowns related to COVID-19.
Read the complaint: Chez Panisse Business Interruption Insurance Complaint
Chez Panisse, founded in 1971, pioneered a national movement around sustainable, organic, farm-to-table cuisine, and has developed a network of local farmers, ranchers, and dairies throughout the Bay Area and Northern California to supply daily, fresh ingredients to the restaurant. The lawsuit alleges that, despite paying substantial premiums for business interruption insurance, when Chez Panisse submitted a claim to AMCO for business interruption losses, the company acted in bad faith by categorically denying the insurance claim.
"The servers, cooks, farmers, ranchers and other hard-working people in the Chez Panisse family are seeing their livelihoods in jeopardy because AMCO has declined to live up to its responsibilities as our insurer ," said Alice Waters, chef, author, food activist, and owner of Chez Panisse Restaurant. "Chez Panisse spent years paying hefty premiums for business interruption insurance and AMCO has an obligation to help provide economic relief to my team and restore the wide-ranging supply chain of small farms and businesses that Chez Panisse relies on to provide fresh and local cuisine."
Chez Panisse is represented by California-based Gibbs Law Group, and Washington, D.C.-based Cohen Milstein Sellers and Toll PLLC.  The firms are actively reviewing potential claims on behalf of restaurants and small business owners across the country who have been affected by insurance companies' refusal to pay.
"The effects of wrongful denial of insurance coverage extends well beyond the restaurant itself to all the farmers, suppliers and individuals who are critically important to the restaurant's success," said Andre Mura, a partner at Gibbs Law Group, and member of the firm's COVID-19 Business Interruption Insurance Coverage Task Force. "Coverage denials made by insurers are tearing at the fabric of restaurant communities and risking the livelihoods of many hardworking people."
"Chez Panisse secured comprehensive business insurance coverage to protect itself and, in turn, its network of suppliers for business interruption circumstances like these," said Geoffrey Graber, a Cohen Milstein Sellers & Toll partner, and head of the firm's COVID-19 Business Interruption Insurance Coverage Task Force. "Farmers and suppliers are in a particularly difficult position to recover if insurers don't fulfill their obligations to restaurants, and we are committed to helping restaurants fight for the coverage they paid for and therefore deserve."
Restaurants and other small business owners who believe they were wrongfully denied insurance coverage for losses related to COVID-19 may contact the Gibbs Law Group and Cohen Milstein COVID-19 Business Interruption Insurance Coverage Task Force at 800-924-7107.
About Gibbs Law Group
California-based Gibbs Law Group represents small businesses, consumers, whistleblowers, and employees across the U.S. against the world's largest corporations. Our award-winning lawyers have achieved landmark recoveries and over a billion dollars for our clients in high-stakes complex lawsuits and individual cases involving consumer protection, data breach, digital privacy, and employment law. Our attorneys have received numerous honors for their work, including:
Daily Journal, "Top Boutique Law Firms in California" (2019)
Law360, "Titans of the Plaintiffs Bar- Eric Gibbs" (2019)
Law360, "Class Action Practice Group of the Year" (2019)
Daily Journal, "Top Plaintiff Lawyers in California" (2020, 2019)
Daily Journal, "California Lawyer Attorney of the Year (CLAY Award)" (2019)
Best Lawyers in America (2012-2019)
About Cohen Milstein Sellers and Toll PLLC
Cohen Milstein is a premier plaintiff law firm in the United States, handling high-profile, complex litigation. Cohen Milstein has over 90 attorneys in offices in Washington, DC; New York, NY; Philadelphia, PA; Chicago, IL; Raleigh, NC; and Palm Beach Gardens, FL. We have received numerous accolades for our work in Consumer Protection law:
Law360, "Consumer Protection Group of the Year: Cohen Milstein" (2019)
Law360, "Practice Group of the Year – Consumer Protection" (2018)
The National Law Journal, "Winner – Elite Trial Lawyers – Consumer" (2018)
Law360, "Practice Group of the Year – Class Action" (2017)