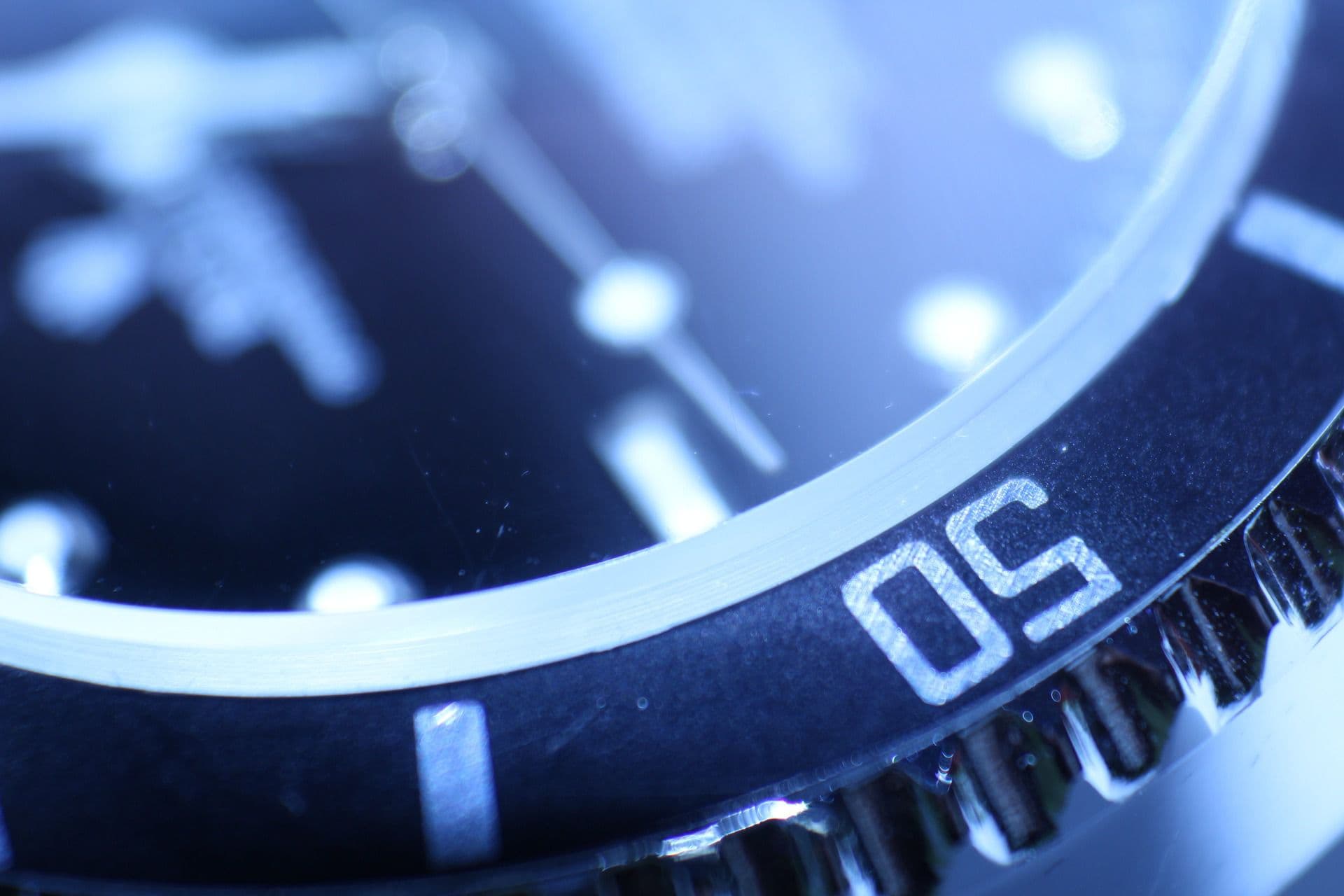 Shareholder Class Action Filed Against NantHealth, Inc. (NH)
$16.5 Million Settlement Reached in NantHealth Securities Fraud Lawsuit
Lawyers from Gibbs Law Group LLP, along with co-counsel, served as Lead Counsel in this securities class action alleging that NantHealth's founder, Patrick Soon-Shiong, violated federal securities law and artificially inflated stock prices by structuring a purportedly philanthropic donation to the University of Utah such that the University was obligated to pay NantHealth $10 million for research services. Additionally, plaintiffs alleged that NantHealth exaggerated the success of one of its key products, called GPS Cancer.
On September 10, 2020, the Court granted final approval to a $16.5 million class action settlement for NantHealth investors.
Plaintiffs Prevail at Class Certification
On September 20, 2018, Plaintiffs filed a motion to certify the following classes of investors:
Securities Act Class: All persons or entities who purchased or acquired NantHealth, Inc., common stock in or traceable to the IPO.
Exchange Act Class: All persons or entities who purchased any NantHealth, Inc., common stock between June 1, 2016, and May 1, 2017.
In an order dated July 30, 2019, Judge Hatter granted the motion, which means that all NantHealth investors who meet the class definition can pursue their claims together.
NantHealth filed a petition asking the Ninth Circuit Court of Appeals to review the class certification opinion, and Plaintiffs opposed the petition.
Gibbs Law Group Appointed Lead Counsel in Nanthealth Securities Lawsuit
On May 31, 2017, Judge Beverly Reid O'Connell of the United States District Court, Central District of California, appointed Gibbs Law Group LLP and Kehoe Law Firm, P.C. as lead counsel. Judge O'Connell cited the firms' "significant securities class action litigation experience" and their history of achieving "highly favorable settlements for plaintiffs in previous actions." Our firms will coordinate and oversee the litigation on behalf of the Plaintiffs.
Plaintiffs filed their Amended Consolidated Class Action Complaint on June 26, 2017. The case is now before the Honorable Terry J. Hatter, Jr.
Judge Hatter issued a favorable ruling for Plaintiffs on March 27, 2018, largely denying Defendants' motion to dismiss the case. The discovery process, in which both parties seek to uncover additional information through targeted questions, depositions and requests for documents, is now under way. Plaintiffs filed a motion for class certification on September 20, 2018.
Case Background: The IPO
Plaintiffs allege that NantHealth completed its initial public offering of common stock on June 7, 2016, and sold 6,500,000 shares at $14.00 per share.
Plaintiffs also allege that STAT published an article on March 6, 2017 alleging that pursuant to the terms of Soon-Shiong's donation, the University of Utah was effectively required to spend $10 million on genetics analysis performed by NantHealth, an arrangement which STAT alleges enabled NantHealth to inflate by more than 50 percent the number of test orders it reported to investors in 2016. On this news, the company's stock price fell $1.67, or 23.29%, to close at $5.50 on March 6, 2017, and closed at $4.55 on March 9, 2017.
Plaintiffs allege that the stock price continued to drop as more information came out about both the donation and the viability of GPS Cancer.
About Gibbs Law Group
Gibbs Law Group LLP is one of the nation's leading firms representing individual and institutional investors in securities litigation to correct abusive corporate governance practices, breaches of fiduciary duty, and proxy violations. The firm has recovered over a billion dollars for its clients against some of the world's largest corporations, and has earned Tier-1 rankings and been named in the U.S. Lawyers – Best Law Firms list for four consecutive years.