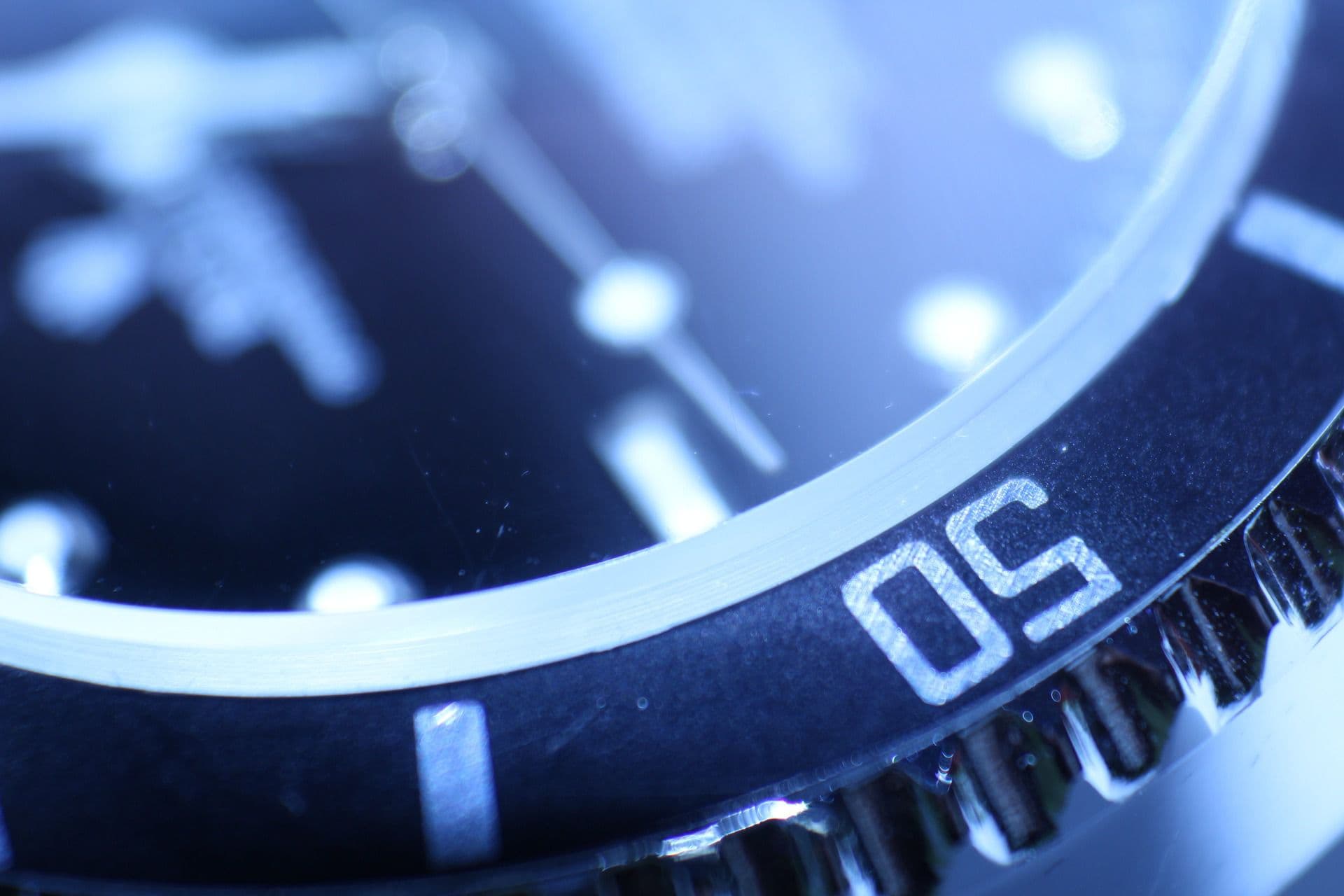 Class Action Practice Group of the Year: Gibbs Law Group
January 13, 2020
We are thrilled to announce that Gibbs Law Group's class action practice was awarded 2019 "Practice Group of the Year" by Law360.  This prestigious award honors "the law firms behind the litigation wins and major deals that resonated throughout the legal industry in the past year." According to Law360, the publication selects law firms for its Practice Group of the Year awards "with an eye toward landmark matters and general excellence."
Award-Winning Lawyers with an Unrivaled Reputation
Gibbs Law Group is a leading national law firm representing plaintiffs in class action lawsuits and collective actions in state and federal courts. In 2019 alone, our firm and attorneys were singled out by legal news publications throughout the country for the quality of our work and the landmark results achieved on behalf of our clients:
The firm has also been recognized by judges throughout the country for the outcomes our attorneys have achieved on behalf of the classes they represent:
Throughout this litigation, Class Counsel has consistently demonstrated superb candor, diligence, organization, and aptitude. – Judge Staton, Vizio Consumer Privacy Lawsuit
[T]his is an extraordinarily complex case and an extraordinarily creative solution… -Judge Carter, Hyundai Shattering Sunroofs Lawsuit
Law360 will soon publish a feature article on Gibbs Law Group's Class Action practice group and the landmark achievements that resulted in the honor.