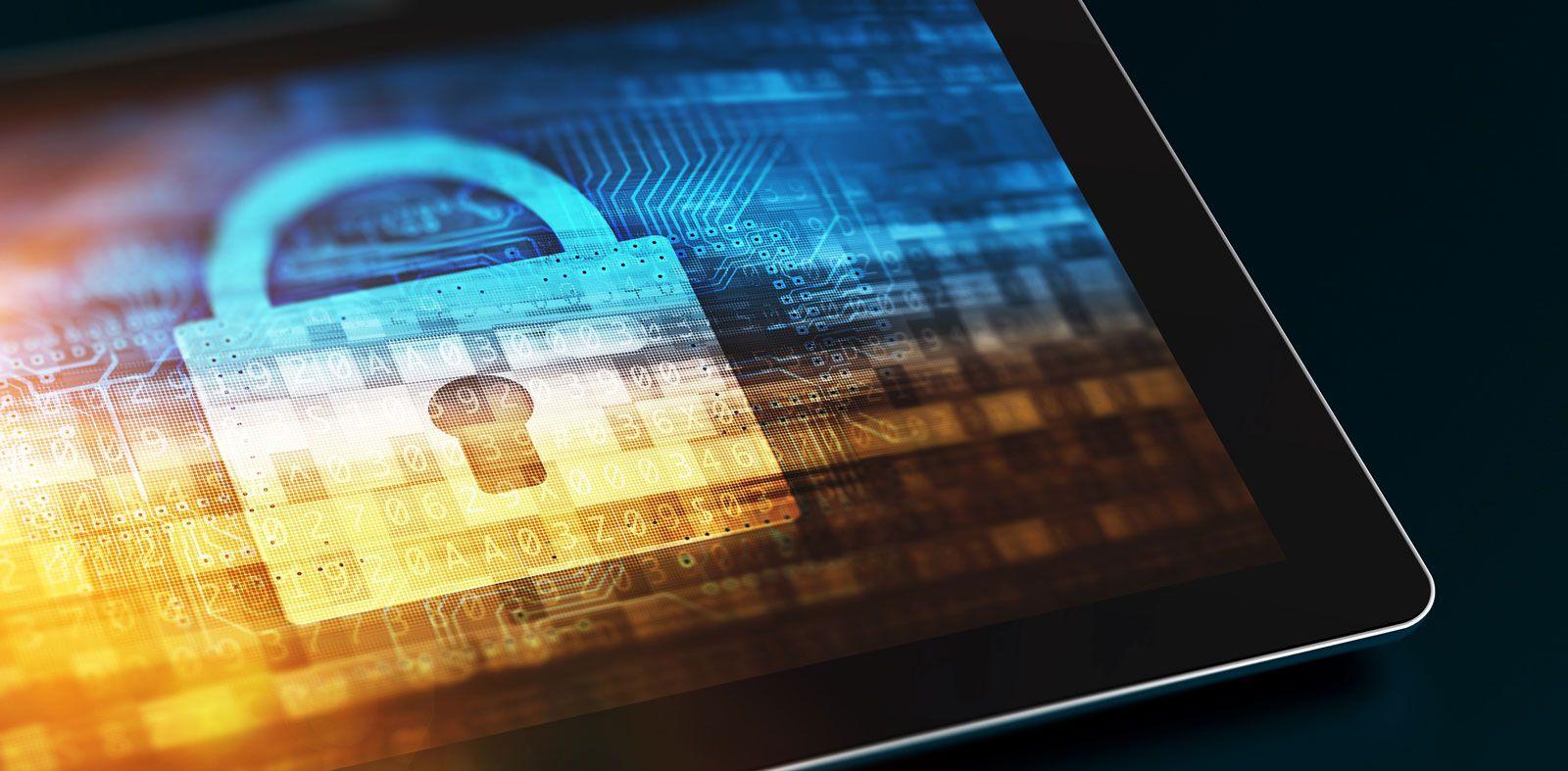 Computer Privacy
Was Private Information Taken from your Computer?
People use computers to store their most important and private information, even though doing so can put that information at risk of being exposed to or illegally collected by malevolent companies or hackers. At Gibbs Law Group, we represent victims of computer privacy violations in class action lawsuits.
Computer Data Breach & Privacy Risks
Consumers' private information can be violated through illicit use or infiltration of a consumer's computer or network in a number of ways:
Software programs
Software programs, such as games, anti-virus programs, and word processors, can potentially access to users' private information or expose that information to security vulnerabilities.
Computer (hardware) maker
Computer manufacturers may be held responsible for security vulnerabilities in their hardware that may jeopardize purchasers' private information.
Third-party data collectors
Computers can be vulnerable to having private information illegally intercepted or transmitted over server networks, the internet and other networks. Unauthorized collection of data may be illegal under various state and federal consumer protection laws.
Internet websites & companies
Illicitly transmitting or collecting information via online stores, social networking sites, and other websites may put users' private information at risk. When internet privacy violations occur, those websites and internet companies may be liable.
Examples of Computer Privacy Breach Class Action Lawsuits
Sony BMG Computer-Software Security & Privacy Class Action Lawsuit
Gibbs Law Group successfully prosecuted a class action lawsuit against Sony BMG and others alleging that they failed to disclose that their music CDs came with a certain type of software that put purchasers' computers and private information at risk of potential security vulnerabilities.
Google Data Collection Privacy Class Action Lawsuit
Gibbs Law Group filed a class action lawsuit against Google alleging that while collecting the panoramic images for its Street View program, Google's vehicles also intercepted information about wireless internet (WiFi) networks along their routes, potentially including people's emails, passwords, browser history, videos, audio and other private materials.
Report a Computer Privacy Violation to Our Privacy Lawyers
Speak with our computer privacy lawyers by filling out the form to the right.