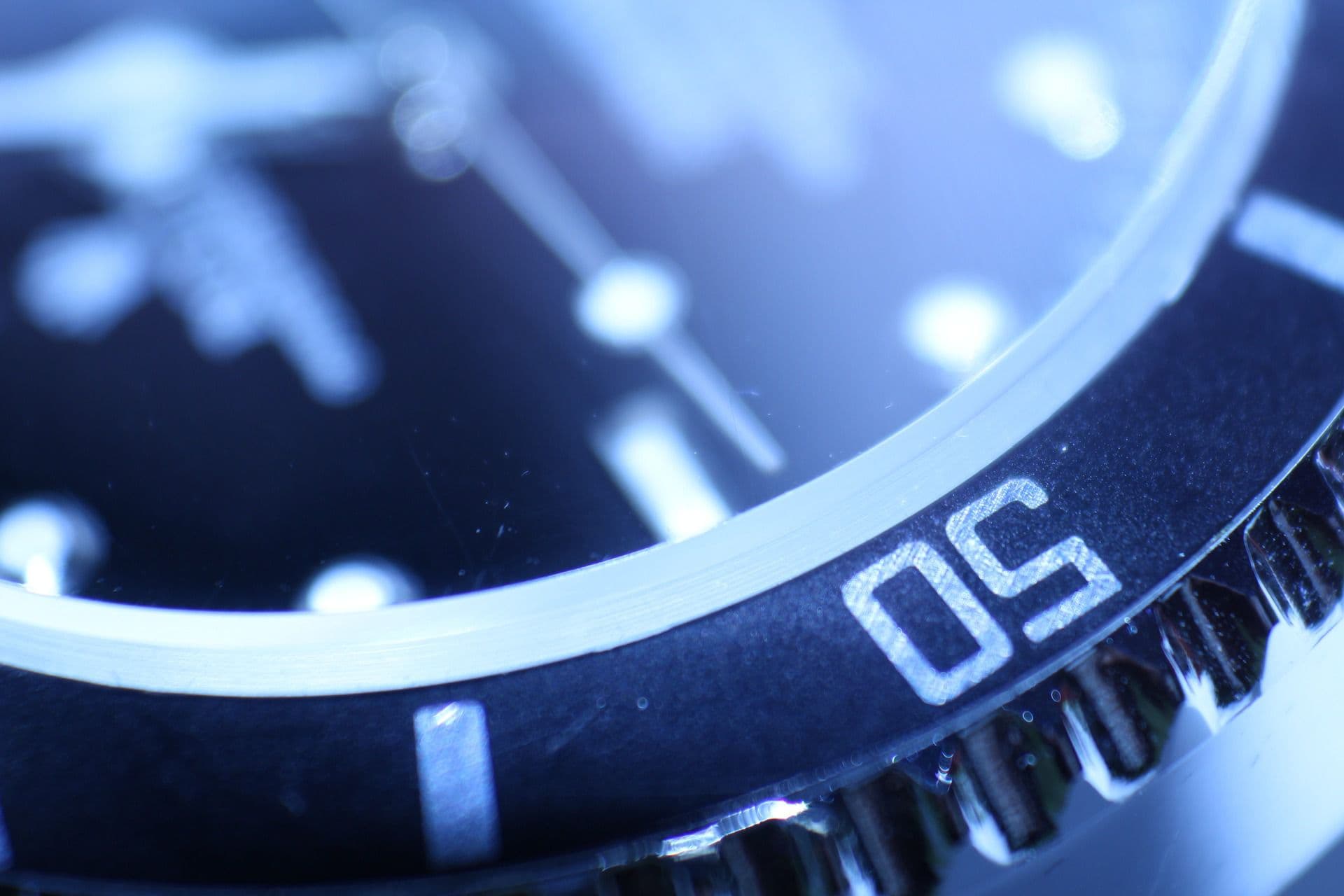 Customer Reports Stolen Identity Despite LifeLock Subscription
March 7, 2013
LifeLock, a credit/identity monitoring system, is in the news again after several customers have become the victims of identity theft while supposedly under the protection of the LifeLock.  A KTVU news affiliate in California discovered a local woman's identity was stolen despite her 18 month subscription to LifeLock's protective services.  Customers, including the victim, pay upwards of $10 per month for various tiers of protection from LifeLock and the company is supposed to deliver peace of mind, financial security, and timely warnings if suspect activity is noticed.
LifeLock bills its services as a proactive monitoring system for customers' credit scores and identities.  The service uses individual Social Security numbers to track activity.  However, several current and past customers have discovered the hard way that the LifeLock system isn't active at all.  Rather, LifeLock is a passive system that relies on a network of creditors for notifications of suspected fraud.
LifeLock partners with companies such as credit card agencies, cellular service providers, and auto loan originators.  These companies are then contractually bound to notify LifeLock if a person's identity is used to apply for credit or open accounts.  The system sounds like it should work but, as many have found out, the LifeLock network is limited.  If an identity thief applies for a credit card at an agency that doesn't report to LifeLock, the victim of the theft isn't notified and may not find out until months later.
Indeed, several customers have questioned the security of the LifeLock network after making large purchases (such as new cars) without receiving notification that their Social Security numbers had been used.  Others have received calls from cellular service providers asking about their new phone service when they've not switched carriers and have no affiliation with the provider in question.
This isn't the first time that LifeLock has gotten into hot water.  In 2010 the company was forced to pay $12 million in fines to the Federal Trade Commission and 35 state attorneys general for false advertisement.  In one such campaign the company's CEO allowed his real Social Security number to be publicized on television in order to put customers' minds at ease.  KTVU news reports that his social security number was used fraudulently … at least 13 times.
Customers also report significant problems with LifeLock's fraud alert system.  Fraud alerts are supposed to be issued to the credit reporting agencies at the first sign of identity theft.  However, several LifeLock customers have noted significant delays in alerts and in some cases, failure to post warnings at all.  Customers say that upon inquiry LifeLock blames "computer glitches."