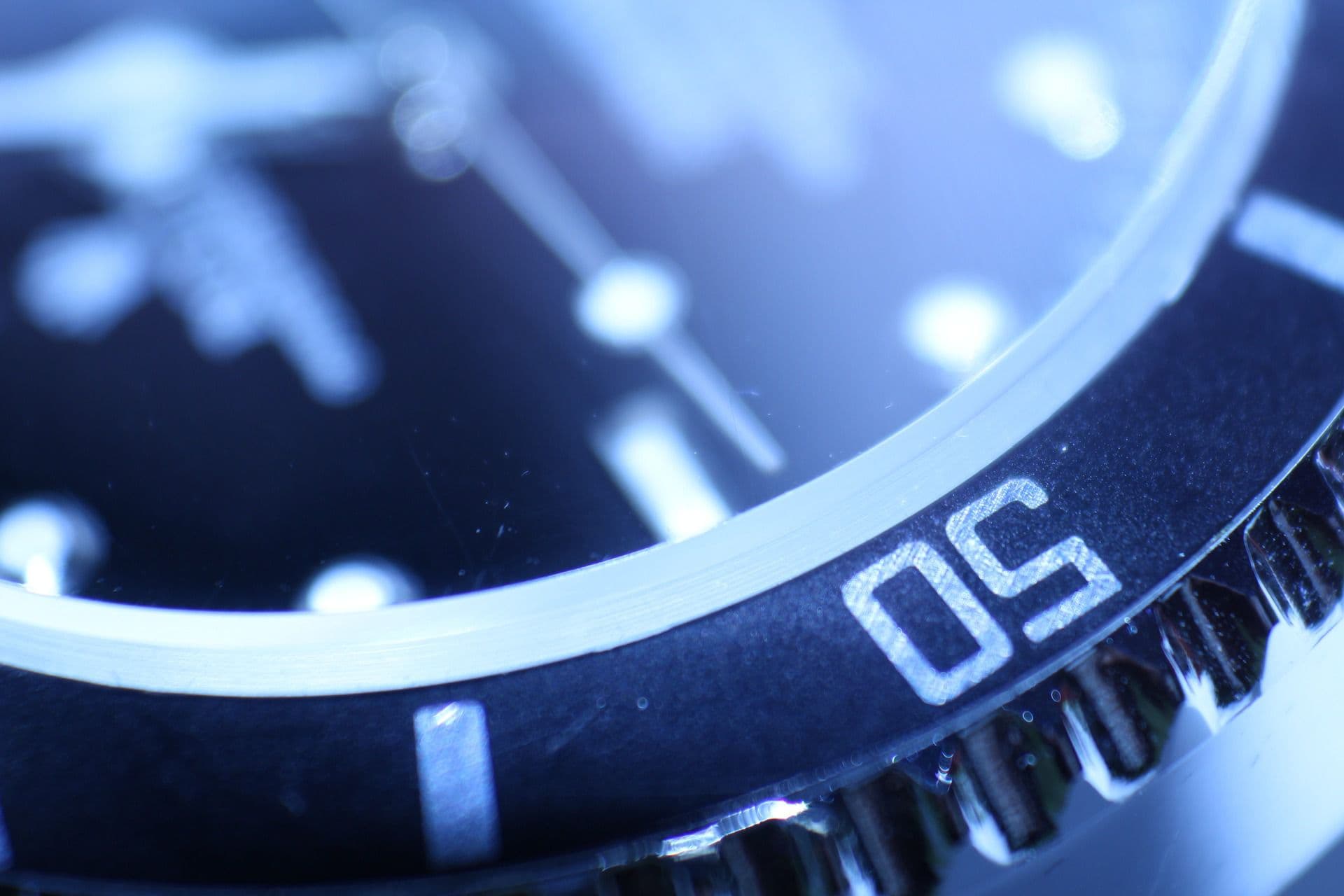 David Berger and Aaron Blumenthal Present on Privacy and Data Security Class Actions
January 11, 2017
David Berger and Aaron Blumenthal presented at the Berkeley Center for Law and Technology on January 10, 2017 in an interactive program, entitled "Winning Strategies in Privacy and Data Security Class Actions: The Plaintiffs' Perspective." The discussion touched on a variety of current issues impacting complex data breach and privacy litigation, including:
Standing issues in light of the Spokeo decision
Causation
Statutory damages and their effect on settlement negotiations
MDL process and procedures
The future of data breach class actions
Established in 1995, the Berkeley Center for Law & Technology (BCLT) is a multidisciplinary research center at the University of California, Berkeley, School of Law. The first of its kind, BCLT has garnered worldwide distinction for its research and instructional program exploring the most pressing technology law and policy issues.
About David Berger
David Berger has represented plaintiffs in complex lawsuits involving some of the nation's largest retail and healthcare data breaches, including litigation against Anthem, Adobe, Home Depot, Excellus BlueCross BlueShield, and Banner Health, among others. He frequently presents on current and developing issues in data breach and privacy litigation before a variety of legal and professional organizations, including Mass Torts Made Perfect, Consumer Attorneys of California, and the American Bar Association.
About Aaron Blumenthal
Aaron Blumenthal represents consumers and whistleblowers in class action lawsuits involving allegations of corporate misconduct. He has prosecuted a variety of consumer protection cases ranging from false advertising to defective products. He is also involved in the investigation and development of new cases.