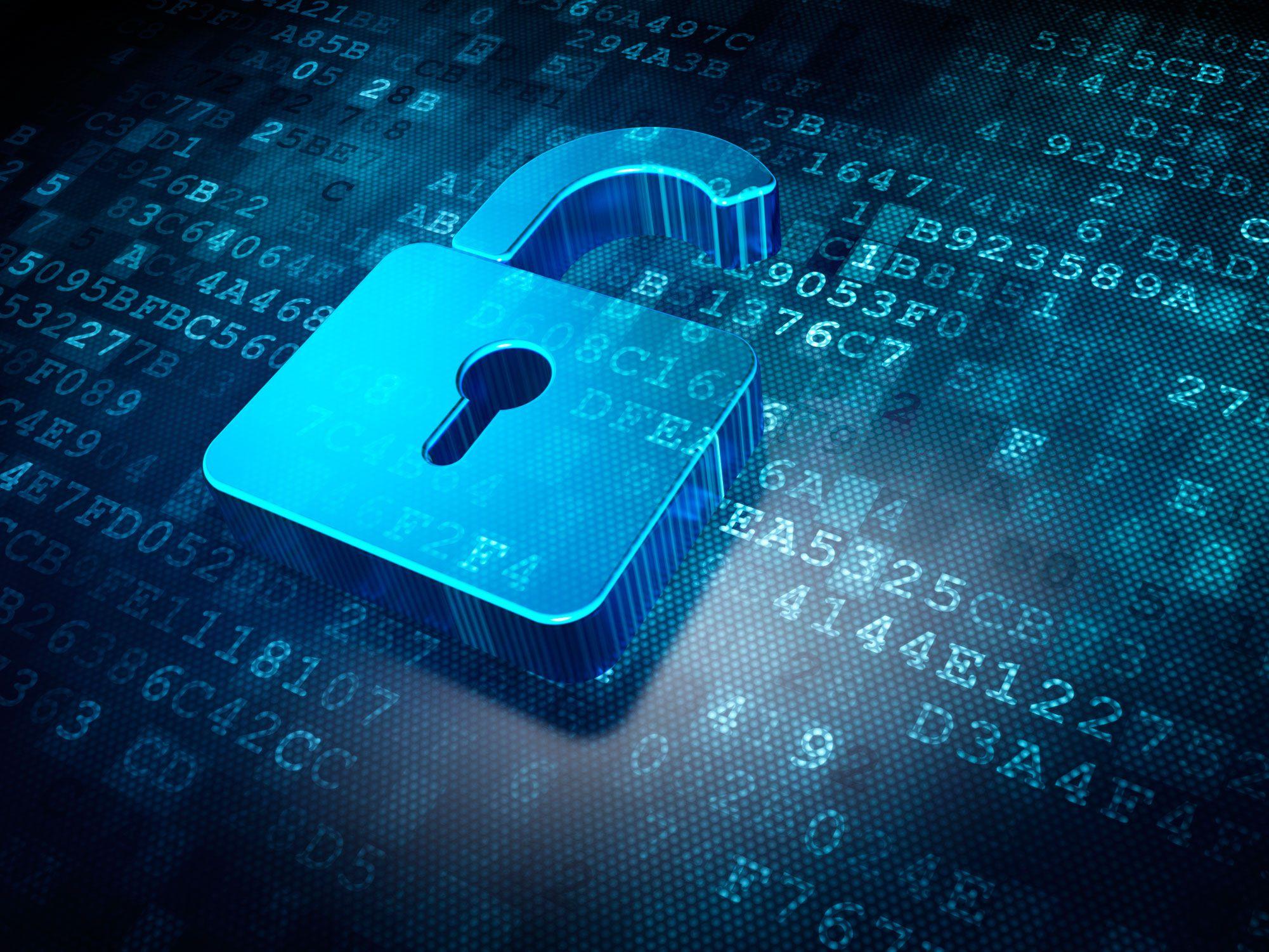 David Berger to Present on Data Breach Class Actions at Mass Torts Made Perfect 2016
April 19, 2016
On Friday, April 22, 2016, Gibbs Law Group attorney David Berger will present at the "Mass Torts Made Perfect Conference," in Las Vegas, Nevada. The conference is among the largest plaintiff mass torts gatherings in the world, with more than 800 participants, covering a wide variety of mass torts topics, from prescription drugs, defective products, investment fraud, consumer fraud and business litigation. David will speak on a panel discussion entitled Data Breach Class Action Litigation, specifically addressing:
Plaintiff vetting in the wake of a data breach;
Standing in data breach cases;
E-discovery issues specific to data breach cases;
Tips for using expert witnesses in consumer data breach cases;
Data breach settlements.
About David Berger
David Berger is an attorney with Gibbs Law Group and Of Counsel to Gibbs Law Group LLP. He represents plaintiffs in class action and complex litigation involving consumer protection, false claims act (whistleblower) cases, mass torts and privacy rights. He currently represents plaintiffs in several large-scale data breach cases, including data breaches of Anthem, Inc., Excellus Blue Cross Blue Shield, and Premera Blue Cross, and has previously litigated data breach cases against Adobe, Home Depot, and Target.