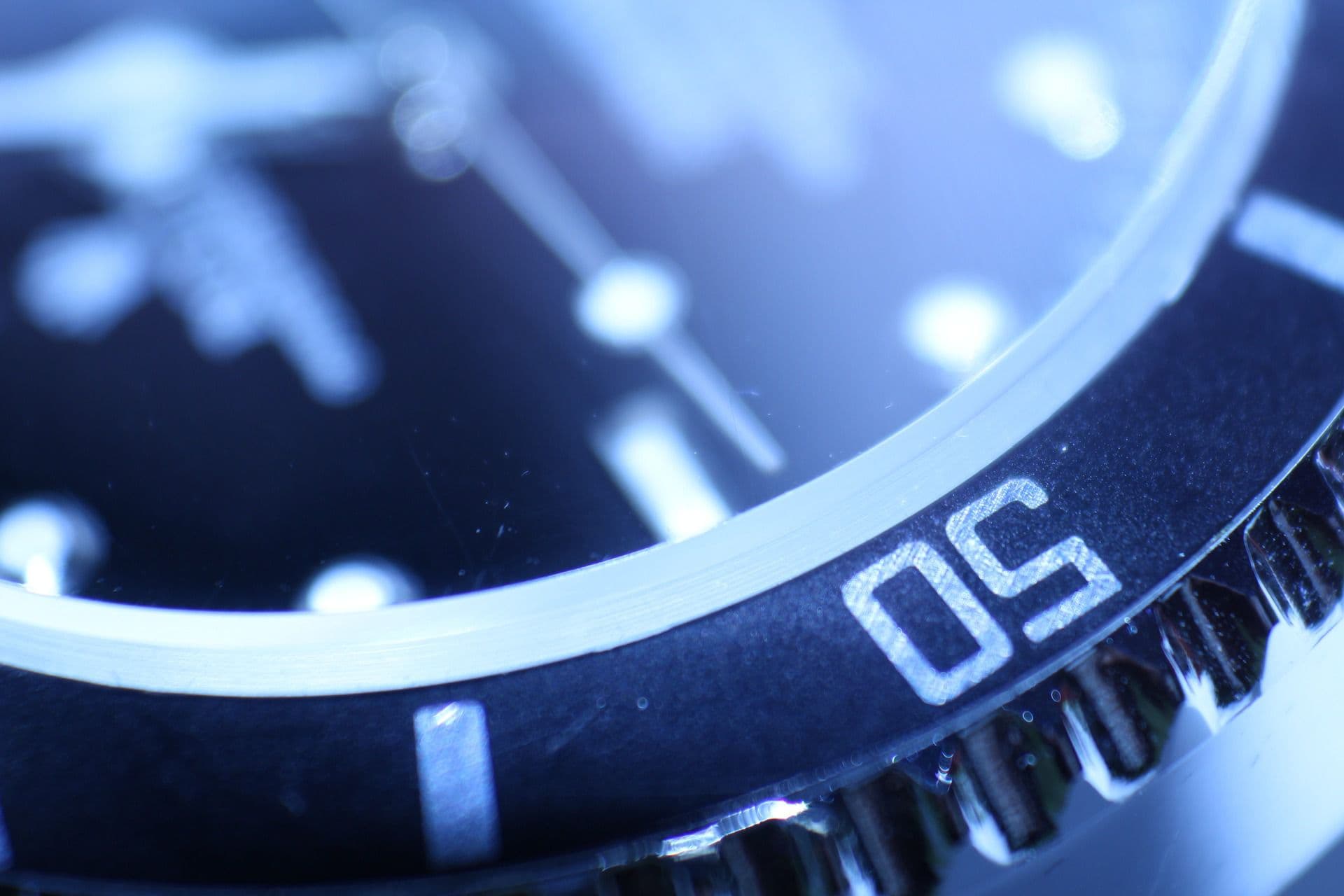 David Berger to Present on Data Breach Issues at ABA Business Law Section Annual Meeting
September 7, 2016
Attorney David Berger will be presenting on a panel discussion at the 2016 American Bar Association Business Law Section Annual Meeting on September 8, 2016 in Boston, Massachusetts. Panelists include plaintiff's counsel, defense counsel, a corporate representative, and forensic data experts. The presentation, entitled "Don't be Spokeo'd: What You Need to Know in Litigating Data Breach Cases (from breach to remedies)" will focus on a variety of issues in data breach litigation, including:
What every attorney should know (and do) when a data breach occurs.
Unique discovery concerns in data breach matters (plaintiff side and defense side).
Potential remedies and resources for recovery in data breach matters.
The ABA Business Law Section Annual Meeting joins together over 1,600 business law professionals and provides an opportunity for attendees to network with other thought-leaders and colleagues in business law.
Gibbs Law Group- Leadership in Data Breach Litigation
Gibbs Law Group' attorneys are recognized leaders in data breach class action litigation on behalf of people who have had their private information exposed as a result of a breach. Our attorneys work to hold companies accountable for inadequate security measures and ensure corporate privacy policies are adequate to protect consumers.
About David Berger
David Berger is an attorney with Gibbs Law Group and Of Counsel to Gibbs Law Group LLP. He represents plaintiffs in class action and complex litigation involving consumer protection, false claims act (whistleblower) cases, mass torts and privacy rights. He currently represents plaintiffs in several large-scale data breach cases, including data breaches of Anthem, Inc., Excellus Blue Cross Blue Shield, and Premera Blue Cross, and has previously litigated data breach cases against Adobe, Home Depot, and Target.