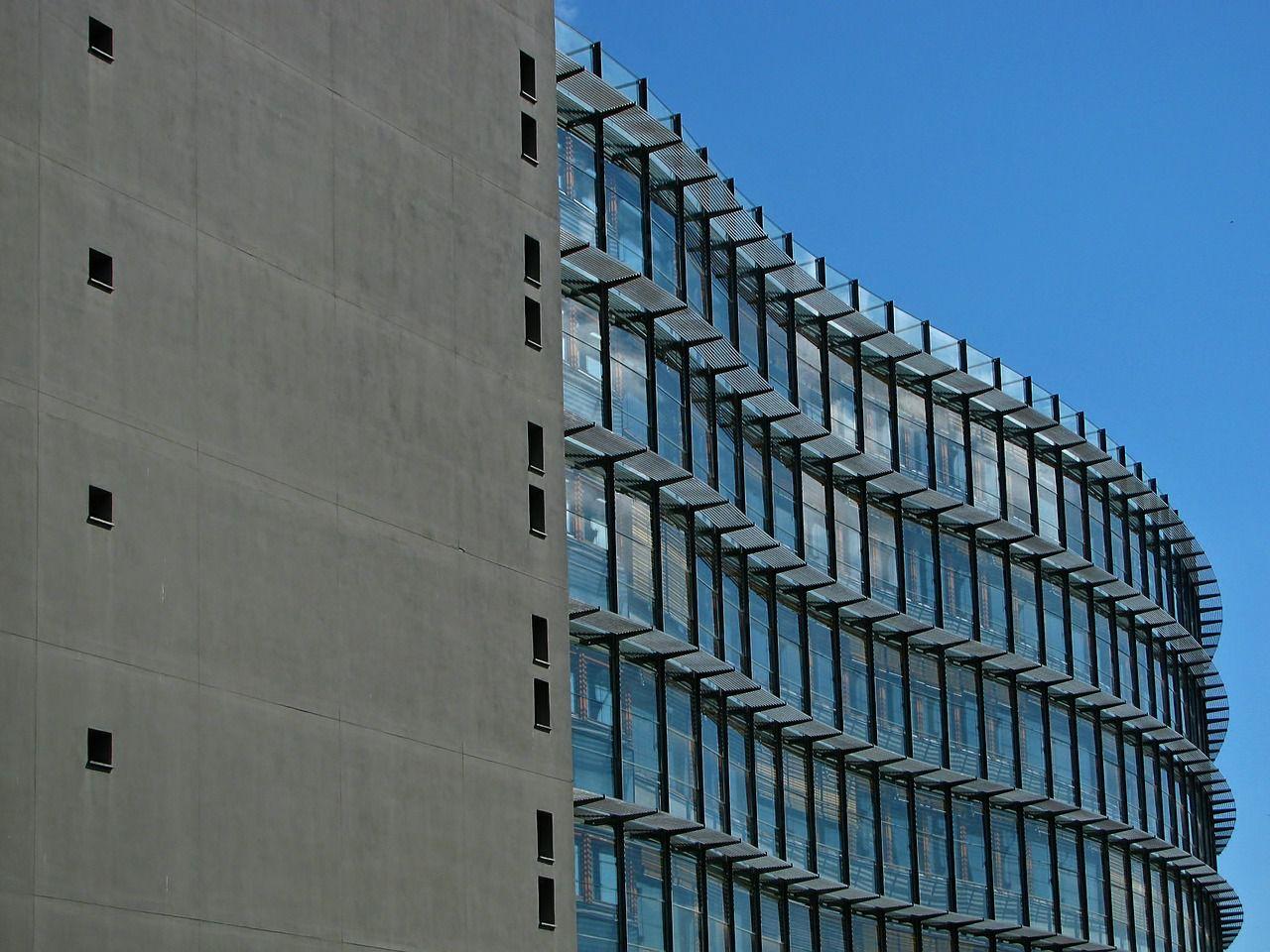 David Berger Presents on Developments in "E-Commerce" Class Actions and Privacy Law
May 19, 2016
On May 17, 2016, Gibbs Law Group attorney David Berger presented at the "Class Action Litigation Conference," hosted by Perrin Conferences in Chicago, IL. The conference addressed a wide range of class action topics, from trends in products liability litigation to mediation and settlement strategies to ethical issues in class action practice. Conference panelists include an array of leading plaintiff and defense attorneys; retired United States District Court Judges; in-house counsel; claims administrators; and other industry experts. David presented on a panel entitled "E-Commerce Class Actions," specifically addressing:
Class Waiver and Arbitration Clauses;
Employee Classification Issues;
Privacy law, specifically personal privacy and data privacy issues.
Gibbs Law Group' Privacy Lawyers
The Gibbs Law Group privacy lawyers litigate a wide range of issues. Our lawyers have extensive expertise in lawsuits involving companies improperly using personal records for profit, failing to safeguard data, or otherwise breaching its obligations to consumers. Our attorneys represent victims of privacy violations in lawsuits involving:
About David Berger
David Berger represents plaintiffs in class action and complex litigation involving consumer protection, false claims act (whistleblower) cases, mass torts and privacy rights. He currently represents plaintiffs in several large-scale data breach cases, including data breaches of Anthem, Inc., Excellus Blue Cross Blue Shield, and Premera Blue Cross, and has previously litigated data breach cases against Adobe, Home Depot, and Target.