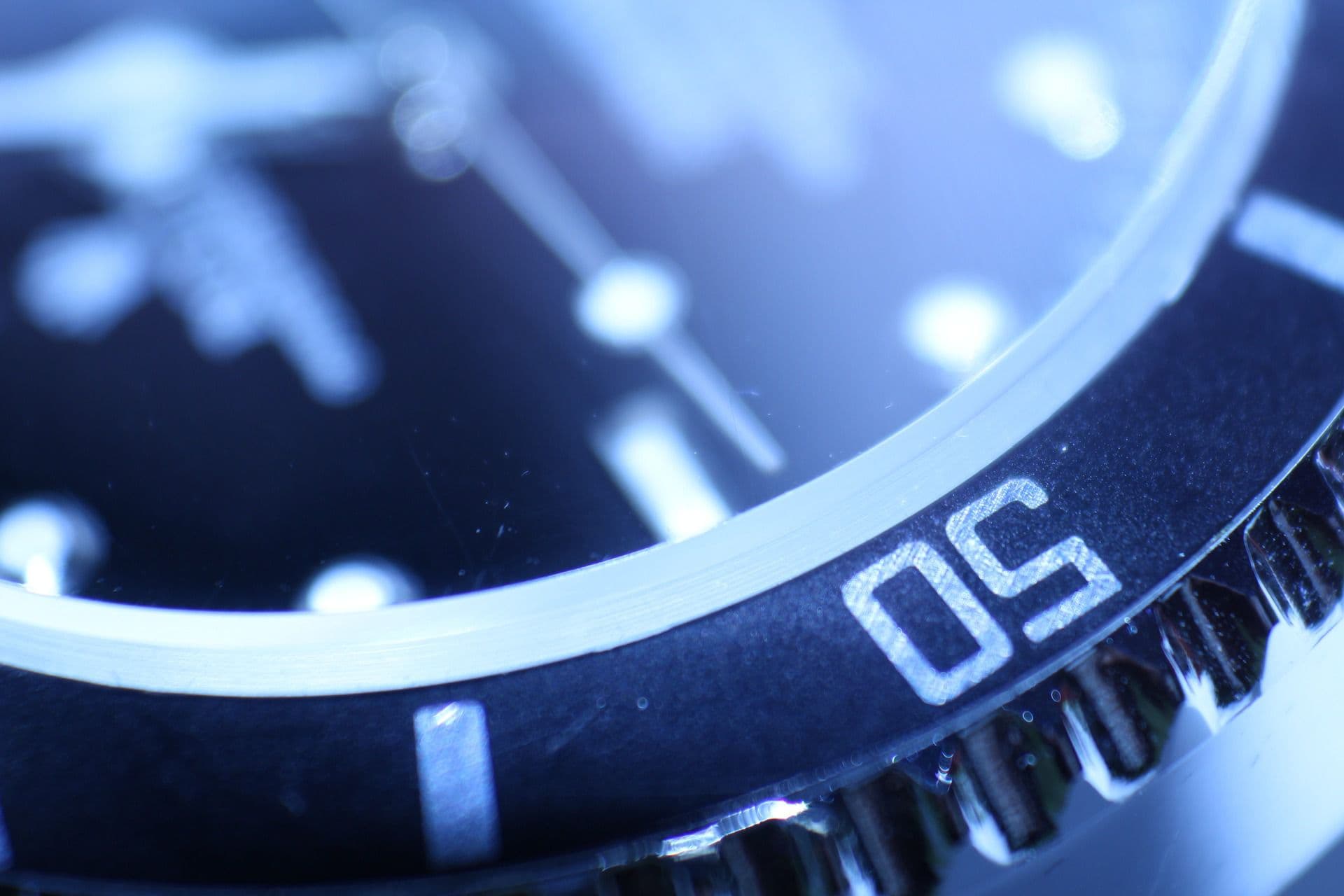 David Berger to discuss data accumulation and protection at Pound Institute Symposium
October 29, 2021
Gibbs Law Group partner David Berger will discuss internet data accumulation and protection on Sunday, November 7th at the symposium The Internet and the Law: Legal Challenges in the New Digital Age, cosponsored by the Pound Civil Justice Institute and the UC Hastings Center for Litigation and Courts.
Click to register: The Internet and the Law: Legal Challenges in the New Digital Age
November 6 & 7 | located at UC Hastings | MCLE credit in CA pending approval
The Pound Institute symposium brings together academics and practitioners whose work addresses emerging challenges to privacy, security, and civility in the digital age, including how the civil justice system can meet the moment.
Speakers will include Robert S. Peck from the Center for Constitutional Litigation and Professor Eugene Volokh from UCLA School of Law.
David, his co-discussant, Professor Zahra Takhshid of the University of Denver Sturm College of Law, and panel moderator Professor Richard Marcus, will discuss two original papers: "Institutional Choice for Software Standards" by Professor Bryan Choi of The Ohio State University Moritz College of Law, and "Validating Transparency Reports" by Professor Eric Goldman of Santa Clara University School of Law.
About David Berger
David represents consumers in class action lawsuits, with a special emphasis on data breach, privacy, and financial services litigation. With broad technical and IT expertise, he is widely regarded as a leader in data breach and privacy law. His substantive technical knowledge ranges from hacking techniques and cybersecurity controls to industry standard IT practices, information security frameworks, and auditing processes. This unique background positions him to understand and sift through the relevant technical aspects of a case, competently interface with corporate IT executives, and negotiate settlement agreements that incorporate meaningful changes to business practices—all of which are critically important to ensure consumers' data is appropriately protected.
David has represented data breach and privacy victims in some of the largest and most influential privacy cases throughout the country, including litigation against Equifax, Anthem, Adobe, Banner Health, Vizio, and Excellus BlueCross BlueShield. He is an active member of The Sedona Conference's Working Group on Data Security and Privacy Liability, and a former chair of the American Association for Justice's Consumer Privacy and Data Breach Litigation Group.