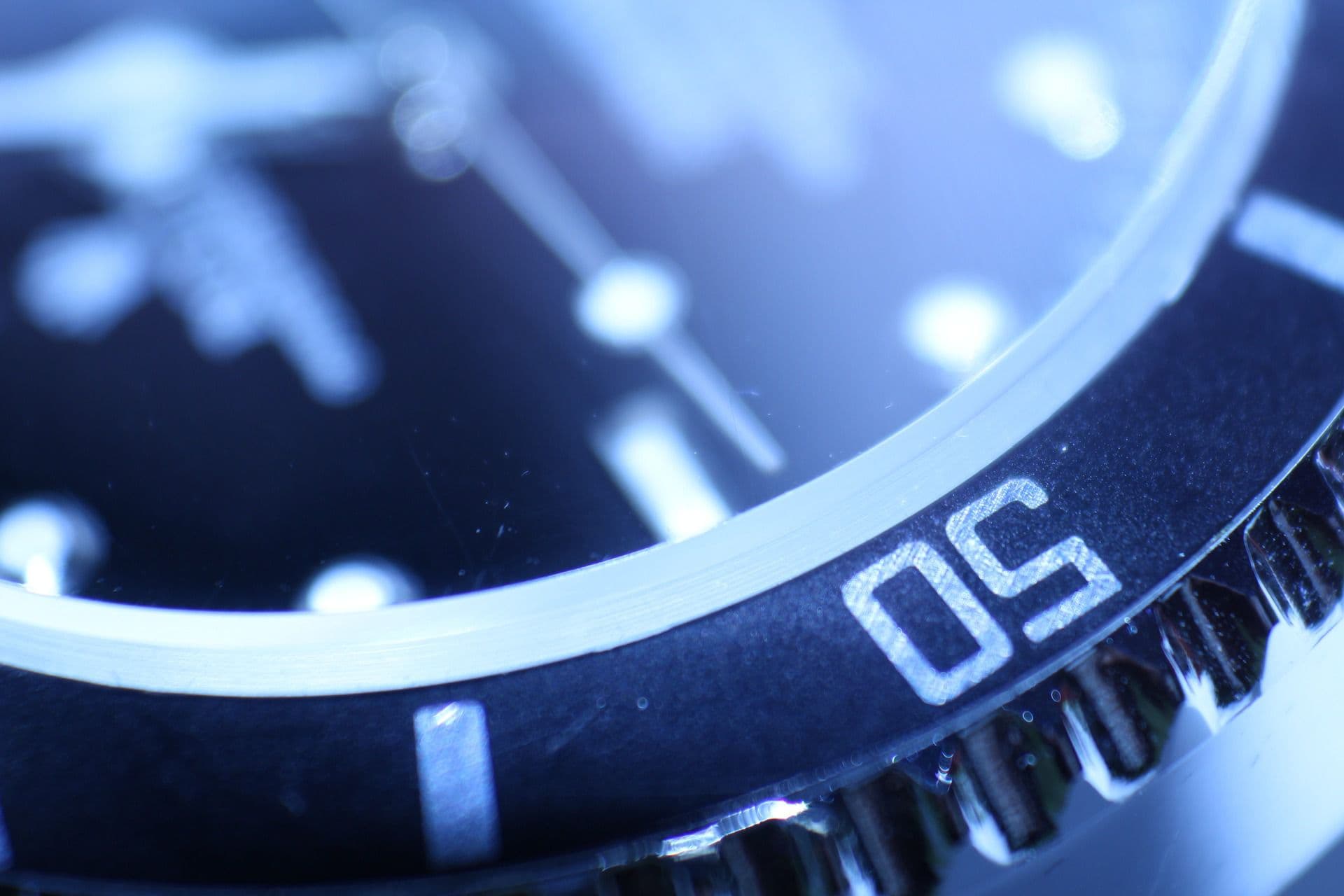 David Stein Named a Law360 Rising Star in Class Actions
August 3, 2017
Law360 has selected David Stein as a Rising Star for 2017 in the area of class action law, one of only four attorneys nationwide to be selected for the award. On July 31, 2017, Law360 published an in-depth profile of David's career highlights and background, referencing David's "reputation as one of the best consumer advocates around."
In the Law360 feature, David discussed his motivation to practice class action law on behalf of consumers:
I wanted to put my education and skillset to use on behalf of people who might not otherwise have the ability to use the court system to advocate for their rights. It's nice for us to be able to come in and stand with people who might not be able to.
Law360 highlighted some of David's greatest achievements, including successfully challenging the Government of Guam for failing to pay income tax refunds to its residents on time. The article also highlighted David's innovative approach to holding banks accountable for investors' losses in Peregrine Financial Group, which ultimately resulted in a $75 million recovery.
This is the second major honor for David this year, who was also recently named to the "2017 Top 40 Under 40" by Daily Journal.
About Law360's Rising Stars
Law360's Rising Stars for 2017 is a list of attorneys under age 40 "whose legal accomplishments transcend their age." A team of Law360 editors selected the 2017 Rising Stars winners after reviewing more than 1,200 submissions.
Reputation for Excellence
In addition to honoring David's exceptional advocacy, Law360 has recognized Eric Gibbs as a Consumer Protection MVP – the only plaintiff lawyer in this category – for his successes in high-stakes and complex litigation. Law360 also named Andre Mura to the 2017 list of Rising Stars, in the area of Cybersecurity & Privacy.
Eighteen of the firm's attorneys have been selected as Northern California Super Lawyers and Rising Stars. Mr. Girard and Mr. Gibbs were selected by their peers for inclusion in the Best Lawyers in America 2012-2016. Daniel Girard and Eric Gibbs have both earned AV-Preeminent ratings from Martindale-Hubbell, recognizing them in the highest class of attorneys for professional ethics and legal skills.
About David Stein
David Stein represents consumers in complex consumer protection and financial fraud class actions, and co-authors Consumer Law Watch, a blog about emerging issues in class action law. He serves as court-appointed co-lead counsel in litigation involving excessive vibration in Honda CR-Vs, and was appointed as co-lead counsel in a class action brought on behalf of Hyundai Sonata owners whose vehicles suffered catastrophic engine failures, which recently settled for significant benefits to class members. In addition to recognition by the Daily Journal and Law360, he has been honored by Super Lawyers as a "Rising Star" for five consecutive years since 2013.