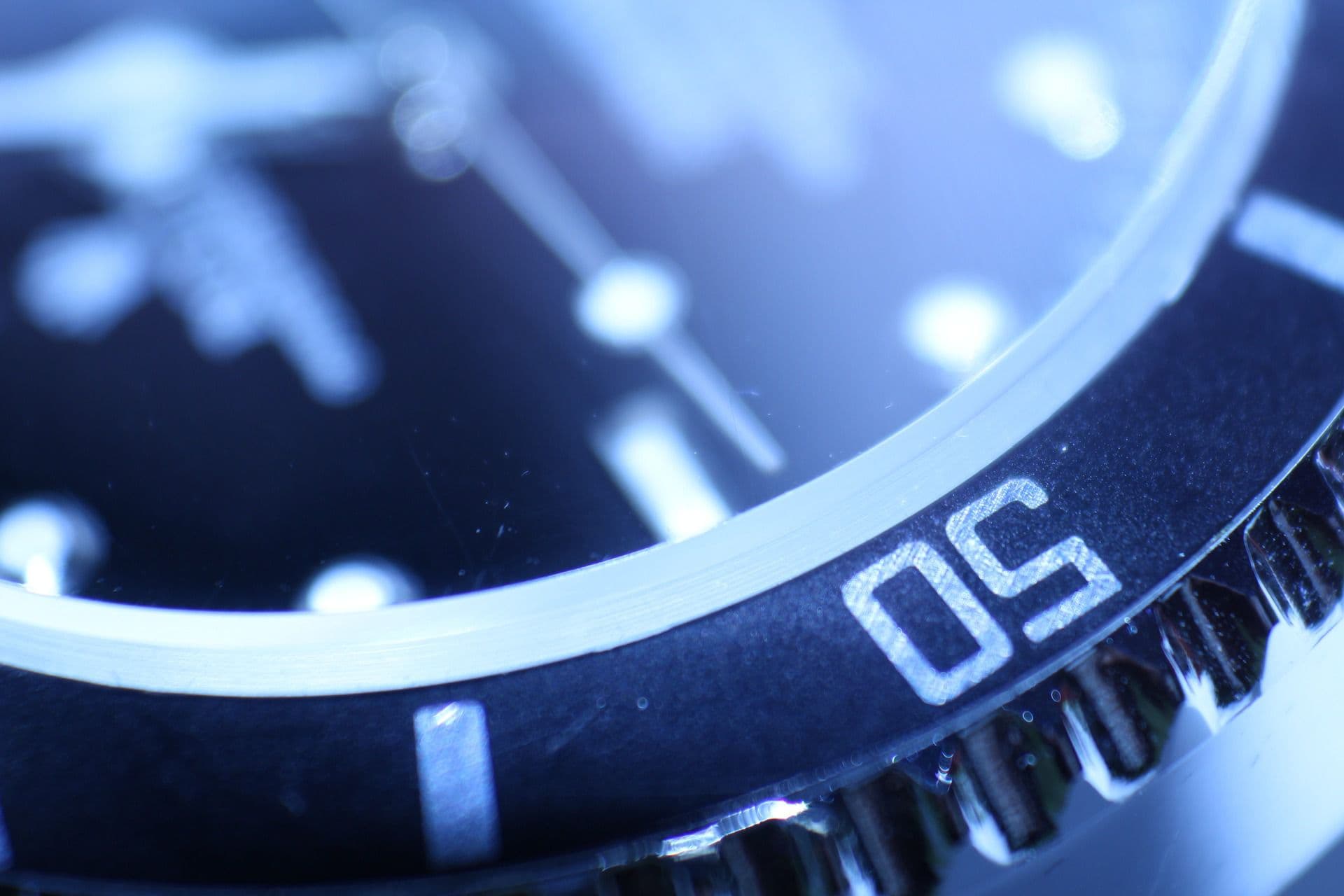 Defective Products
Advocating for consumer safety when products pose dangers
When consumers purchase a product, they reasonably assume that the product can be used to serve its intended function as advertised, expected, and guaranteed. A defective product can be a product that simply doesn't work as promised, a product that has been adulterated in a way that decreases its value or usefulness, or a product that is dangerous or hazardous in an unacceptable or unanticipated fashion.
Consumers suffer when companies fail to honor manufacturing standards
An array of state and federal laws hold companies and product manufacturers accountable to standards which govern their products, the manner in which they make these products available to consumers, and their representations about the product. When companies fail to honor these standards, consumers not only lose money, but they are exposed to a host of other injuries and dangers.
Defective vehicles, home appliances, electronics, and entertainment products can injure consumers, cause consumers economic loss, and significantly inconvenience their lives.  We believe that companies should be held accountable when they fail to honor their promises, fail to initiate a recall, or when they neglect to tell consumers about known product defects at the point of sale.

Did you purchase a defective product?
Did a defect in an item you purchased cause you to lose money, or suffer physical injuries? Contact our defective product attorneys for help by calling toll-free (800) 254-9493 or by filling out the form to the right.

Our product defect case victories
Contact us for a free consultation
In addition to past successes in product defect cases involving automobile parts and electronics, Gibbs Law Group's attorneys have experience litigating cases concerning defective home appliances, laminate wood flooring, and more.
Contact a member of our team for a free consultation about your potential case by calling toll-free (800) 254-9493, or by filling out the form to the right.