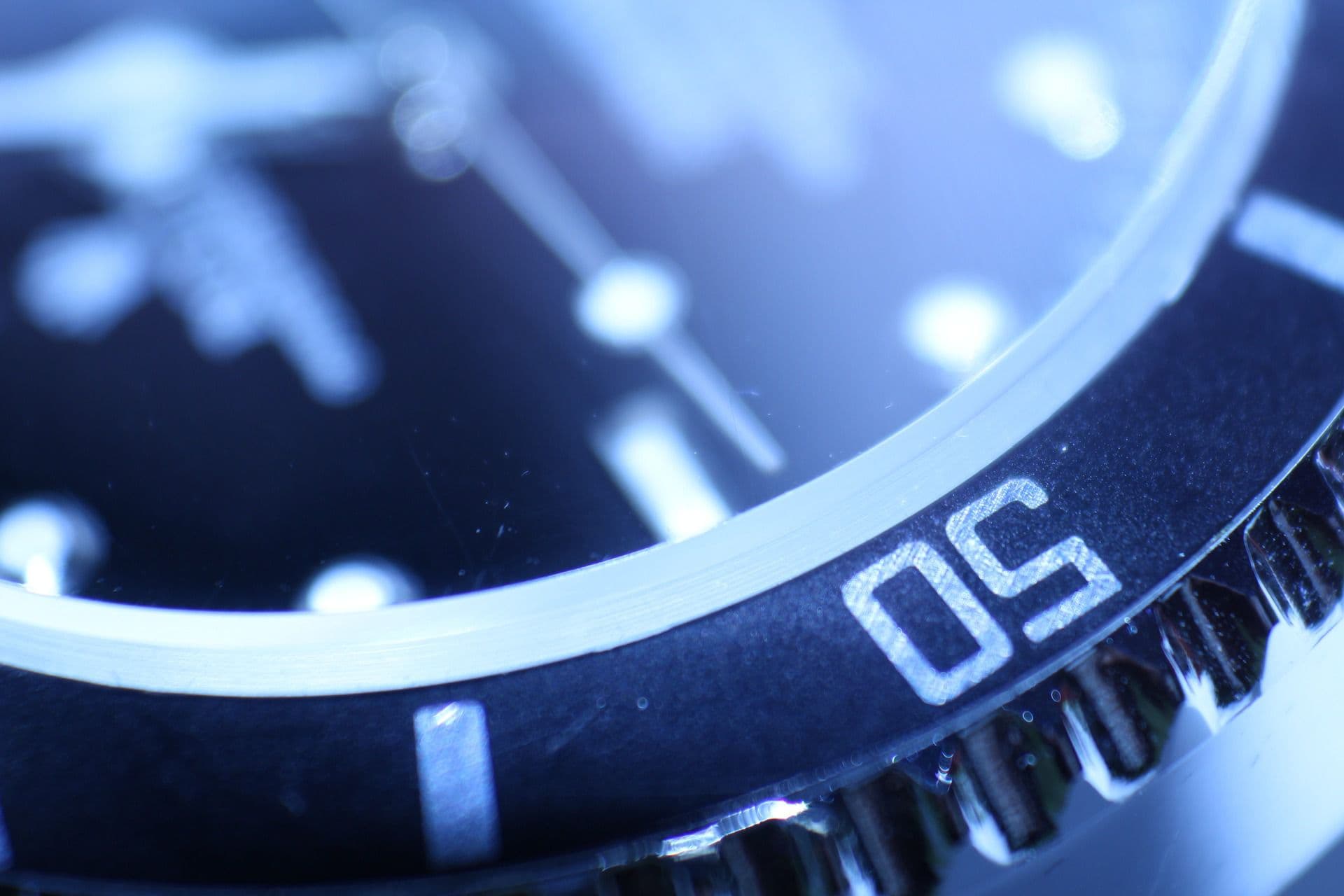 Emily Beale presenting on NPLA panel: The Associate Experience at a Plaintiffs' Firm
August 15, 2023
Today, Emily Beale will be co-presenting to law students on a panel hosted by the National Plaintiffs' Law Association about her experience as a junior associate at Gibbs Law Group.
The Associate Experience at a Plaintiffs' Firm | Virtual Panel, Zoom link: bit.ly/3Ky39nF
National Plaintiffs' Law Association | Tuesday August 15, 5p PDT / 8p EDT
Co-presenters include Molly Frandsen from Outten & Golden, Jon Davidi from Panish Shea Boyle Ravipudi and Fred Messner from Keller Postman.
The National Plaintiffs Law Association seeks to challenge the false binary of large corporate law firms and traditional public service jobs by providing law students with career and networking opportunities in the plaintiffs' bar. NPLA formed in early 2023 as a coalition of individual Plaintiffs' Law Associations at law schools across the country.
Emily Beale represents individuals and consumers harmed by financial fraud and corporate misconduct in complex class actions.
Prior to joining Gibbs Law Group, Emily clerked for the Honorable Benjamin H. Settle in the Western District of Washington.
Emily is a 2020 graduate, summa cum laude, of Seattle University School of Law, where she graduated first in her class. During law school, Emily advocated for incarcerated and accused individuals at the Fred T. Korematsu Center for Law and Equity in its Civil Rights Clinic. Emily aided in the Korematsu Center's amicus brief to the Washington State Supreme Court on the unconscious bias associated with the use of restraints on incarcerated criminal defendants, which resulted in a unanimous decision prohibiting such practices in Washington state. See State v. Jackson, 195 Wash.2d 841 (2020).