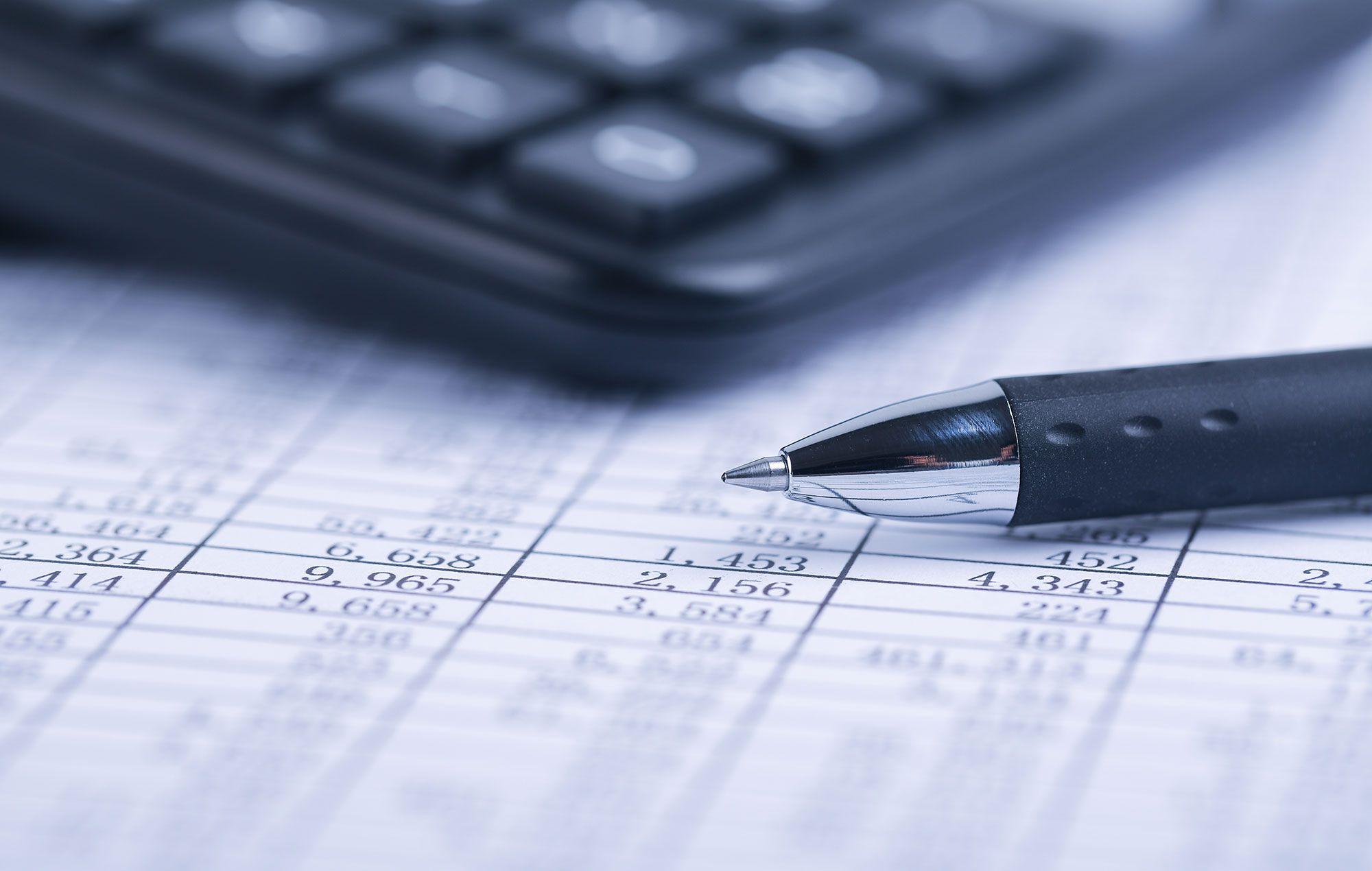 Administrative Exemption
The administrative exemption is one of the most common bases on which employers claim that their workers are exempt from the minimum wage and overtime protections guaranteed by the federal Fair Labor Standards Act (FLSA).
The administrative employee exemption applies to administrative workers who meet certain qualifications, or tests, concerning their job duties and compensation. There are three tests under the FLSA for exempt status, and an employee must meet the requirements of each test to qualify as exempt.
The three tests are:
The salary level test
An exempt administrative employee must earn at least $23,660 per year, or $455 per week.
The salary basis test
An exempt administrative employee's base salary may not change depending on hours worked or quality of work.
The job duties test
An exempt administrative employee's primary role must involve the exercise of independent judgment in the completion of office or non-manual work.
Administrative employees may work in a variety of disciplines including tax, budgeting, auditing, insurance, human resources, advising, consulting, quality assurance, compliance, advertising, marketing, public relations, technology services, database administration, and more.
Improperly classifying administrative employees as exempt is a violation of both federal and state labor law. Administrative employees who have been improperly classified may be entitled to back wages, overtime pay, and other damages dating back up to several years of employment.
Are You Classified Correctly?
If you believe you've been intentionally or inadvertently improperly classified under the administrative exemption, you may be eligible to file a wage claim to recover your damages.
Understand your rights as a worker. Call toll-free (800) 254-9493 or fill out the form to speak with an employment attorney about your potential wage claims. All consultations are free and confidential.
We Get Results for Employees
| | |
| --- | --- |
| Acosta | $9.9 million for unpaid overtime and business expenses |
| Spansion | $8.5 million for employees laid off without proper notice |
| Masco | Backpay for workers who were misclassified |
| Fleetwood | Backpay for employees laid off without proper notice |
| Cosmo | $1 million for merchandisers who were not compensated for off-the-clock work |
| First Franklin | Backpay for workers who were not paid overtime |