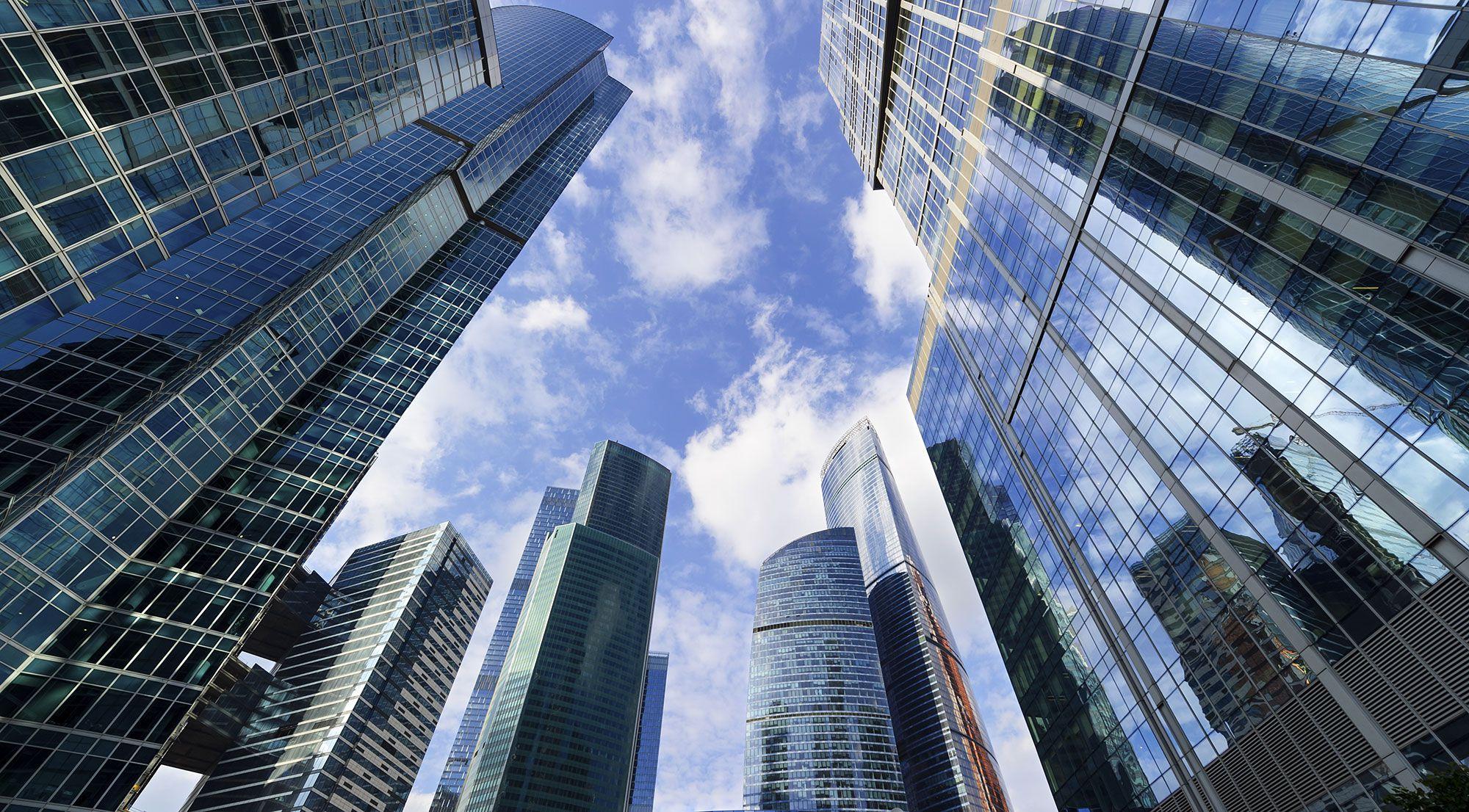 Executive Exemption
Certain executive employees are exempt from the minimum wage and overtime protections guaranteed to most other workers by the federal Fair Labor Standards Act (FLSA).
The executive employee exemption applies to executives who meet certain qualifications, or tests, concerning their job duties and compensation. There are three tests under the FLSA for exempt status, and an employee must meet the requirements of each test to qualify as exempt.
The three tests are:
The salary level test
An exempt executive must earn at least $23,660 per year, or $455 per week.
The salary basis test
An exempt executive's base salary may not change depending on hours worked or quality of work.
The job duties test
An exempt executive's primary role must involve management of direction of business and other employees. 
Executives may work across a variety of disciplines in diverse management roles involving personnel, payroll, workflow, production, materials and supplies, financing, human resources, and more.
Improperly classifying executive employees as exempt is a violation of both federal and state labor law. Executives who have been improperly classified may be entitled to back wages, overtime pay, and other damages dating back several years of employment.
Are You Classified Correctly?
If you believe you've been intentionally or inadvertently improperly classified under the executive exemption, you may be eligible to file a wage claim to recover your damages.
Understand your rights as a worker. Call toll-free (800) 254-9493 or fill out the form to speak with an employment attorney about your potential wage claims. All consultations are free and confidential.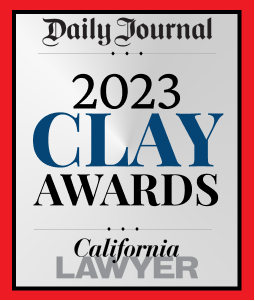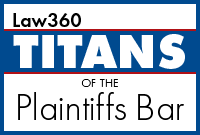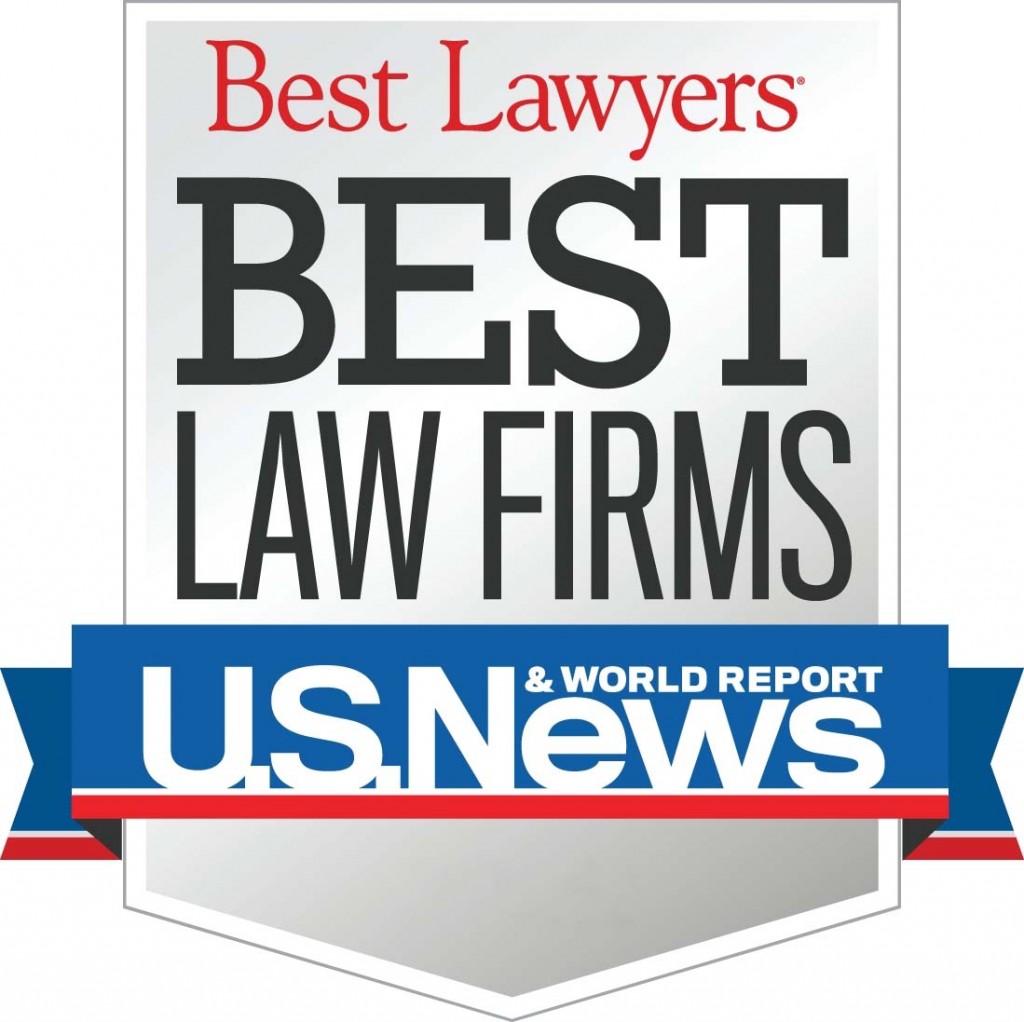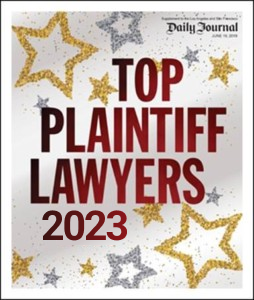 We Get Results for Employees
| | |
| --- | --- |
| Acosta | $9.9 million for unpaid overtime and business expenses |
| Spansion | $8.5 million for employees laid off without proper notice |
| Masco | Backpay for workers who were misclassified |
| Fleetwood | Backpay for employees laid off without proper notice |
| Cosmo | $1 million for merchandisers who were not compensated for off-the-clock work |
| First Franklin | Backpay for workers who were not paid overtime |
Executive Exemption Under the FLSA
The FLSA clearly states that job titles cannot determine exempt status for executive professionals.
For an employee to qualify for the executive exemption, each of the following job tests on the FLSA executive exemption checklist must be met:
The employee must be compensated on a salary basis at a rate not less than $455 per week
The employee's rate, whether paid weekly or less frequently, must be fixed at a minimum of $455 per week; may not be dependent on the quality of quantity of the employee's work; and must be paid in full for every week in which the employee performs any work.
The employee's primary duty must be managing the enterprise, or managing a customarily recognized department of subdivision of the enterprise
The principal or most important duty that the employee performs is to manage the business itself or mange an independent, permanent unit of the business with its own function.
The employee must customarily and regularly direct the work of at least two or more other full-time employees or their equivalent
Management work is performed on a weekly, rather than occasional or one-time, basis.
The employee must have the authority to hire or fire other employees, or the employee's suggestions and recommendations as to the hiring, firing, advancement, promotion, or any other change of status of other employees must be given particular weight
An executive's personnel decisions carry "particular weight" when their hiring, firing, and promotion suggestions are regularly requested, made, and relied upon.
The executive exemption may apply in other circumstances, as well.
Highly Compensated Employees
The FLSA contains a special exemption for highly compensated employees, or the HCE exemption. The HCE exemption may apply to executive, administrative, or professional employees who:
Earn at least $100,000 a year, including a minimum of $455 in weekly salary
Primarily perform office or non-manual work
Regularly perform at least one of the exempt duties of an executive described in the job tests above
Business Owners
The FLSA also contains a special exemption for business owners. Employees who own a least a 20% equity interest in a company that they actively manage are considered exempt executives.
California Executive Exemption
The California executive exemption checklist differs from the federal one, with additional and more specific job tests. When federal and state exemption laws differ, employees are protected by the law which is most favorable to them.
In California, a worker employed in an executive capacity is one:
Whose duties and responsibilities involve the management of the enterprise in which they're employed or of a customarily recognized department or subdivision of the enterprise
The executive must manage the business itself or an independent, permanent unit of the business with its own function.
Who customarily and regularly directs the work of two or more other employees
The executive must manage at least two full-time employees or the equivalent (i.e. one full-time and two part-time employees).
Who has the authority to hire or fire other employees
Suggestions and recommendations as to the hiring or firing and as to the advancement and promotion or any other change of status of other employees will be given particular weight
Who customarily and regularly exercises discretion and independent judgment
The executive has the authority to consider various courses of action and make independent decisions of consequence without direction or supervision.
Who is primarily engaged in duties, which meet the test of the exemption.
Under California Labor Law, an employee is "primarily engaged in" exempt duties when more than one-half of their work time is spent on exempt work.
An executive employee must also earn a monthly salary equivalent to no less than two times the state minimum wage for full-time employment (40 hours per week)
California exempt executives must earn a minimum salary of $41,600 per year.
Our Employment Experience
Our employment attorneys have been representing classes of employees in state and federal litigation against their employers for over 20 years.
We have successfully litigated employment cases concerning unpaid overtime, meal breaks, and business expenses; employee misclassification; and mass layoffs without proper notice, recovering millions of dollars on behalf of our clients against some of the world's largest corporations.
Girard Gibbs has been recognized a Tier-1 law firm by U.S. News – Best Lawyers consecutively since 2013, and founders Daniel Girard and Eric Gibbs have been named among the Best Lawyers in America consecutively since 2012.