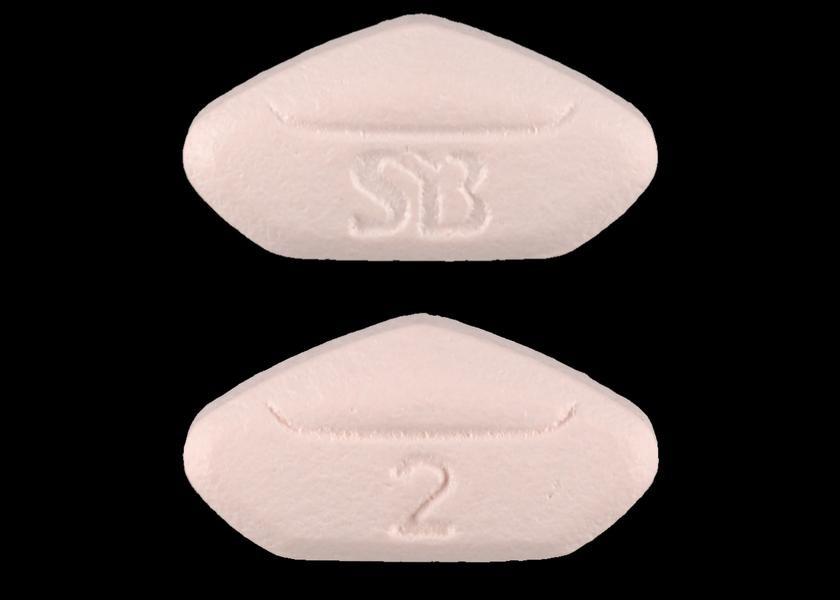 Eric Gibbs Appointed to Executive Committee in Avandia Class Action
March 9, 2016
Eric Gibbs was recently appointed by a Pennsylvania federal court judge to serve on the Plaintiffs' Executive Committee in consolidated class action litigation against drug maker GlaxoSmithKline (GSK) alleging the company concealed adverse side effects associated with its type II diabetes drugs Avandia, Avandamet, and Avandaryl.
The consolidated cases were filed on behalf of a group of union health and welfare funds who seek to represent a class of third-party payors for injuries suffered as a result of GlaxoSmithKline's fraudulent misrepresentation and concealment of serious safety risks. Specifically, the Plaintiffs assert that GSK's failure to disclose the drugs' significant heart-related risks violated the Racketeer Influenced and Corrupt Organizations Act, 18 U.S.C. Section 1961 et seq., and various state consumer protection laws.
The Avandia Marketing Sales Practices and Products Liability Litigation, MDL No. 1871, is pending in the Eastern District of Pennsylvania before the Honorable Judge Cynthia M. Rufe.
Gibbs' Leadership in Pharmaceutical Drug and Device Litigation
Eric Gibbs has twenty years of experience representing individuals in consumer and personal injury litigation concerning pharmaceutical drugs and devices. He currently serves as Co-Liaison Counsel in Risperdal JCCP 4775, a collection of thousands of Risperdal cases coordinated in California state court alleging adolescent use of the drug resulted in male breast development.
Eric also represents individuals injured by GranuFlo and NaturaLyte dialysis drugs, transvaginal mesh implants, Actos diabetes drugs, testosterone supplements, and Mirena intrauterine devices.
He has recovered millions of dollars on behalf of his clients in litigation against Bayer Healthcare Pharmaceuticals concerning alleged thrombotic injuries resulting from Yasmin and Yaz hormonal contraceptives, and against Boehringer Ingelheim concerning alleged bleeding injuries resulting from Pradaxa blood-thinning medication.
Peer Recognition
Eric has been named among The Best Lawyers in America for Mass Tort Litigation and Class Action five consecutive years since 2012, and he has been consistently honored as a Northern California Super Lawyer (2010-2015), (Top 100). He has earned an AV-Preeminent ranking from Martindale-Hubbell, recognizing him in the highest class of attorneys for professional ethics and legal skills.