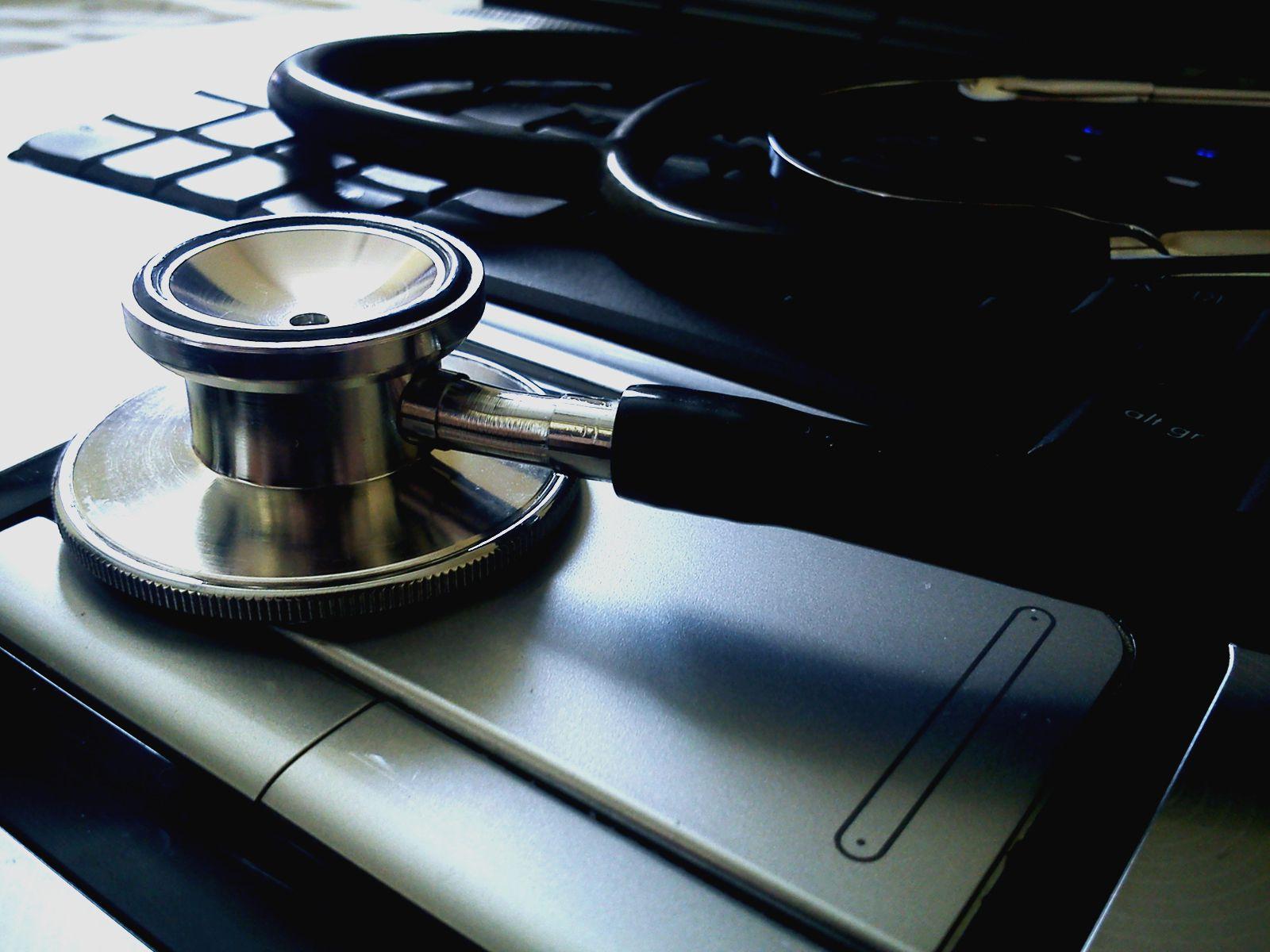 Eric Gibbs Appointed to the Executive Committee in Excellus Data Breach Case
January 27, 2016
Gibbs Law Group LLP founder Eric Gibbs has been appointed by a New York federal court judge to serve on a two-person Executive Committee in consolidated national litigation against Excellus BlueCross BlueShield and its parent company Lifetime Healthcare, Inc. concerning a customer data breach announced by the company in early September 2015.
Working with Lynn Troops of Cohen & Malad LLP, Mr. Gibbs will support the efforts of court-appointed lead counsel – Hadley Matarazzo and Robin Greenwald – to represent the interests of some 7 million Excellus health plan subscribers and 3.5 million Lifetime subscribers whose personal and medical information was exposed in the hack. Gibbs Law Group' investigation of subscribers' claims, experience handling similar complex class action cases, and the resources the firm is prepared to commit to the case contributed to the Executive Committee appointment.
Excellus Breach Discovered Over a Year after Initial Hack
According to Excellus and Lifetime, subscribers' names dates of birth, Social Security numbers, addresses, financial account information, medical claims information, and credit card numbers were exposed in the breach. The health insurers report that the attack began on December 23, 2013, but they did not discover it until until August 5, 2015. They did not alert subscribers to the cyberattack until a month later.
Fourteen proposed class action lawsuits filed against Excellus and Lifetime allege that the companies not only waited too long to notify customers of the attack, but failed to take adequate measures to prevent the breach, or provide sufficient information with which subscribers could protect themselves in the wake of the breach.
About Eric Gibbs
Eric Gibbs has twenty years of experience representing plaintiffs in complex consumer litigation nationwide, and has established himself as a leader in emerging litigation concerning data breach and privacy. Eric currently serves on a two-firm Plaintiffs Steering Committee in In re Anthem, Inc. Data Breach Litig., MDL No. 2617 (N.D. Cal.) concerning one of the largest data breaches in history. Eric served as lead counsel in In re: Adobe Systems, Inc. Privacy Litigation, where the Court entered a landmark ruling that makes it easier for plaintiffs to seek relief following a breach.
Mr. Gibbs currently represents victims of data breaches at Home Depot, Experian, Anthem, and Premera Blue Cross, and recently filed claims concerning video privacy on behalf of Vizio television owners who allege the company is collecting and selling viewing behavior data from their Smart TVs.
Eric currently serves as a co-chair of the American Association for Justice's Consumer Privacy and Data Breach Litigation Group and will co-chair an HB Litigation Data Breach & Privacy Litigation Conference in San Francisco on February 11, 2016.
Eric has been named consecutively in The Best Lawyers in America for Mass Tort Litigation and Class Action since 2012, and he has been consistently honored as a Northern California Super Lawyer (2010-2015), (Top 100).