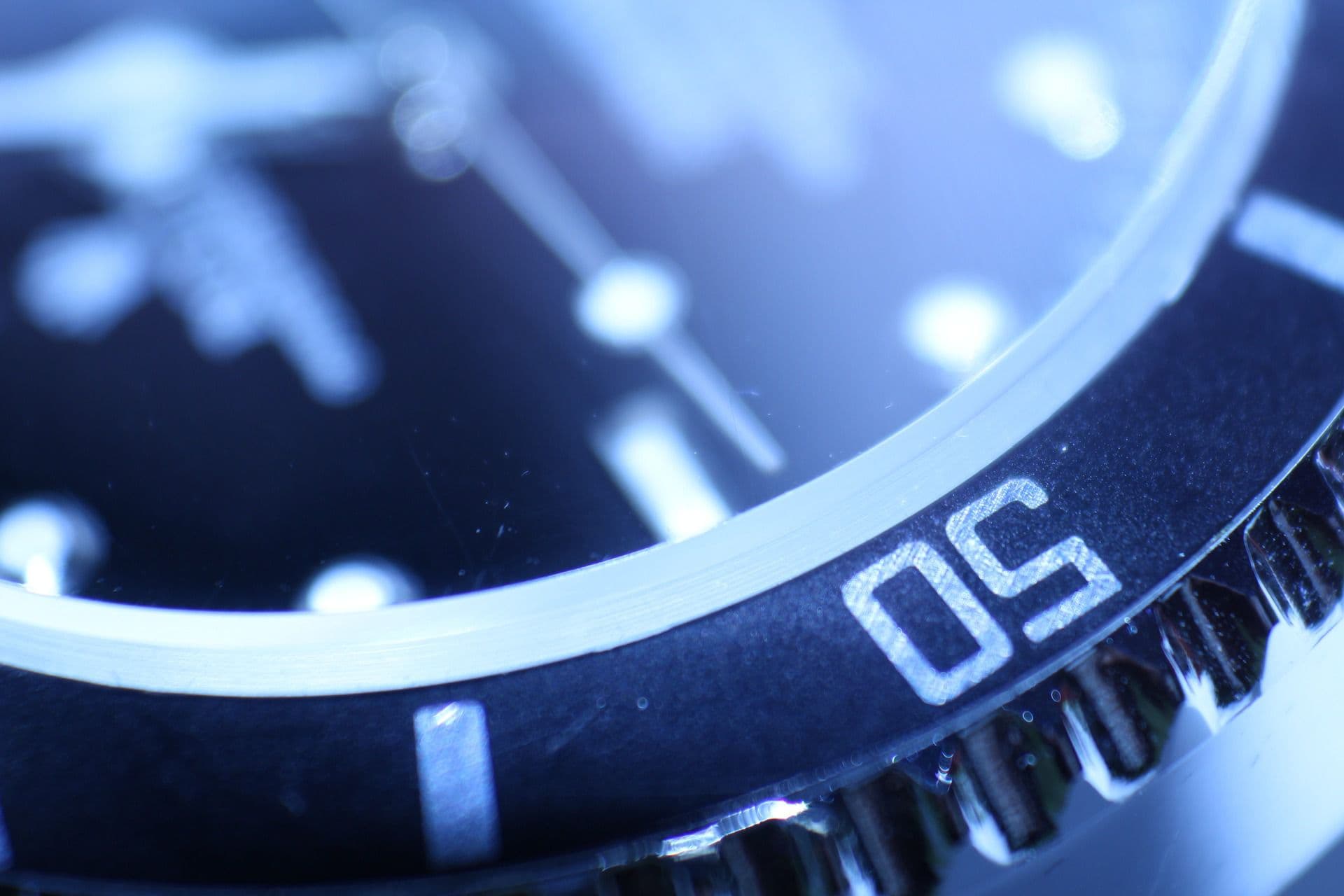 Eric Gibbs Featured on Angeion's "Leading Litigator" Video Series
September 13, 2017
Eric Gibbs was recently interviewed by Angeion Group's Steve Weisbrot for the company's leading litigator video series, which "presents the views and insights of some of the brightest legal minds of the class action bar."  In the interview, he talks about his personal background, which led him to representing plaintiffs in class action law, his management philosophy with regard to empowering attorneys into leadership positions, the firm's approach to selecting and litigating cases, and his response to criticism of the plaintiffs' class action bar. Watch the full video interview.
Eric discussed becoming fascinated with class actions at the age of 21 through a college job in the mailroom of the San Francisco class action law firm where he first met Daniel Girard:
It struck me as a perfect example of what lawyers could do to help actual people in a fairly high-powered way… Regularly, (you would read about consumer frauds) in the newspaper and go into work, and they would have a group of people working on those cases… it is just incredibly powerful and motivating.
Regarding the efforts taken by himself and others at the firm to provide opportunities for meaningful case work to less experienced attorneys, he noted:
We really work hard to try to empower people so they are out front. So they can become leaders.  So they are out ahead of whatever their year (of practice) is or whatever those artificial metrics might be.
Eric discussed how he responds to critics of class actions and those advocating the need for tort reform:
The practical realities of a modern plaintiffs' class action practice aren't part of the voice that is in the public realm…what dominates the practice are these bread and butter cases that mean something to people.
Reputation for Excellence in Class Actions
In addition to earning the distinction as a "Leading Litigator,"  Eric was recently recognized by Law360 as a Consumer Protection MVP – the only plaintiff lawyer in this category – for his successes in high-stakes and complex litigation. He was also honored by the Daily Journal as a "Top Plaintiff Lawyer in California for 2016."  The firm has been repeatedly honored for its exceptional work. Gibbs Law Group was distinguished as a Tier 1 law firm for plaintiffs' mass tort and class-action litigation in the 2013-2017 "Best Law Firms" list, an annual survey published in the U.S. News & World Report.
Eighteen of the firm's attorneys have been selected as Northern California Super Lawyers and Rising Stars. Mr. Girard and Mr. Gibbs were selected by their peers for inclusion in the Best Lawyers in America 2012-2017. Daniel Girard and Eric Gibbs have both earned AV-Preeminent ratings from Martindale-Hubbell, recognizing them in the highest class of attorneys for professional ethics and legal skills.
About Eric Gibbs
Eric Gibbs represents plaintiffs in consumer class actions, as well as employment, pharmaceutical, and medical device litigation. He serves in court-appointed leadership positions in a diverse array of cases addressing consumer fraud, data breach and privacy, automobile defects, truth-in-lending, product liability, and employment matters. He has successfully prosecuted cases against some of the largest corporations in the country, including Intel, Apple, Anthem, Bayer Pharmaceuticals, Honda, Chrysler, Mitsubishi, Mercedes-Benz, BMW, Ducati, Toyota, Hyundai, Kia, and Whirlpool.