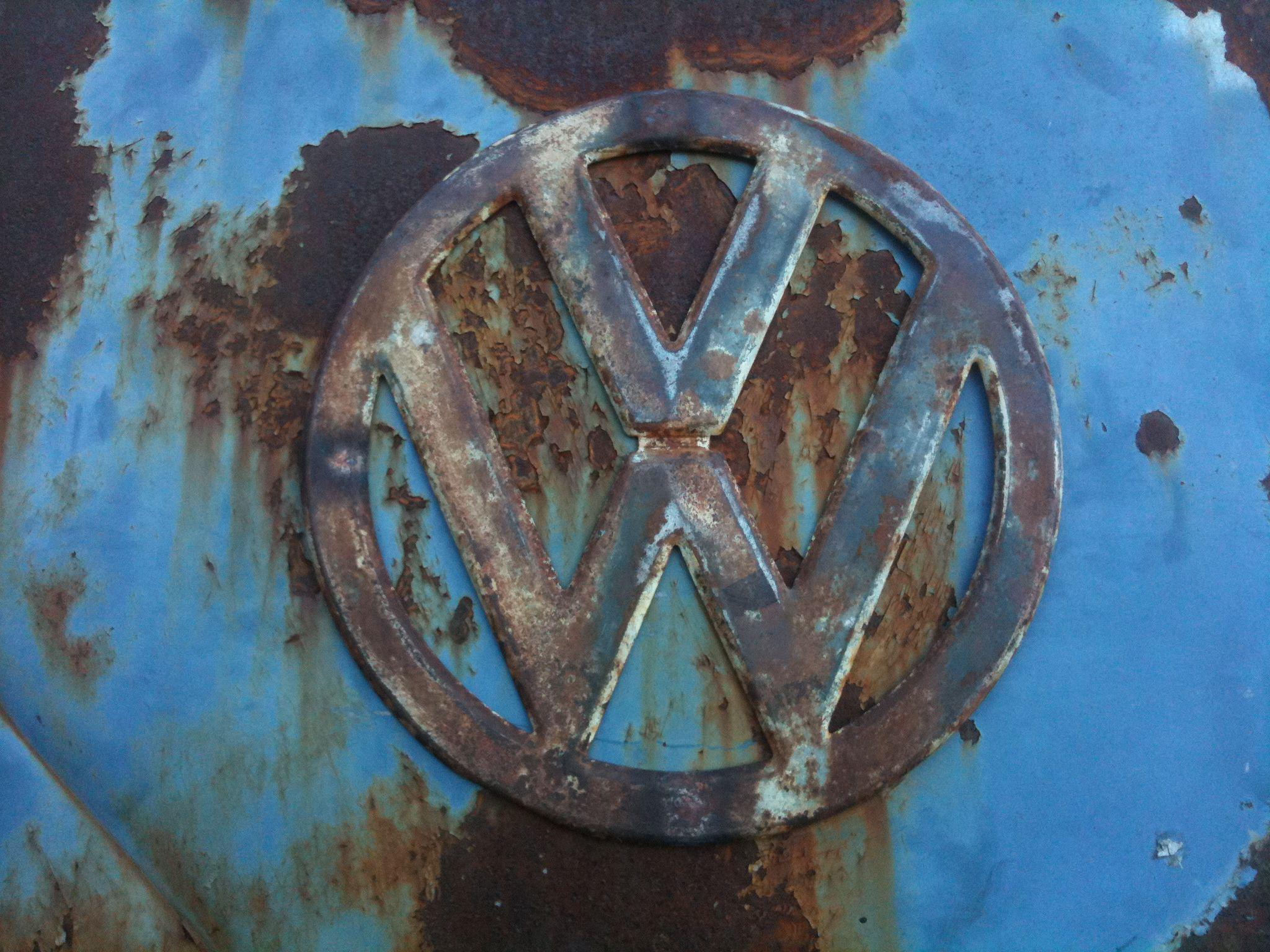 Eric Gibbs Joins Distinguished Litigators on Volkswagen Panel
November 18, 2015
Gibbs Law Group LLP partner Eric Gibbs will speak on a panel at the upcoming "Volkswagen Class Action and MDL Seminar – Diesel Emissions Scandal," presented by Bridgeport Continuing Education at the Hyatt Regency San Francisco on November 23, 2015. Mr. Gibbs joins a faculty of distinguished complex litigation attorneys who will share insights regarding the multi-district litigation process with plaintiffs' attorneys representing Volkswagen diesel owners and lessees.
Almost 400 consumer class action lawsuits have been filed in federal court since Volkswagen admitted to federal regulators on September 3, 2015, that it cheated emissions tests with illegal software installed in over 11 million of its diesel vehicles worldwide. The Judicial Panel on Multidistrict Litigation will hear oral argument on motions to transfer and consolidate these class actions for pre-trial proceedings, at a hearing set for December 3, 2015, in New Orleans, Louisiana.
Such large-scale litigation will present distinct challenges for plaintiffs' firms representing Volkswagen diesel owners and lessees, including international discovery and client contact. In addition, panelists at the seminar will address multi-district litigation administrative and practical concerns, such as steering committee qualifications, common benefit funding, and case venue.
The panel presentations will flank a luncheon address by Senator John R. Edwards.
The seminar is approved for five hours of California MCLE credit.
Our Pending VW Lawsuits & California Motion for Injunction
Gibbs Law Group LLP was one of the first firms to file a class action lawsuit against Volkswagen alleging that the company defrauded its customers when it sold TDI vehicles equipped with so-called defeat devices.
In October, we filed a motion for preliminary injunction in the Volkswagen case, asking the Court to order Volkswagen to provide replacement vehicles or restitution to California drivers of the affected cars. The motion is currently pending before Judge Beth L. Freeman in the U.S. District Court for the Northern District of California.
Eric Gibbs' Auto Class Action Leadership
Eric Gibbs has twenty years of experience representing vehicle owners in auto defect cases. He presently serves as court-appointed class counsel or liaison counsel in Velasco v. Chrysler Group LLC, No. 13-cv-08080-DDP-VBK concerning allegedly defective totally integrated power modules (TIPM); In re Hyundai and Kia Fuel Economy Litigation, MDL No. 2424, No. 13-m-02424 concerning fuel economy ratings; and in Graham v. Hyundai Motor America, Inc. concerning premature Sonata  engine failure.
In December, Mr. Gibbs will share "Lessons from Recent Automotive Industry Class Actions" at a Law Seminars International panel in New Orleans, Louisiana on Automobile Class Actions with Global Ramifications.