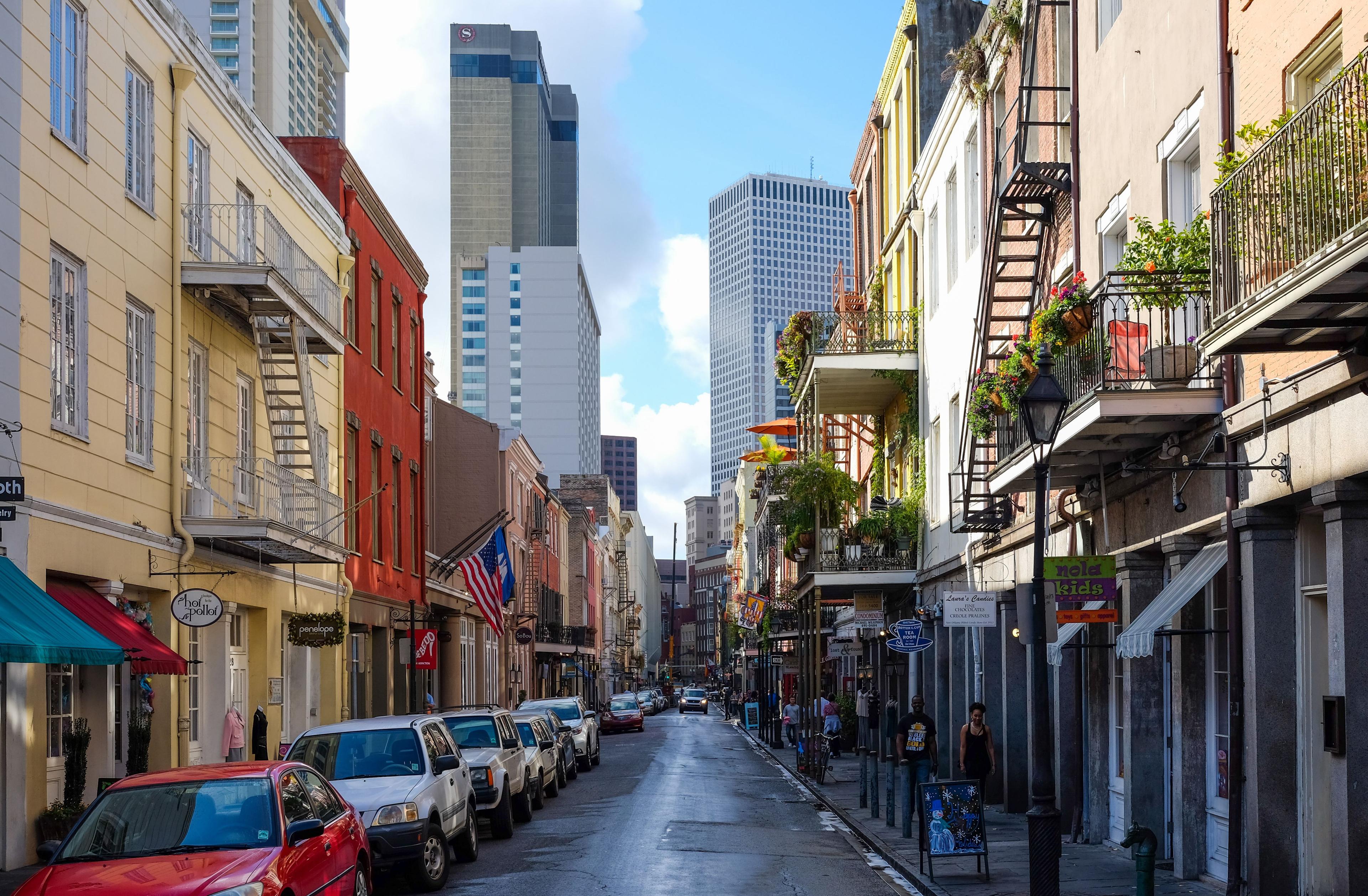 Eric Gibbs Leads Segment at ABA National Symposium on Class Action Litigation in America
March 7, 2016
Eric Gibbs will travel to New Orleans next week to lead a program at the American Bar Association's national symposium on Class Action Litigation in America.
Eric will draw on extensive experience negotiating class action settlements in leading an hour-and-a-half long segment concerning Ethical Considerations in Class Action Settlements. The panel will feature a retired federal court judge, class action practitioners, and corporate counsel representatives for a discussion of the ethical implications of settlement strategies, including attempts to "pick off" the lead plaintiff, use of the non-class class settlement approach, front-loading the formal final approval process, and best practices in settlement notice.
Exploring the Future of Class Action Litigation
Ten years out from the Class Action Fairness Act and on the heels of numerous Supreme Court decisions that threatened to limit the scope of class actions, the ABA's two-day symposium brings together plaintiff and defense attorneys, legal scholars, seasoned jurists, and insurance and risk management personnel to discuss what lies ahead for class action litigation in 2016 and beyond.
Panelists will explore recent developments in case law, management of risk, case management techniques, pre- and post-certification strategies, arbitration, and ethics in class actions.
Practitioners will be joined by in-house counsel from Honda North America, Inc.; Hyundai Motor America; Nissan North America, Inc.; The Home Depot; Tyson Foods, Inc.; Georgia Pacific Corporation; Old Republic National Title Insurance Co., and others.
Gibbs' Excellence in Class Action Settlement Negotiations
In twenty years of practice, Eric Gibbs has successfully prosecuted more than 100 class action and other complex matters, serving as court-appointed lead counsel, class counsel, and liaison counsel in a diverse array of cases concerning consumer fraud, automobile defects, data breach and privacy, truth-in-lending, product liability, and employment matters.
He has achieved some of the largest consumer settlements of all time, including a $100 million recovery for borrowers In re: Chase Bank U.S.A., N.A. "Check Loan" Contract Litigation, concerning unexpected loan modifications; and settlements of $800 each for owners of up to 35 million General Motors vehicles In re: General Motors Corp. Dex-Cool Products Liability Litigation, concerning allegedly defective engine coolant.
Acting as Lead Counsel in In re: Adobe Systems, Inc. Privacy Litigation, Eric recently secured a landmark ruling from the court that makes it easier for plaintiffs to seek relief following a data breach.
He has successfully settled other actions against Intel, Apple, Health Net, Blue Shield, the American Fair Credit Association, Providian, Dish Network, AmeriGas, Bayer Healthcare Pharmaceuticals, Boehringer Ingelheim, Honda, Chrysler, Mitsubishi, Mercedes-Benz, BMW, Ducati, Toyota, Hyundai, Kia, Acosta, Whirpool, and the University of California at San Francisco.
Eric has lectured on consumer class actions at conferences of the American Association for Justice, the Consumer Attorneys of California, Bridgeport Continuing Legal Education, the San Francisco Bar Association, HarrisMartin Publishing, Law Seminars International, HB Litigation, and the Democratic Attorneys General Association. He is the co-author of "Consumer Class Actions in the Wake of Daugherty v. American Honda Motor Company," CAOC's Forum Magazine, January/February 2009.
Recognition from His Peers
Eric has been named among The Best Lawyers in America for Mass Tort Litigation and Class Action five consecutive years since 2012, and he has been consistently honored as a Northern California Super Lawyer (2010-2015), (Top 100). He has earned an AV-Preeminent ranking from Martindale-Hubbell, recognizing him in the highest class of attorneys for professional ethics and legal skills.